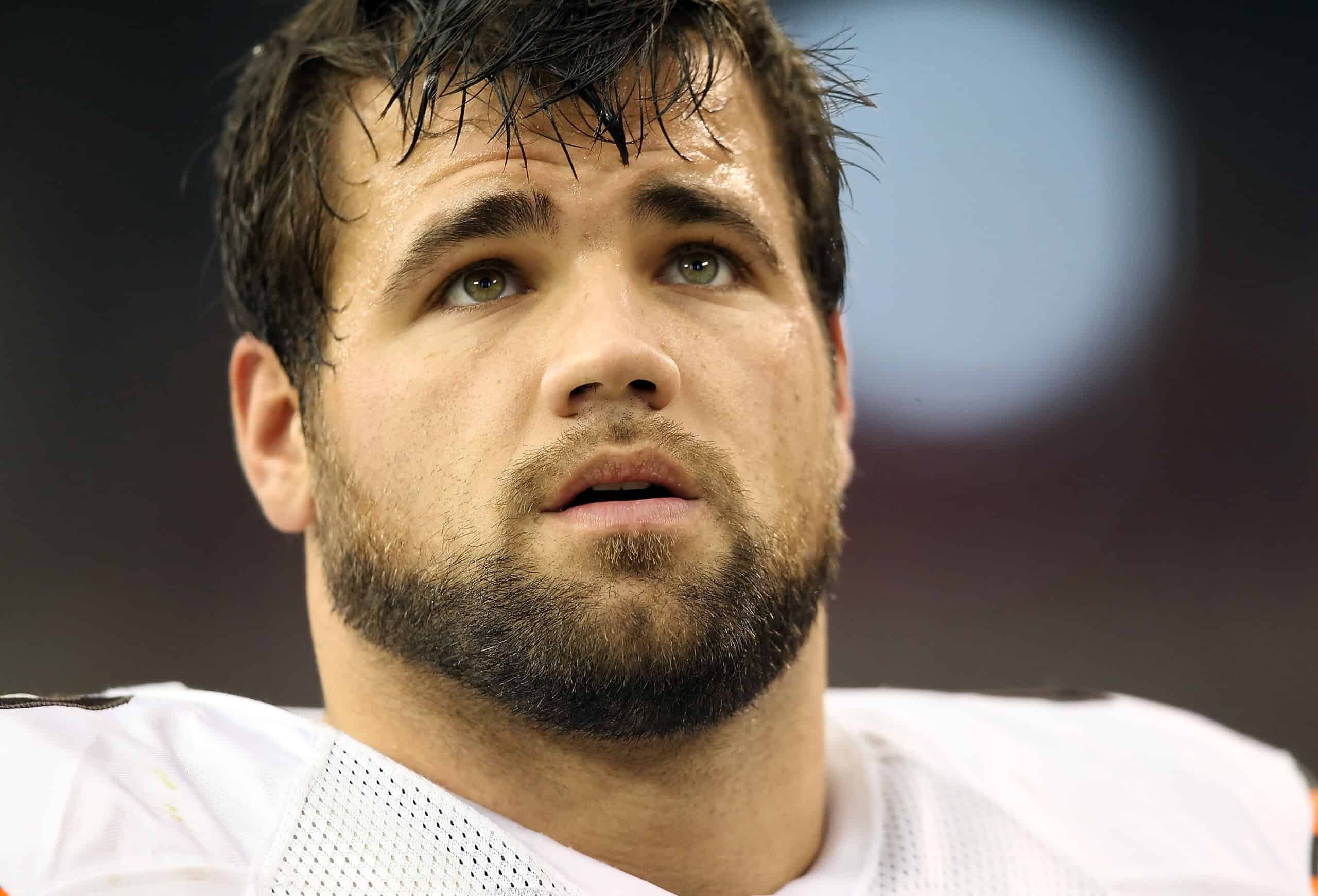 For some, there's nothing more difficult than making it to the NFL, but former Cleveland Browns RB Peyton Hillis may not feel that way anymore.
The former NFL RB has been through way tougher battles lately, as he recently saved his son and niece from a rip current while enjoying his vacation in Florida.
And now that he's finally out of danger after literally fighting for his life, Hillis recently admitted that it was a miracle no one died that day.
Peyton Hillis: "It is 100% a miracle that somebody didn't die." 🙏🙏

Hillis wouldn't call himself a "Hero"

"So what do you call yourself?"
"I call myself a dad."

(🎥 @GMB) pic.twitter.com/aphMRs2Uts

— Dov Kleiman (@NFL_DovKleiman) June 13, 2023
Hillis had a sit-down with Good Morning America's Michael Strahan to discuss the incident and disclose exactly what went down off the coast of Pensacola earlier this year.
The former RB claims that there were no flags or signs of danger when he took his kids to the beach that day, something that was actually confirmed by public information and education officer of the Escambia County Board of County Commissioners, Davis Wood.
Then, his son and niece began drowning as they got caught in a rip current, so he didn't hesitate to get into the water to try and rescue them.
He admits he was quite scared and had to make a tough decision, going by his son because his niece was actually in more danger, but fortunately, he was able to rescue both of them.
Hillis got back in the water to save his son, but then collapsed and lost consciousness after battling through those 10-12 feet waves.
Fortunately, there were no casualties and the 37-year-old will live to tell the story.