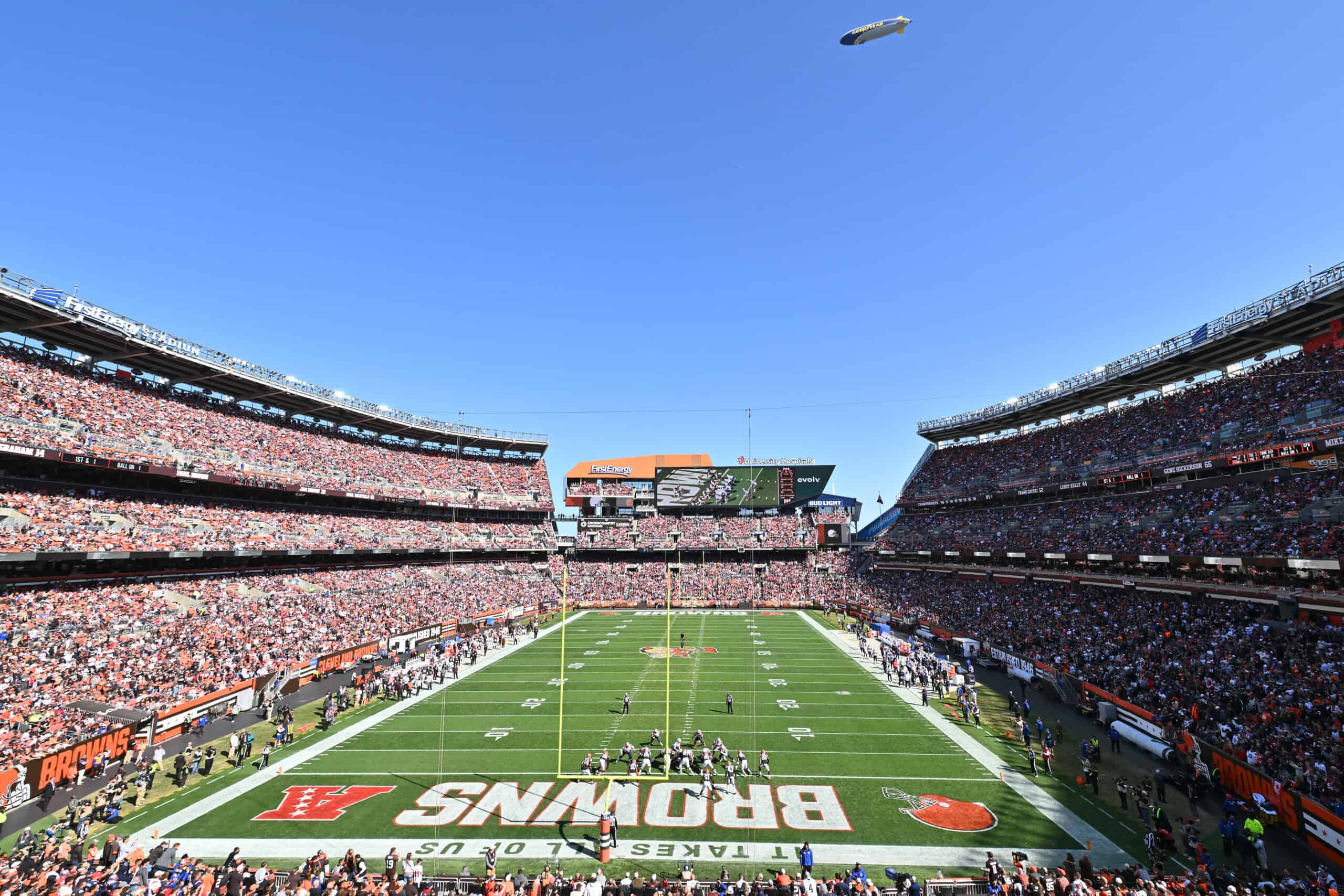 The Cleveland Browns made a huge splash by trading for Za'Darius Smith.
The veteran pass-rusher will add another elite player next to Myles Garrett.
Moreover, Steve Palazzolo of Pro Football Focus believes this move could be 'a home run' for GM Andrew Berry and company, not because he's going to win two or three games on his own, but because of the value he could provide.
"I think this is a potential home run for the Browns" – @PFF_Steve on Za'Darius Smith being traded to Cleveland

The PFF NFL Show is live ⬇️

— PFF (@PFF) May 15, 2023
Of course, Smith isn't getting any younger, and he did struggle with a chronic knee injury for the better part of last season, but he's still one of the prime pass-rushers in the game.
The 30-year-old has had three seasons with at least ten sacks in the past four years, and even though he's coming with a steep price tag, getting him and two late-round picks for just a couple of fifth-rounders was a slam dunk for the Browns.
Berry had already hinted at the possibility of trading for more veterans and it didn't take long before he delivered.
And even if he's not at full strength in 2023 again, his sole presence should worry offensive linemen enough to create some gaps for Garrett to do his thing and wreak havoc on every single snap.
The Browns hired Jim Schwartz to develop a dominant defense and give their new-look offense a helping hand.
And they've gone to great lengths to give their new Defensive Coordinator plenty of weapons to have fun and work with.