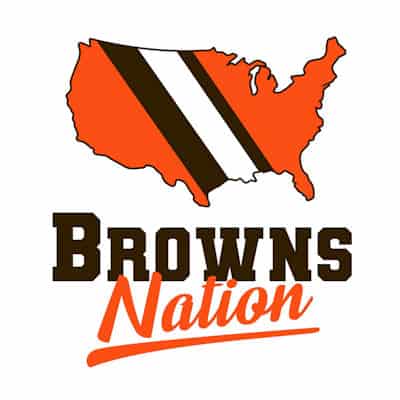 The Week 2 matchup of the Cleveland Browns and Cincinnati Bengals did not disappoint on the offensive side of the football.
Led by the high-powered rushing attack of Nick Chubb and Kareem Hunt, the Browns ran their way to a 35-30 victory.
Host Mark Bergin is joined by Paul Brown (Host for the Paul Brown Podcast).
They discuss what went right for the Browns offense and which players were key in the victory.
Watch the latest episode below:
Be on the lookout for the next episode after the Browns and Washington game to get all the instant reactions, insights, and analysis.
Also, be sure to like and subscribe to never miss any future episodes!
Thanks for listening and Go Browns!