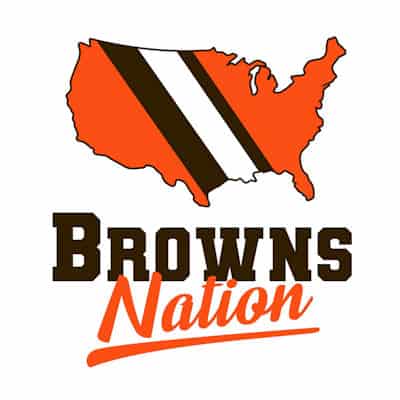 The Week 3 matchup of the Cleveland Browns and the Dallas Cowboys was certainly a big win for the Browns.
The Browns got a big game from Odell Beckham Jr. and are 3-1 for the first time since 2001.
Host Mark Bergin is joined by Eric Kelly (https://twitter.com/EricKellyTV) to talk about the Browns victory.
They discuss everything that went right for the Browns and which players were key in the win.
Watch the latest episode below:

Be on the lookout for the next episode after the Browns and Colts game to get all the instant reactions, insights, and analysis.
Also, be sure to like and subscribe to never miss any future episodes!
Thanks for listening and Go Browns!