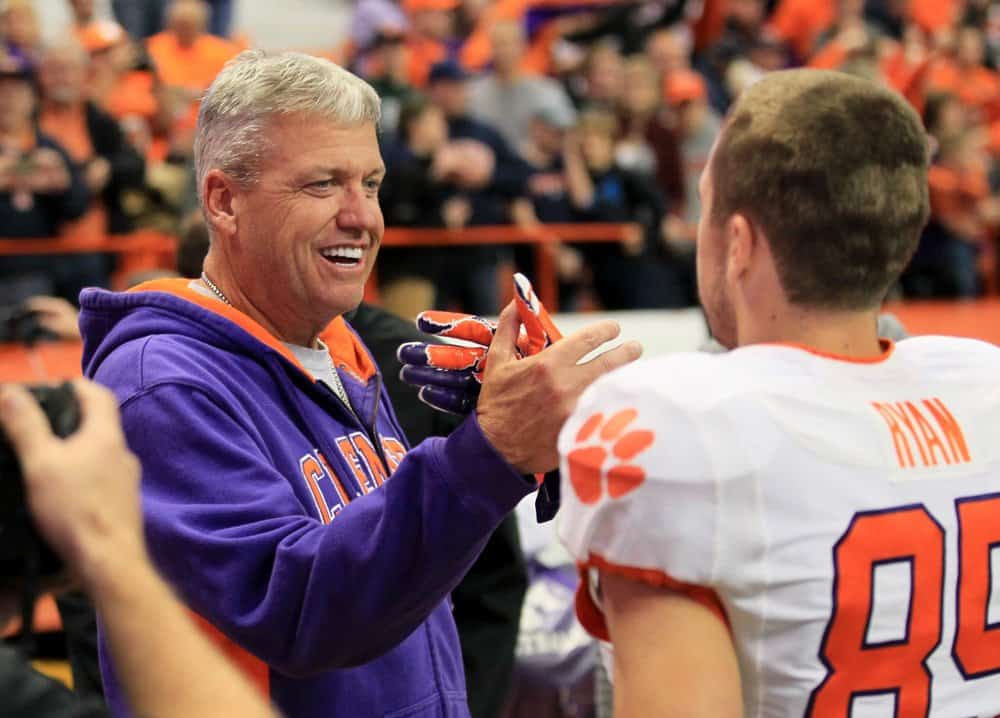 The 8-3 Cleveland Browns are off to their best start in a long time and it has many national media talking about the Browns' playoff hopes.
Former Buffalo Bills head coach Rex Ryan wasn't shy about his concerns with Baker Mayfield after Sunday's win over the Jaguars.
When asked if Mayfield was playing well enough for the Browns to accomplish anything in the playoffs he said:
"No I don't."

"And the reason I say that is, if you just look his stats from the game, they were outstanding"

"Look, 19-29 258 yards."

"Look at some of these throws though, how do you miss these throws? These are touchdown throws and you are missing em?"
But Ryan then went on to say:
"I'll say this, If the Browns get average play from the quarterback position, they could do some damage in the playoffs."
ESPN analyst Ryan Clark offered his take on the Browns.
"This team is physical, this team finds ways to win and keep the ball in their possession, and they do enough to allow Baker Mayfield to win football games."

"This is going to be a playoff team."

"This year is a win for the Cleveland Browns and let's give them that"
What are the Browns capable of?
That seems to be the question that fans and media are grappling with.
In 2020, the Browns have beaten the teams they should have (with the possible exception of the Raiders when the weather was an extra opponent).
It is now time for the Browns to show everyone who they are.
Are they a good team that can beat lesser teams?
Or are they a great team that can match wits and beat other great teams, such as divisional rival Pittsburgh or next week's opponent, Tennessee?
We are about to find out, and the pressure is on Baker Mayfield.
And he knows it.
I know I can be better… and I will be. Job isn't finished, lot of ball left. We're 8-3 and not satisfied. That's the best part about this team.

— Baker Mayfield (@bakermayfield) November 29, 2020