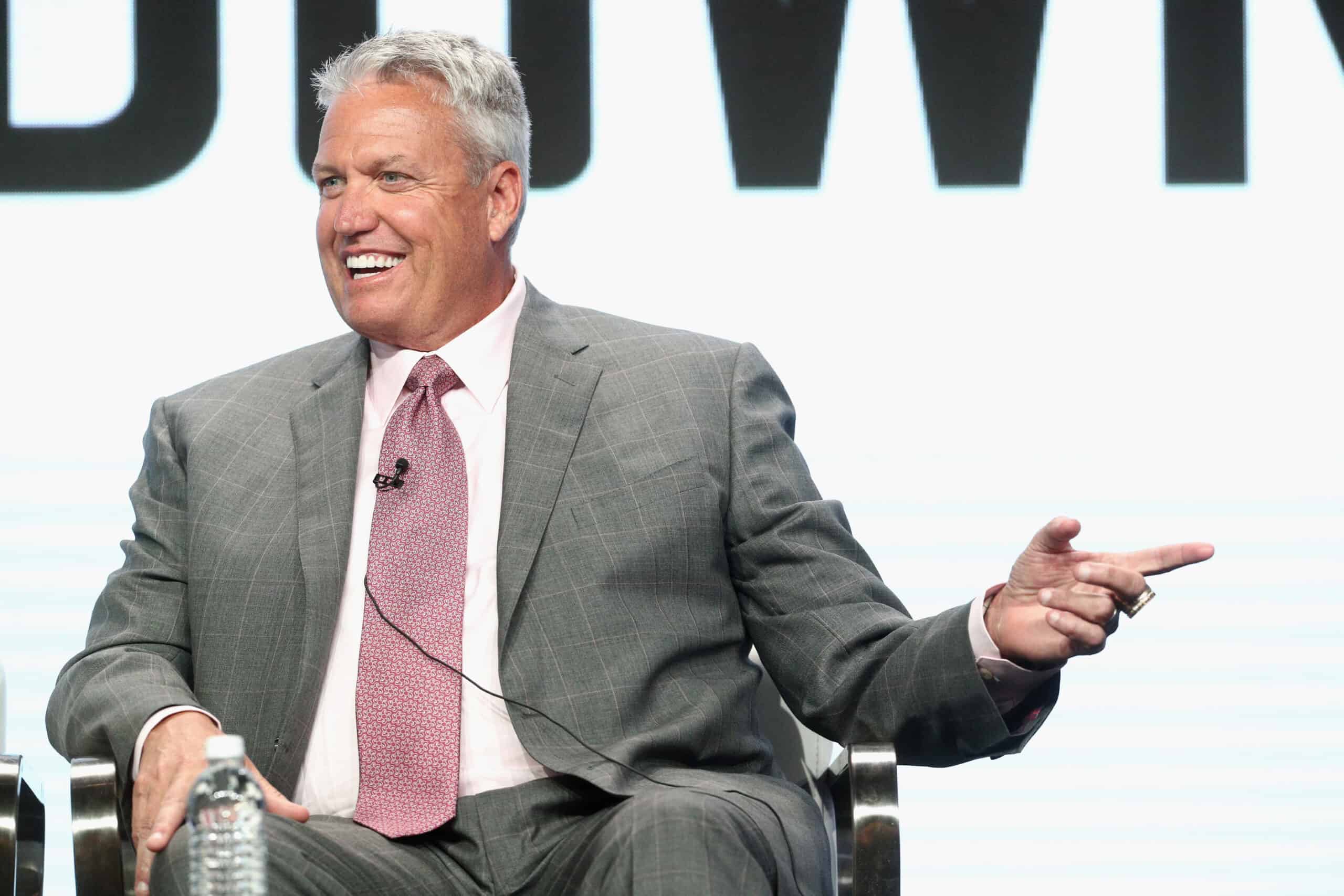 When an NFL team comes back from a 15-point second-half deficit against the top-ranked defense, people talk.
And ESPN's "Get Up" morning crew spent a considerable amount of time lauding the Cleveland Browns.
Mike Greenberg, Tedy Bruschi, and even Browns skeptic Dan Orlovsky gave props to the team after a remarkable win, but Rex Ryan went the extra yard and declared Cleveland a legit Super Bowl contender.
The former NFL head coach and coordinator cites Cleveland's defense and the importance of their running game, but he makes the Browns his choice to win the AFC North because of one person.
"I believe in Deshaun Watson. If this dude plays like Deshaun Watson is capable of playing, why can't they win it all?"
Watson went a perfect 14-14 in the second half against the Ravens' vaunted defense, and he threw in some key scrambles and runs to keep the Browns' comeback momentum alive.
His effort was magnified by how bad his first 30 minutes went.
Watson threw a pick-6 on his first pass for the second time this season and completed just one of his first nine passes.
To add insult to injury, former teammate Jadeveon Clowney left him hobbled after a second-quarter sack, but he showed fans how he earned his reputation for toughness by limping through his perfect second stanza.
Ryan joined the rest of the Get Up panel in raving about the overall team effort by Cleveland.
Wyatt Teller and Myles Garrett earned individual kudos, including some MVP campaigning for Garrett, and they left little doubt that they feel the Browns are a legitimate power in the AFC.