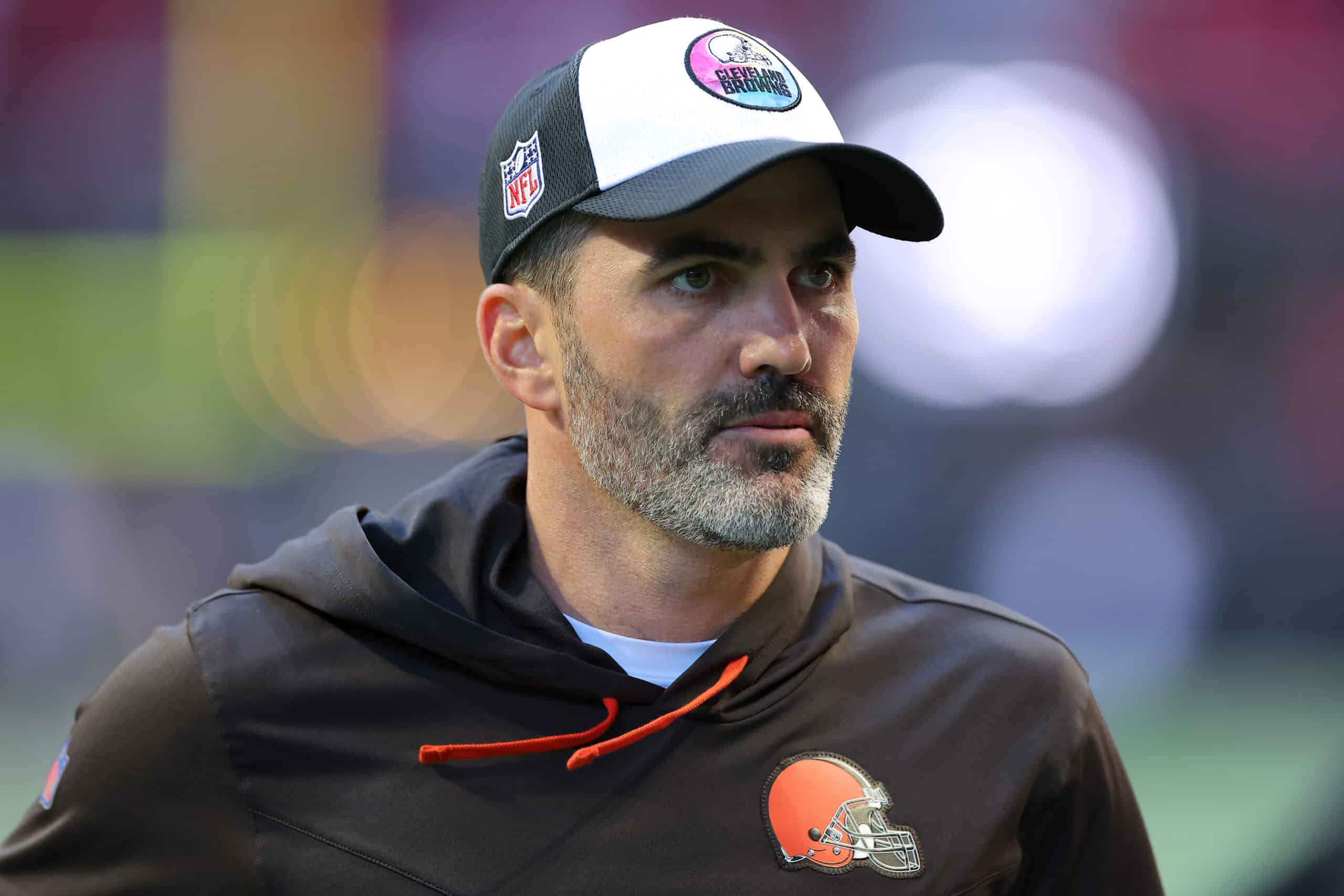 The Cleveland Browns have gone to great lengths to improve their team ahead of the upcoming campaign, adding big pieces on both sides of the field.
Nonetheless, regardless of GM Andrew Berry's solid job, most analysts and pundits still have plenty of doubts about how this team might fare next season.
That includes Rich Eisen, who recently predicted the Browns to finish fourth in their division.
All four teams could make the playoffs this season and it might be the best division in the #NFL — who's going to win the AFC North??#DawgPound #RuleTheJungle #HereWeGo #RavensFlock pic.twitter.com/zBZyOSMdIA

— Rich Eisen Show (@RichEisenShow) August 30, 2023
Even though he and his co-hosts acknowledged that there was a chance that all four teams in the AFC North would make the playoffs, they all had the Browns at the bottom.
Eisen was concerned about the fact that the Browns would have to face three divisional foes in their first four weeks of the season, and that's just a brutal stretch.
He did admit that the Browns should be better next season, but he still doesn't see them as a better team than the Pittsburgh Steelers, Baltimore Ravens, or Cincinnati Bengals.
Truth be told, the Browns play in the most stacked division in the league, and it seems like anything could happen next season.
Whatever the case, the Browns will need to be at their best and hit the ground running in the first month of the campaign.
Going 0-3 against the division in those first four games could be brutal and end up costing them a playoff berth.
The Browns haven't been to the postseason in the past two years, and plenty of people could lose their jobs if that happens again next season.
Hopefully, the players are keeping tabs on everything that's been said of them and they'll be ready to prove everybody wrong.