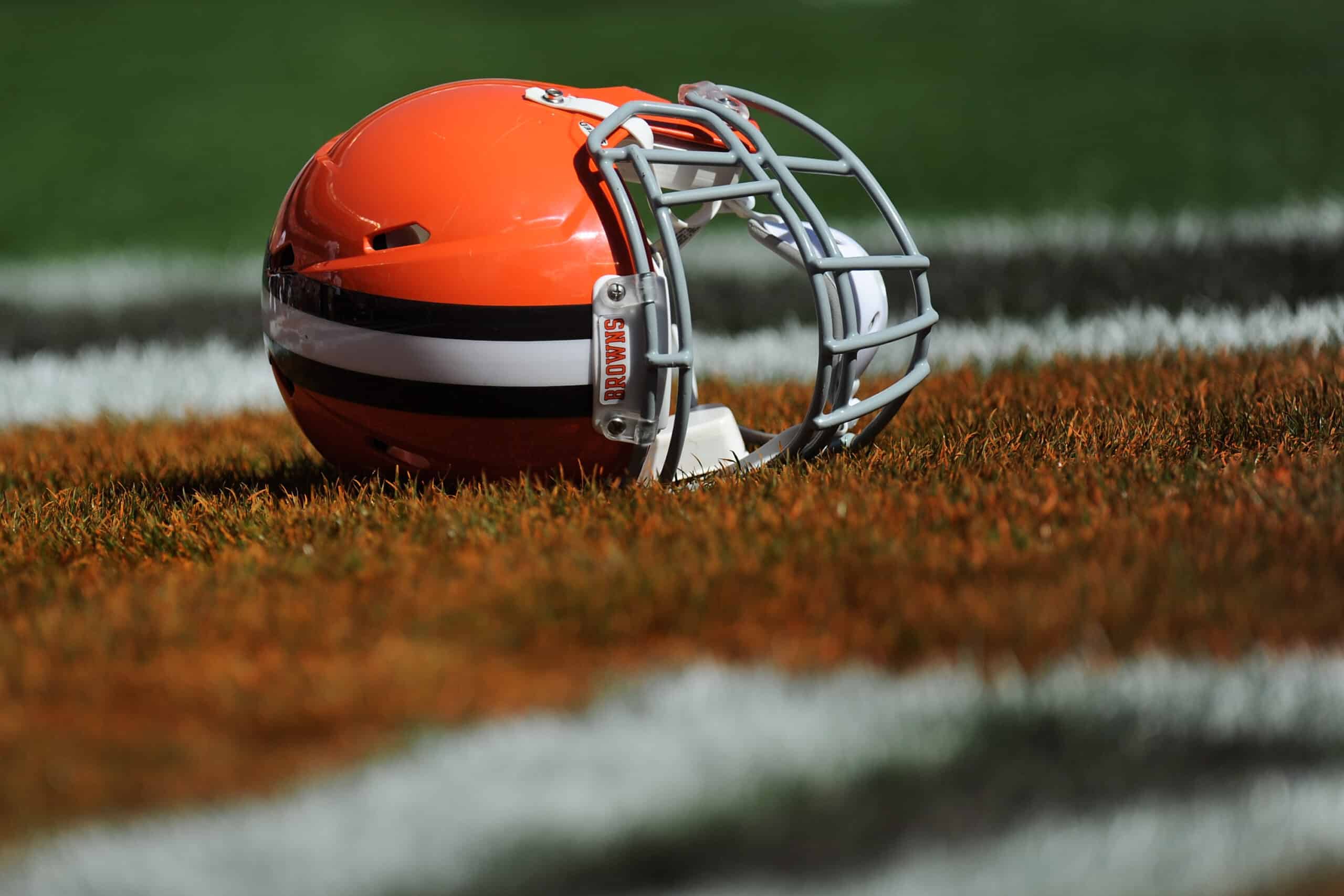 With Kareem Hunt most likely not coming back, the Cleveland Browns are doing their due diligence on the free-agent market to find a backup running back.
Notably, Noah Schaefer of Browns Central recently reported that they're keeping tabs on former Los Angeles Chargers and Detroit Lions RB Justin Jackson.
This is correct. One of many options the team is considering. #Browns https://t.co/JsLm0bXcBp

— Brad Stainbrook (@StainbrookNFL) May 3, 2023
The report was later confirmed by Browns beat writer Brad Stainbrook.
Jackson isn't coming off the most impressive season of his career, barely getting touches with the Lions.
However, he comes with some pedigree from his days in Los Angeles, logging a grand total of 248 carries for 1,210 yards (4.9 yards per carry on average).
Some still believe Hunt would be a better option at the backup RB position, and they would most likely be right there.
Hunt was quite solid in his first three seasons with the organization, but he wasn't exactly impressive in 2022, and reportedly wanted to fetch a bigger payday than the Browns were willing to give him.
The former Kansas City Chiefs standout gained 468 yards on 123 carries last season, averaging a mediocre 3.8 yards per carry, by far the worst in his career.
Hunt reportedly eyed a bigger role, which was obviously never going to happen with Nick Chubb healthy and dominating out of the backfield.
If he is gone, Jackson could be a more-than-solid option for a Browns team that won't be as run-heavy in 2023 as it was in the past.