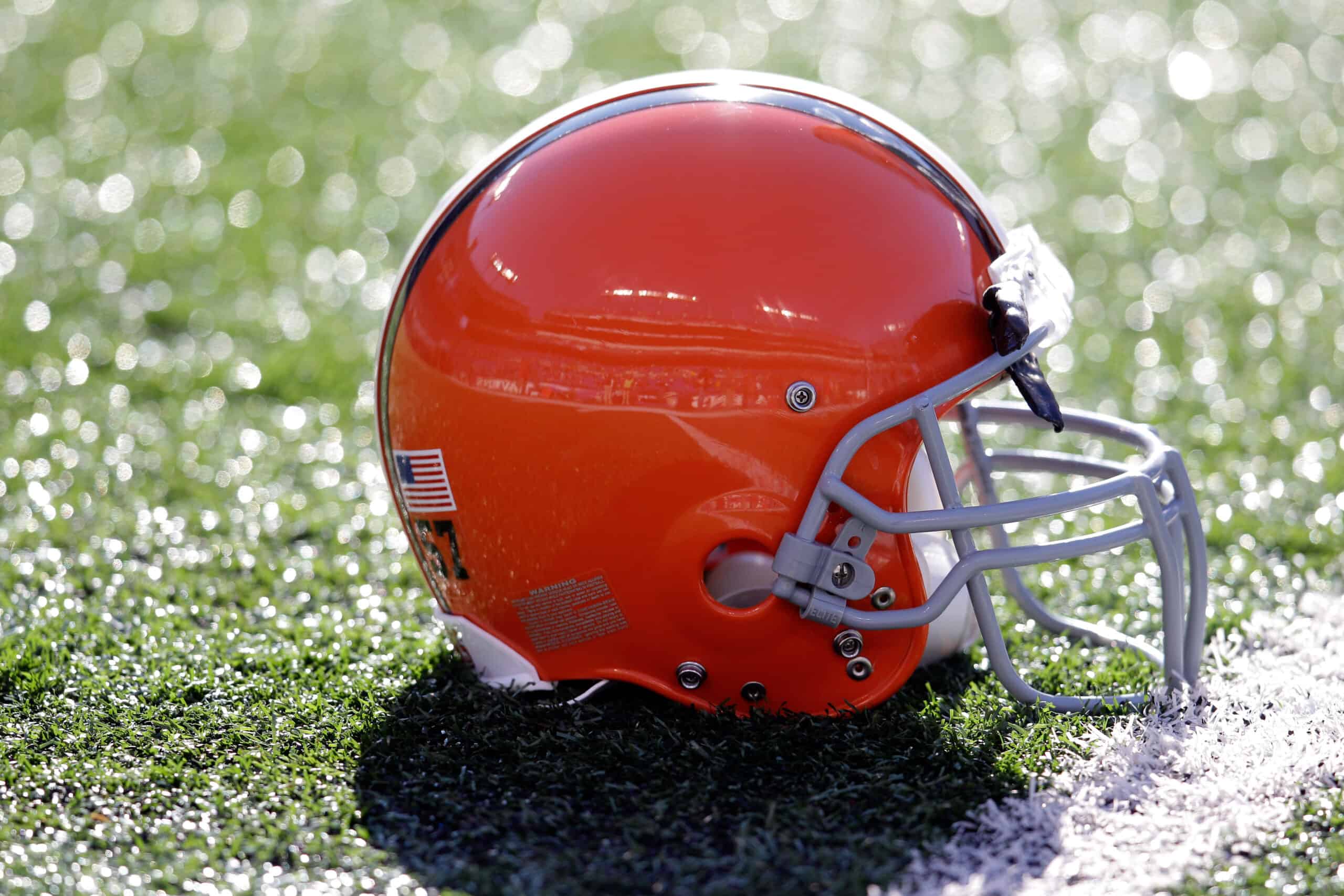 The Cleveland Browns have done their best to improve their roster this offseason.
Despite not having a draft pick in the first two rounds, they were still able to walk away with a nice haul.
Two of the top names they walked away with are Cedric Tillman and Siaki Ika.
Both should have a role in the rotation for the 2023 season.
Also, the Browns have upgraded their roster through free agency.
According to Mary Kay Cabot, the Browns have signed offensive lineman Colby Gossett.
#Browns sign G Colby Gossett, who was with the team in 2019-20.

— Mary Kay Cabot (@MaryKayCabot) May 3, 2023
This is simply a depth move for the Browns as Gossett is not expected to start next season.
But, with how vital the Browns' offensive line is to their success, they need depth.
Gossett joins a free-agent class with the likes of Dalvin Tomlinson and Juan Thornhill.
It will be interesting to see what type of impact Gossett can have in 2023.
For the Browns to have a successful season, they need quarterback Deshaun Watson to play at a high level.
He was brought to Cleveland to give them something they have not had in a long time.
That is an All-Pro-level quarterback.
Keep in mind Watson missed the first 11 games last season, and he was rusty upon return.
Having a full offseason to work through the offense should give Watson plenty of confidence heading into next year.
Many Browns fans are entering the 2023 season with playoff expectations.
The play of Watson will directly impact if those expectations come true.