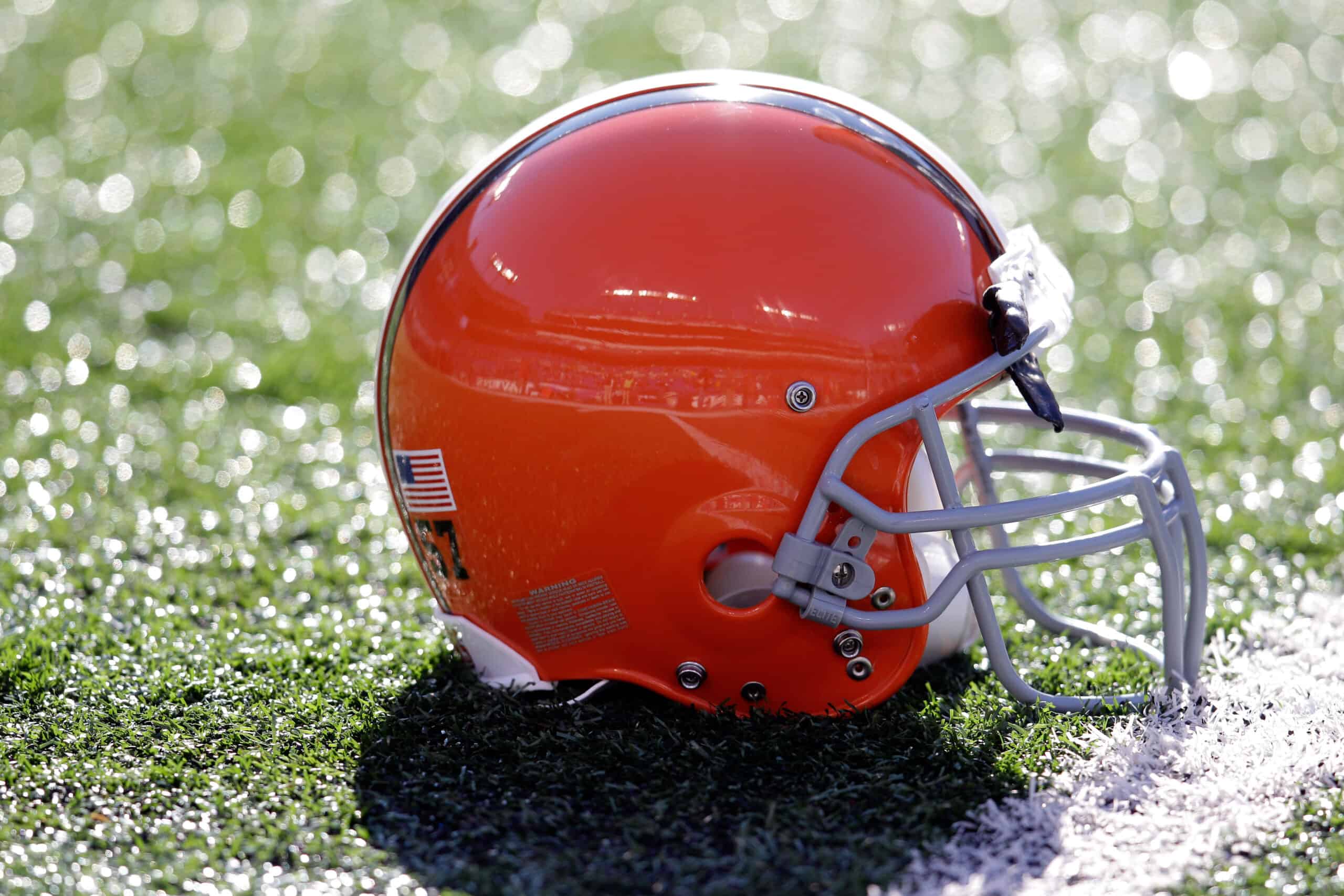 The Cleveland Browns continue to add depth to their defense.
The team recently announced the signing of CB Chris Westry.
Westry was originally signed by the Dallas Cowboys as an undrafted free agent in 2019.
We have signed CB Chris Westry.

📰 » https://t.co/DECREjT4PT pic.twitter.com/k6tiQBIzPz

— Cleveland Browns (@Browns) May 16, 2023
The 6-foot-4, 200-pound cornerback spent his entire rookie season on injured reserve before spending most of the time in 2020 on the practice squad.
Westry later took his talents to the Baltimore Ravens, where he made six appearances and played 66 snaps on special teams and 184 snaps on defense, logging three passes defensed.
Westry had a solid 2021 season, at least from an analytics standpoint.
He logged a tackling grade of 84.4 and a run defense grade of 79.7, although he was often burned in coverage and allowed some big plays when throwing his way.
Notably, Westry participated in the Carolina Panthers' training camp in 2022, but he was released from the roster midway through August.
He'll provide some depth at the CB spot, but he's unlikely to play significant snaps unless there's a string of injuries at the position.
The team had an available roster spot after releasing LB Storey Jackson and DT Roderick Perry.
Now, with him and DE Za'Darius Smith officially joining the team, the roster is fully set ahead of the upcoming campaign, barring another shocking move by Andrew Berry.