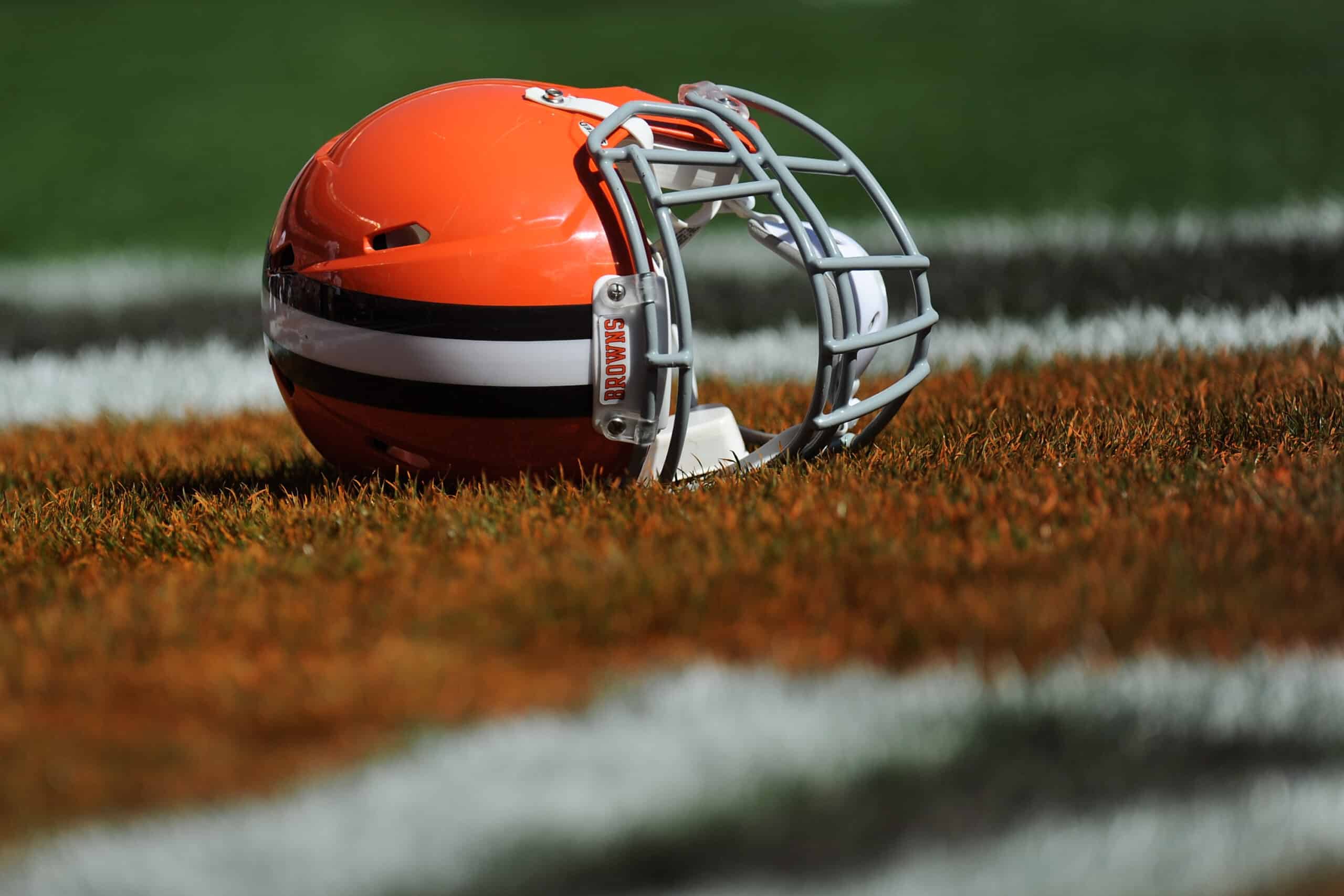 The Cleveland Browns have been relatively inactive during the NFL offseason compared to other teams across the league.
Up to this point, the Browns haven't made any massive moves, besides trading with the New York Jets for Elijah Moore.
However, the Browns have recently signed a familiar punter, which could have massive ramifications for their special teams unit.
We have signed P Joseph Charlton.

📰 » https://t.co/N65FewW6ac pic.twitter.com/96XfZ29ooN

— Cleveland Browns (@Browns) May 1, 2023
Joseph Charlton has signed with the Browns and will get another opportunity to compete for the starting punter job.
Charlton didn't see the field during the 2022 season after he was cut by the Browns.
However, it appears that the team is giving him a second chance, with an opportunity to prove himself.
During the 2020 NFL campaign, Charlton was the starting punter for the Carolina Panthers, averaging 46.3 yards per punt.
This included 21 punts inside of the 20-yard line, converting at a 46.67% rate.
He did have a drop-off in production during the 2021 season, averaging 39.1 yards per punt in five appearances with the Panthers.
After his rookie campaign with the Panthers, Charlton proved that he can compete at the highest level, at least, for one season.
The Browns' starting punter last year was Corey Bojorquez, who averaged 48.5 yards per punt.
If Charlton is going to steal the job away from Bojorquez, he will need to do so in the preseason, and training camp as well.
Bojorquez had the seventh-highest average yards per punt total across the entire league in 2022.
Will Charlton be able to surpass Bojorquez on the punting depth chart, given Bojorquez's success last year?