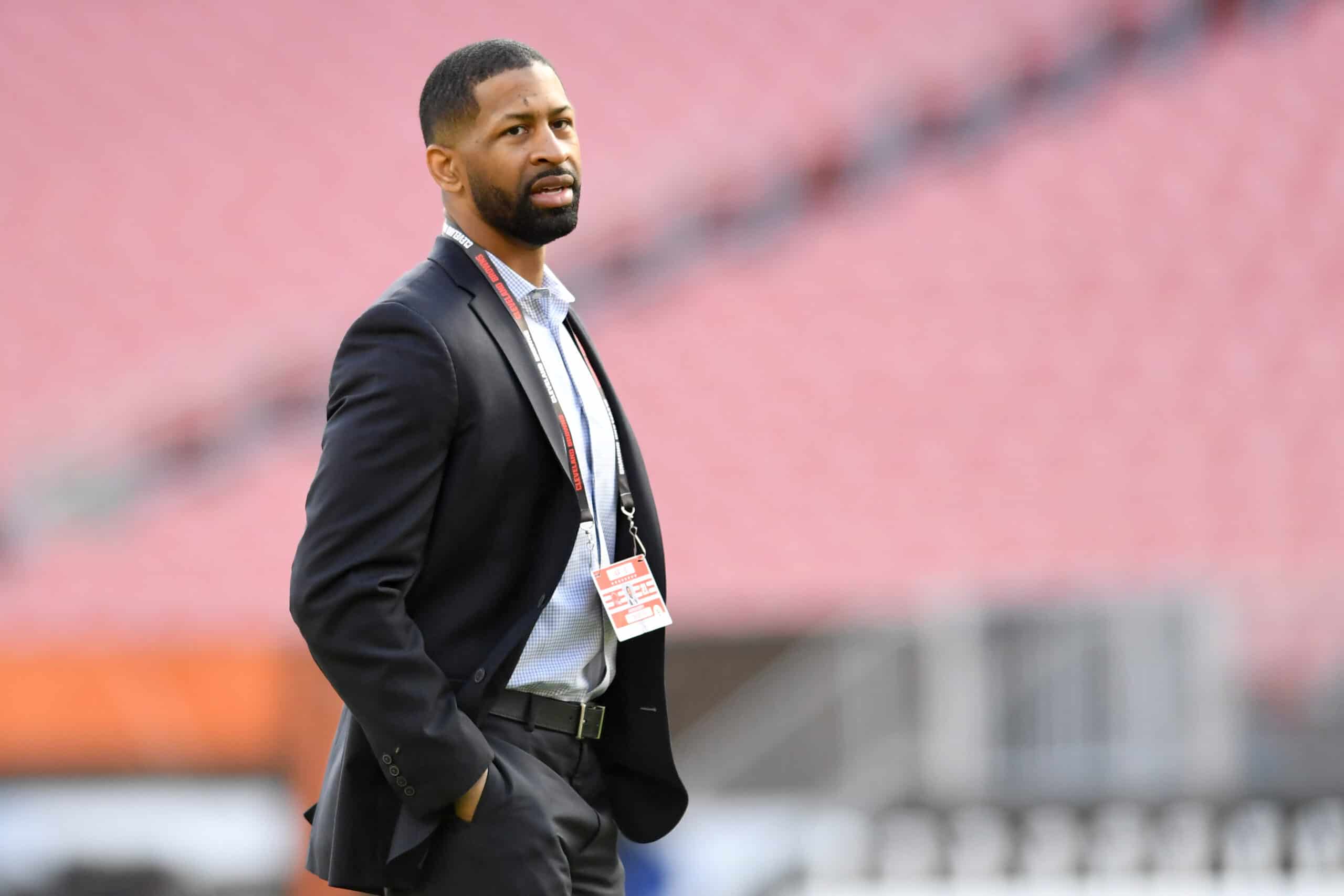 With the Cleveland Browns already making several new additions, chances are we won't get to see them make any signings until we're deep into training camp.
Most teams prefer to take a look at what they have on their hands before making more moves, so don't expect much news in the next couple of days, at least signing-wise.
However, Browns insider Brad Stainbrook reports that the team will most likely have to make several roster adjustments to sign all the undrafted free agents they brought in, as they can only carry 90 players up until the end of training camp.
#Browns will have to make some roster adjustments in order to sign all the UDFAs when they arrive for camp next weekend. Teams are permitted to carry 90 players up until the end of training camp this year.

— Brad Stainbrook (@StainbrookNFL) May 4, 2023
GM Andrew Berry signed several veteran free agents, and the team did draft seven guys in the NFL Draft, all while bringing in several UDFAs, as per usual.
That could make it tough for the fans to keep track of who's actually on the team and who's not, especially considering five of the rookies were picked late in the draft.
Also, Berry has earned a reputation for being a guy who likes to shake things up a little every now and then, so nothing may be set in stone right now.
It's hard to figure out who's going to make the final 53-man roster after all the cuts.
A lot can be taken into consideration when building a roster, from trades, injuries, and obviously poor performances.
So, we'll have to wait and see who earns a spot on the team after training camp, as there will be no more room for error in Cleveland in 2023.