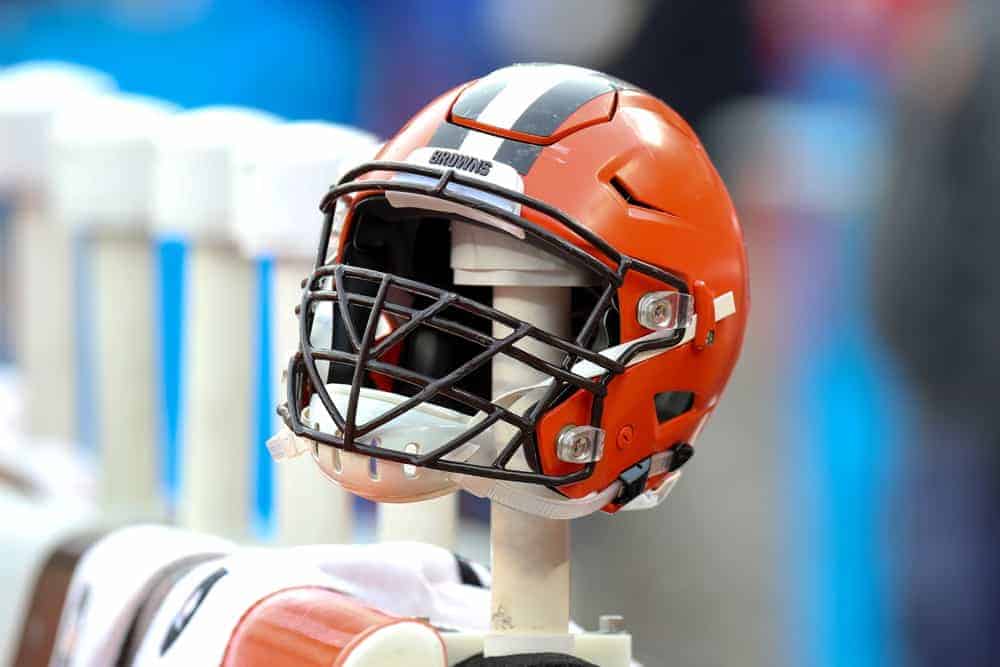 In an NFL season that has been racked with player fines, a member of the Cleveland Browns was hit with another one.
Backup wide receiver, Cedric Tillman, is reportedly being fined $5,667 for a blindside block that he made against Baltimore Ravens defensive end Kyle Van Noy (via Mary Kay Cabot.)
#Browns Cedric Tillman was fined $5,667 for unnecessary roughness for his blindside block on #Ravens Kyle Van Noy.

— Mary Kay Cabot (@MaryKayCabot) November 18, 2023
When the play happened initially, it looked like a heck of a block, and a clean one at that, by Tillman.
Browns quarterback Deshaun Watson had faked to his left and started rolling out to the right with Van Noy in hot pursuit.
Tillman then came in from the outside and delivered a shoulder-to-chest blow on Van Noy, knocking him to the ground where he remained until the end of the play.
While it was obvious that Van Noy never saw Tillman coming, the block happened right at the line of scrimmage, which is presumably why a flag wasn't thrown.
The play also took place directly in front of the lead official, who had an excellent view, but decided not to penalize Tillman, which begs the question of why was the block determined to be illegal after the fact.
It's no secret that NFL fines have been out of control all season, with the NFL handing out dozens upon dozens of fines every week, mostly for unsportsmanlike conduct and unnecessary roughness.
In addition to Tillman's fine, Ravens wide receiver Ronnie Tillman was also fined over $20,000 for an illegal hit to the head and neck area of Denzel Ward, another play that wasn't penalized at the time.
We're sure to see more of the same this week as the Browns host the Pittsburgh Steelers today at 1 PM EST.