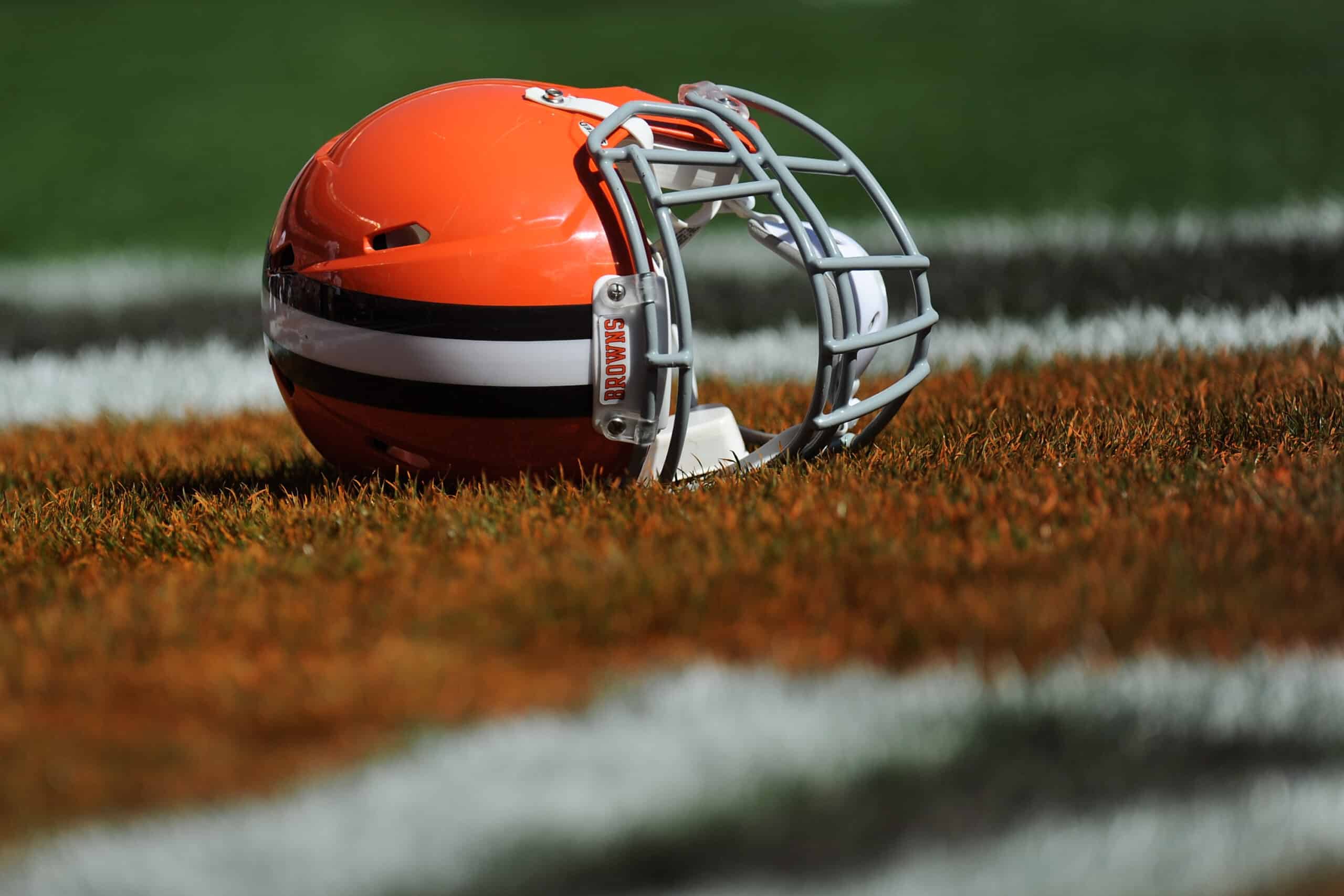 Solid offensive line play has been a Cleveland Browns trademark for years.
The plays that those men make in the trenches have helped Nick Chubb become an All-Pro running back with four consecutive 1,000-yard seasons.
This time, protecting quarterback Deshaun Watson is part of their marching orders.
Unfortunately, Jack Conklin won't join them for the rest of their 2023 campaign due to a season-ending ACL injury.
After signing a four-year, $60 million contract extension this offseason, he re-injured the knee that incurred a previous ACL injury in 2018.
Rookie tackle Dawand Jones will take over, and Tony Grossi sees no problems with the change.
The ESPN Cleveland reporter commended Jones' improvement throughout his first NFL training camp.
.@TonyGrossi has FULL confidence in Dawand Jones taking over at RT for Jack Conklin.

"Everything about Jones' development has surprised me, pleasantly." pic.twitter.com/GCzslKqgim

— ESPN Cleveland (@ESPNCleveland) September 13, 2023
Grossi said:
"Everything about Jones' development has surprised me, pleasantly. I'm the one who told you at minicamp that I was concerned he wasn't gonna make it through training camp. They got something there obviously, and a I give a lot of credit to Jones but also to (offensive line coach Bill) Callahan. That is an ace in the hole. They have a line coach who could take a raw, unpolished player and get him up to speed in time for the second game of the year. Actually, in the first (game), he did well in 50-plus snaps against the Bengals."
Aside from Grossi, Pro Football Hall of Fame offensive lineman Joe Thomas is also impressed with Jones' desire to learn and improve.
The Browns selected Jones in the fourth round of the 2023 NFL Draft.
He will have his hands full in Week 2 as he tries to slow down Pittsburgh Steelers edge rusher T.J. Watt.