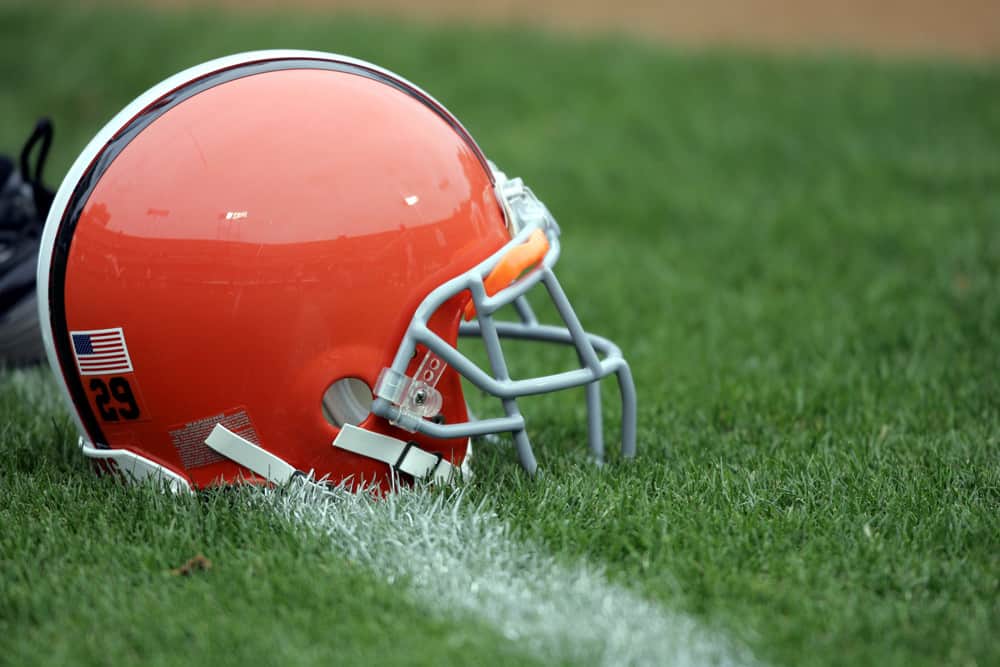 The Cleveland Browns have plenty of options this offseason to upgrade various positions on the team.
However, being smart in free agency is a key component in building a consistent long-term winning organization.
We take a look at some available players in free agency in our latest roundtable edition of the Browns Nation Station to see which players would be the best fit in Cleveland.
Here is a summary of the topics covered:
— Why it would be a good fit for all parties if the Cleveland Browns signed J.J. Watt.
— There are several high-level edge rushers the Browns could also pursue in free agency, including Shaq Barrett, Bud Dupree, Von Miller, Jadeveon Clowney and Yannick Ngakoue.
— The guys also discuss how else the Browns can improve their front seven, including potential upgrades at the linebacker position.
— Explaining why Richard Sherman is not a good fit for the Browns despite his Hall of Fame career.
— The Browns could also make signings to improve their secondary even though the team is expected to get back safety Grant Delpit and cornerback Greedy Williams.
— Will the Browns bring back wide receiver Rashard Higgins?
— Kubitza laments on his memories from the 2016 Browns.
— Bergin makes his case for why the Browns should find a kicker to replace Cody Parkey.
Also, be sure to like and subscribe to never miss any future episodes!
Thanks for watching and Go Browns!