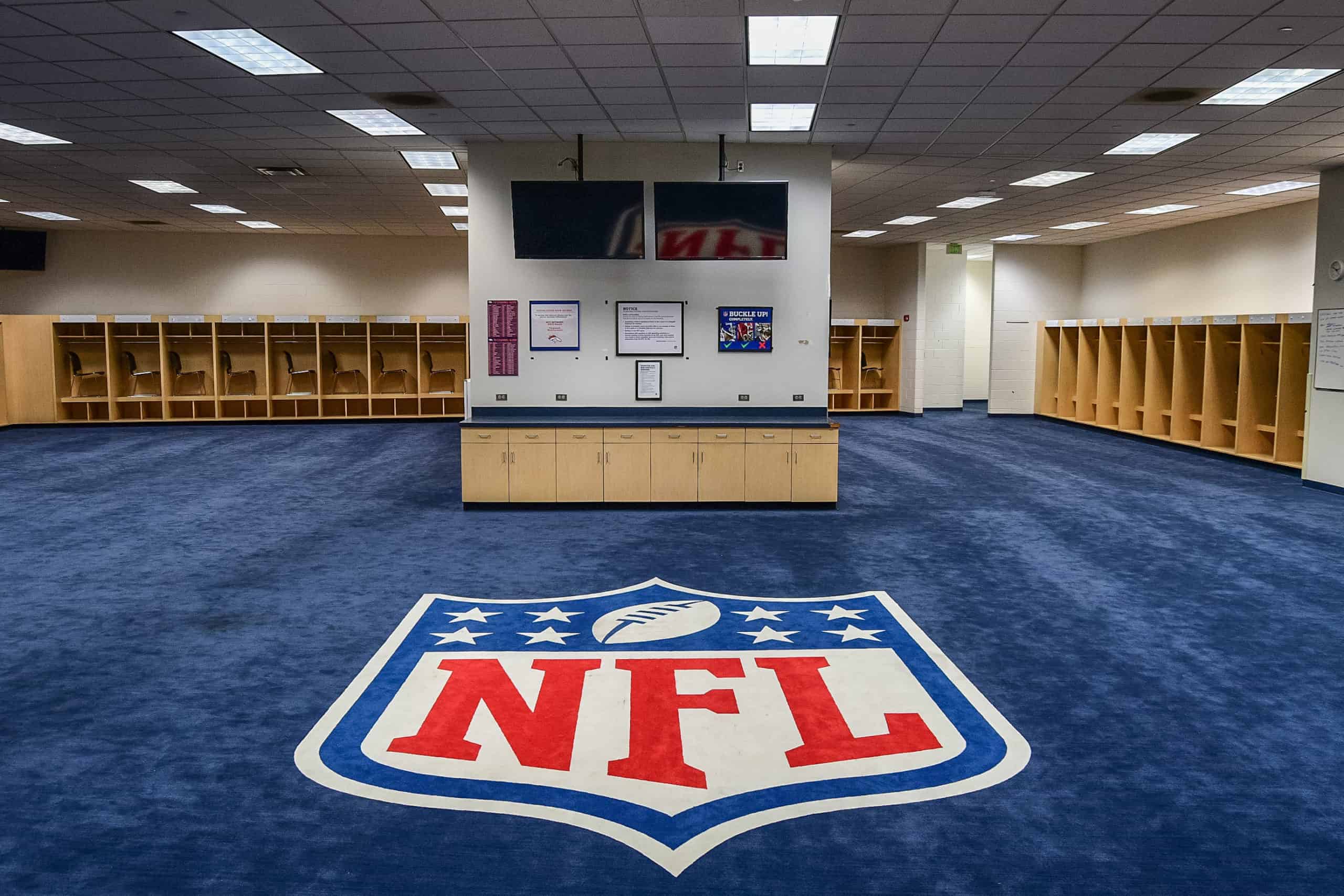 On Sunday, January 30, the Bengals are at the Chiefs and the 49ers take on the Rams.
There are several former Cleveland Browns still in the mix with just four teams left in the NFL postseason.
As Browns fans are starving for Cleveland football to return in 2022, there are some former Browns still in the playoffs.
Of course, we all know the most obvious of the former Browns to still be playing:
For the first time in his career, @obj will be playing in a Conference Championship 🔥 pic.twitter.com/ezdlfHaQGm

— FOX Sports: NFL (@NFLonFOX) January 23, 2022
Browns fans are a bit sad when looking at this type of tweet.
Odell Beckham Jr. deserves to play in this NFC Conference Championship Game.
He has been a big asset to the Los Angeles Rams since joining them.
Also, there are other former Browns making an impact in the playoffs.
Let us take a look at four of the former Browns remaining, and three of them are on the defensive side.
First, we start with OBJ:
Odell Beckham Jr., Los Angeles Rams
Prior to the current postseason, Beckham Jr. has just one career postseason game.
Then, he made a splash with the first touchdown in Monday night's contest in the wild card round:
OBJ's first playoff TD pic.twitter.com/JsRR45MQQH

— Barstool Sports (@barstoolsports) January 18, 2022
At just 29 years old, OBJ has the following statistics in the playoffs:
Two games, 12 targets, 10 receptions, 123 receiving yards, and one touchdown
The former Brown and Giant has not made a Pro Bowl since 2016, and it remains to be seen if his playoff performance will lead to another deal next year.
Most likely, that deal will not be in Cleveland.
K'Waun Williams, San Francisco 49ers
We head back to the NFC for former Brown K'Waun Williams, who finished sixth in the NFL in fumbles forced in 2019.
He began his career with Cleveland after going undrafted in 2014.
The University of Pittsburgh cornerback played 26 games with the Browns.
In 2016, the Browns suspended Williams for conduct detrimental to the team prior to waiving him.
Then, he briefly went to the Bears before signing with the 49ers.
Williams played his most career snaps this season, and he intercepted Dak Prescott in the wild card round.
Browns fans can be looking for more Williams success on Sunday at SoFi Stadium, the site of Super Bowl LVI.
Larry Ogunjobi, Cincinnati Bengals
Although Larry Ogunjobi has been placed on injured reserve, he still receives an honorable mention on this list.
He spent his first four seasons with the Browns after the organization drafted him 65th overall in the 2017 draft.
Then in his fifth NFL season, he set new career-highs in the following categories:
Sacks (seven)
Tackles for loss (12)
Quarterback hits (16)
Many Cincinnati Bengals fans seem to be excited by the prospect of Ogunjobi returning in 2022.
He has had successful surgery, which is good news for him:
Surgery was a success. Once again, appreciate all the love and support! 🤞🏾

— Larry Ogunjobi (@Mr_Ogunjobi) January 20, 2022
He is an unrestricted free agent after his foot surgery, but he is just 27 years old.
Ogunjobi can make an impact next year.