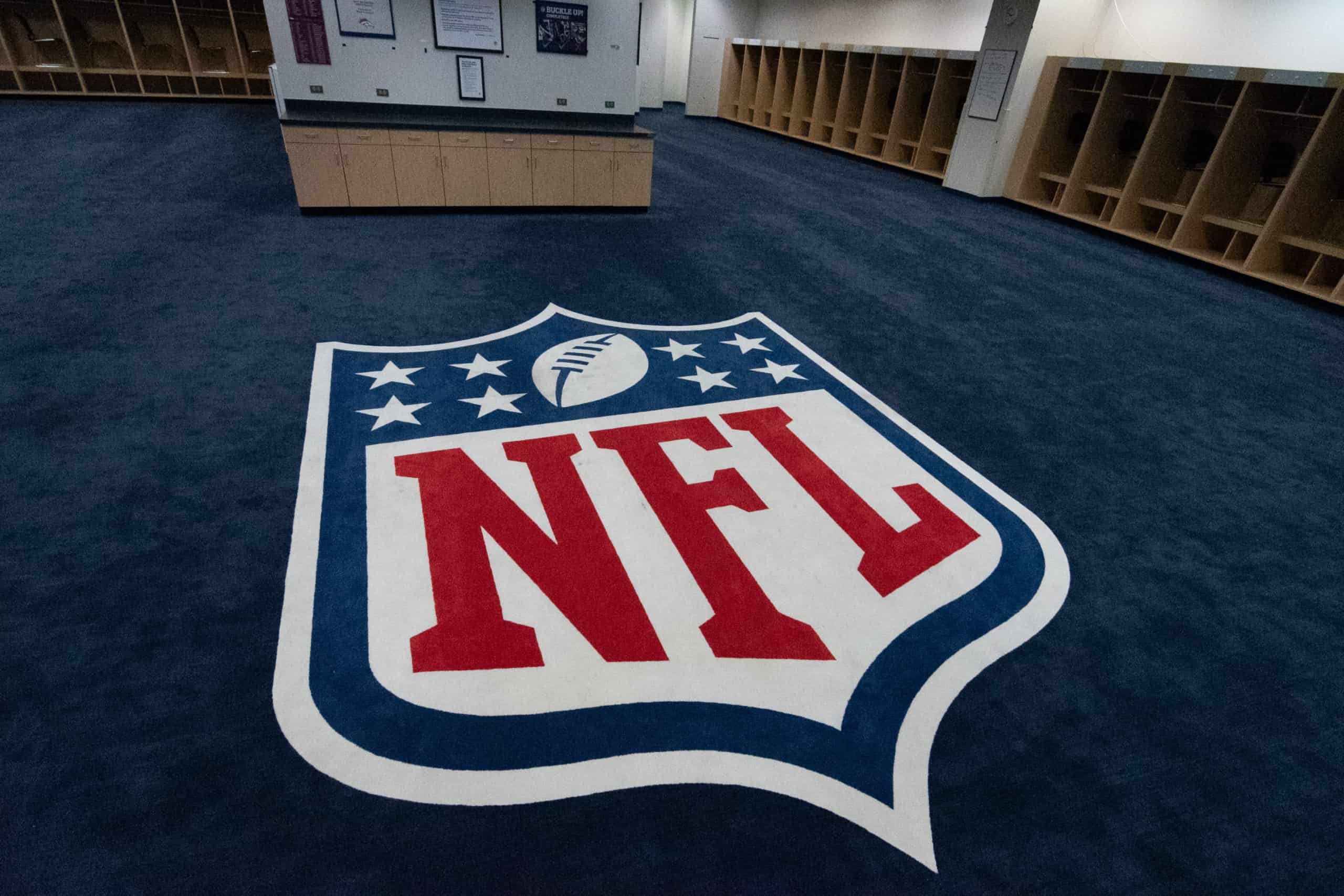 The Cleveland Browns are in for an offseason of possible retooling.
First, let us take a look at the good news.
The Browns won at least eight games in back-to-back seasons for the first time since the late 1980s.
However, it took a 17-game schedule to get the Browns to the eight-win mark this year.
Baker Mayfield did not prove much in 2021, as he went 6-8 as a starter.
So, where do the Browns go from here?
They should be active again in free agency.
There are some players that Cleveland should for sure be avoiding.
Who are the top three?
Let us take a look.
3. Von Miller
At 32 years old, the eight-time Pro Bowler and Super Bowl champion is one of the best to ever do it at linebacker.
VON MILLER SACKS JIMMY G 😤

(via @NFL)pic.twitter.com/nE3mvwNSNZ

— NFL on ESPN (@ESPNNFL) January 10, 2022
However, he may need to get $18 million again, and that is not worth it.
His cap hit in Denver was $25,625,000 in 2021.
There is a reason that the Denver Broncos sent him to Los Angeles.
Even though Denver received decent value for the future Hall of Famer — a second-round and third-round selection in 2022 — Miller cannot guarantee health and value for the Browns.
It is impressive that Miller has played at least 15 games in all but two of his NFL seasons.
However, he did have a dislocated peroneal tendon, which forced him to miss the full 2020 season.
The second pick in the 2011 draft should be avoided.
2. Cam Newton
So, how about the first overall pick in the 2011 draft?
There is no need to bring him in either.
A quarterback like Cam Newton has the potential to come off the bench as he did in 2021 and make an impact.
He made his triumphant return to Carolina in November:
No Fun League refs really flagged Cam Newton for yelling "I'm back" after his first TD of the season pic.twitter.com/fIF4zbJ7VP

— gifdsports (@gifdsports) November 14, 2021
While the NFL may be the "No Fun League" at times, he is not the right fit for Cleveland.
He will be 33 years old on May 11, 2022.
Newton is not going to produce well enough for his personality.
Maybe the Browns could bring in Jacoby Brissett or Marcus Mariota if they want a quarterback.
Those players are much younger than 33-year-old Case Keenum, who is under contract through the end of 2022.
Mariota is a younger version of the mobile backup quarterback, and he would be better than Newton.
Newton's antics pale in comparison to the final player on this list though.
1. Antonio Brown
And finally, Antonio Brown and his toxicity should not be brought to Cleveland.
Everyone remembers how he exited Tampa Bay's game against the New York Jets.
Well, it was ironic that Tom Brady and the Buccaneers came back and won the game.
Also, what a surprise that Brown had a thought or two about how he ended his Buccaneers career:
Antonio Brown is rethinking his exit.

(via @TMZ) pic.twitter.com/IwZzf5WJ3t

— B/R Gridiron (@brgridiron) January 12, 2022
Most Browns fans would be excited to avoid Brown and avoid the next Josh Gordon saga.
There are plenty of different options at receiver for the Browns.
Buccaneers wide receiver Chris Godwin would be the golden ticket for the Browns, but of course, that is a long shot.
Taking a chance on 28-year-old Dolphins receiver Will Fuller IV could be worth the risk.
Other options could be 27-year-old pass-catchers Mike Williams or Kalif Raymond.
There is also the young, 25-year-old Cardinals receiver Christian Kirk available.
There will be plenty of interesting free agents in the upcoming offseason, and now we know which ones to avoid.