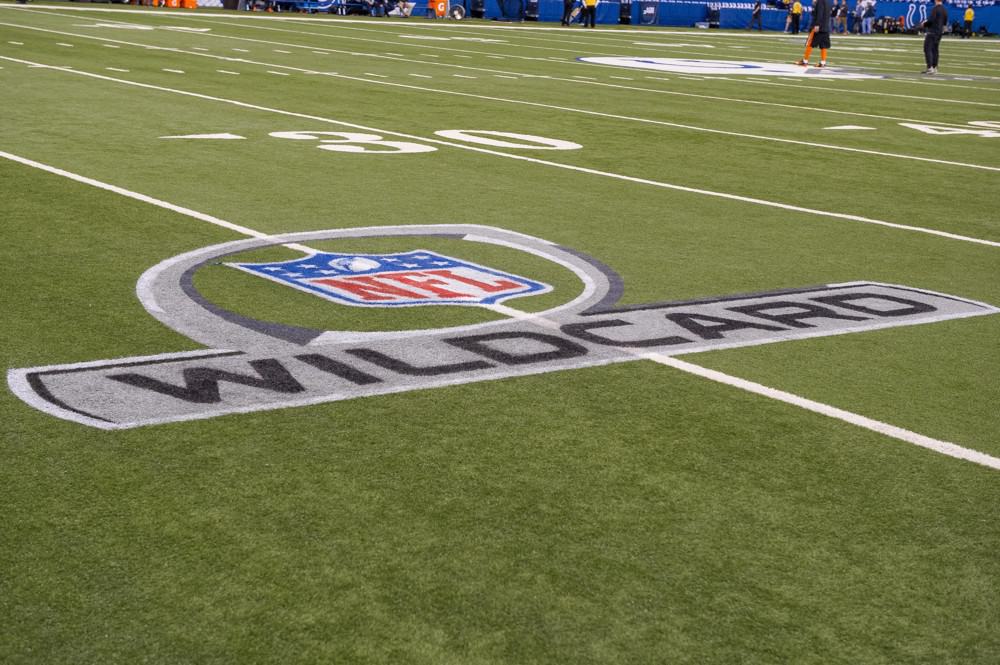 Anyone who experienced the noise and joy in downtown Cleveland Sunday has to wonder one thing.
How much better will it be when the Cleveland Browns knock the Steelers out in the Wild Card Round?
We might be honking horns and dancing in the streets right up until game time in the divisional round!
WE'RE IN. pic.twitter.com/IkSNZiJzrd

— Cleveland Browns (@Browns) January 3, 2021
For those of you who like throwing numbers around and think they line up against Cleveland, here's this:
Pittsburgh, for all the talk of history, is just 3-5 in the playoffs since 2011.
And home teams are 4-8 over the last three seasons in wild-card games, with all 12 favored to win.
Anything can happen on Wild Card Weekend.
Here are 3 keys to a Browns victory against the Steelers
1. Generate a Pass Rush 
There is a lot of talk about whether Kevin Stefanski held back on offense to protect his game plan for the rematch.
Here's hoping that Joe Woods did the same on defense.
Mason Rudolph put up 300 yards against the Browns Sunday and walked away with barely a wrinkle on his uniform.
Cleveland managed 5 quarterback hits with one sack on 44 pass plays.
And the sack came from Olivier Vernon, who is lost for the playoffs due to injury.
#Browns DE Olivier Vernon is the 3rd highest-graded EDGE since week 8 behind Khalil Mack and Joey Bosa. pic.twitter.com/kSooJiRzNt

— Browns Dispatch (@brownsdispatch) December 29, 2020
Adrian Clayborn came up with two of those hits, but he'll have to kick things into a higher gear as Vernon's replacement.
Myles Garrett is playing well, but he is not as energetic as he was pre-Covid.
The Browns are healthy inside and might be able to generate something up the middle.
Roethlisberger is no threat to run making an up-the-gut rush a viable option.
Rotating in their younger ends and blitzing an occasional corner or linebacker might help the Browns, too.
2. Just Keep Running 
Kevin Stefanski's offense is built to run-first and run often.
There are plenty of reasons and excuses floating about why Nick Chubb and Kareem Hunt have seen fewer rushes.
But that has to change this weekend.
Chubb and Hunt should run right, left, and up the middle at least 35 times.
NICK CHUBB UNLEASHED 😤

(via @NFL)pic.twitter.com/JMqUuB9RtH

— SportsCenter (@SportsCenter) January 3, 2021
Let Cleveland's best offensive weapons wear the Steelers' defense down.
Stefanski has to keep it going even if Pittsburgh shuts things down early.
That should help Mayfield use the play-action menu more effectively, providing an occasional big play.
Which in turn, might loosen things up in the running game.
It's a vicious cycle for defenses, and the Browns need to be more vicious than they have been lately to win this game.
3. Keep the Surprises Coming 
During the course of the 2020 season, Browns fans have been treated to some trickery from the offense.
Wide receivers throw passes and run around the end.
There were reverses, double reverses, a flea-flicker, and doses of misdirection.
Kevin Stefanski calls a pass attempt for Jarvis Landry!pic.twitter.com/u4ZRSCfGDV

— Pro Football Network (@PFN365) October 25, 2020
Cleveland might need to have all of that and more in its arsenal to keep up with a superior offense.
About the only thing Stefanski should not consider is letting Jamie Gillan run again… ever!
But he should do enough to keep a strong Pittsburgh defense on its heels and thinking.
And while they are pondering what comes next, Mayfield and his mates can snatch the victory
Then, let the party begin anew!