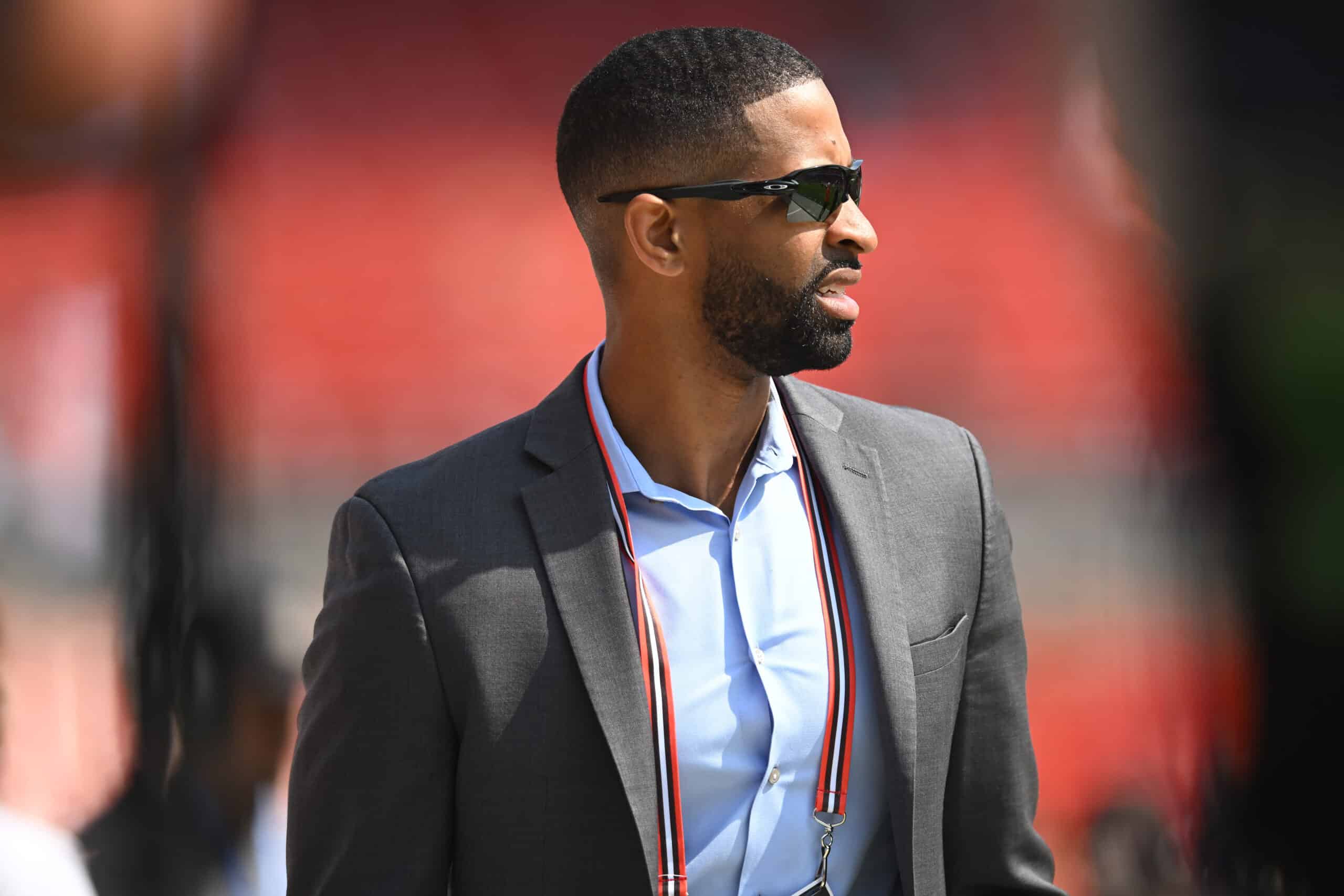 Deshaun Watson's injury news opened speculation about who steps in as the Cleveland Browns starter.
P.J. Walker has the inside track as the anointed QB-2 on the roster.
But a healthy contingent of fans and analysts think rookie Dorian Thompson-Robinson deserves another shot.
Adam Schefter verifies that Cleveland will find themselves a third option as soon as possible.
Browns will add a third QB but GM Andrew Berrry repeats that Cleveland's focus is with the current quarterbacks on its roster, PJ Walker and rookie Dorian Thompson-Robinson.

— Adam Schefter (@AdamSchefter) November 15, 2023
According to Schefter, GM Andrew Berry reiterated his intention to sign a third quarterback to the roster.
There are very limited options in free agency this late in the season.
And Cleveland has to verify whether some of the popular names have stayed in playing condition.
Berry can also reach out to agents of practice squad quarterbacks who might have seen a field already this year.
But signing a player off the practice squad requires a three-week roster commitment.
Cleveland already has a UDFA tackle with no NFL snaps, Leroy Watson, tying up a roster spot.
If Berry finds a practice squad QB option, Watson can be released after Week 11, minimizing implications.
Otherwise, names like Colt McCoy, Chase Daniels, and Nick Foles fill social media posts.
Joe Flacco visited a bunch of teams earlier this year looking for work.
The most interesting option before last week was Carson Wentz, who just signed with the Rams.
Adding a veteran to help Walker and Thompson-Robinson adjust to starting roles makes sense.
Browns media will keep an eye on who comes in for a tryout.