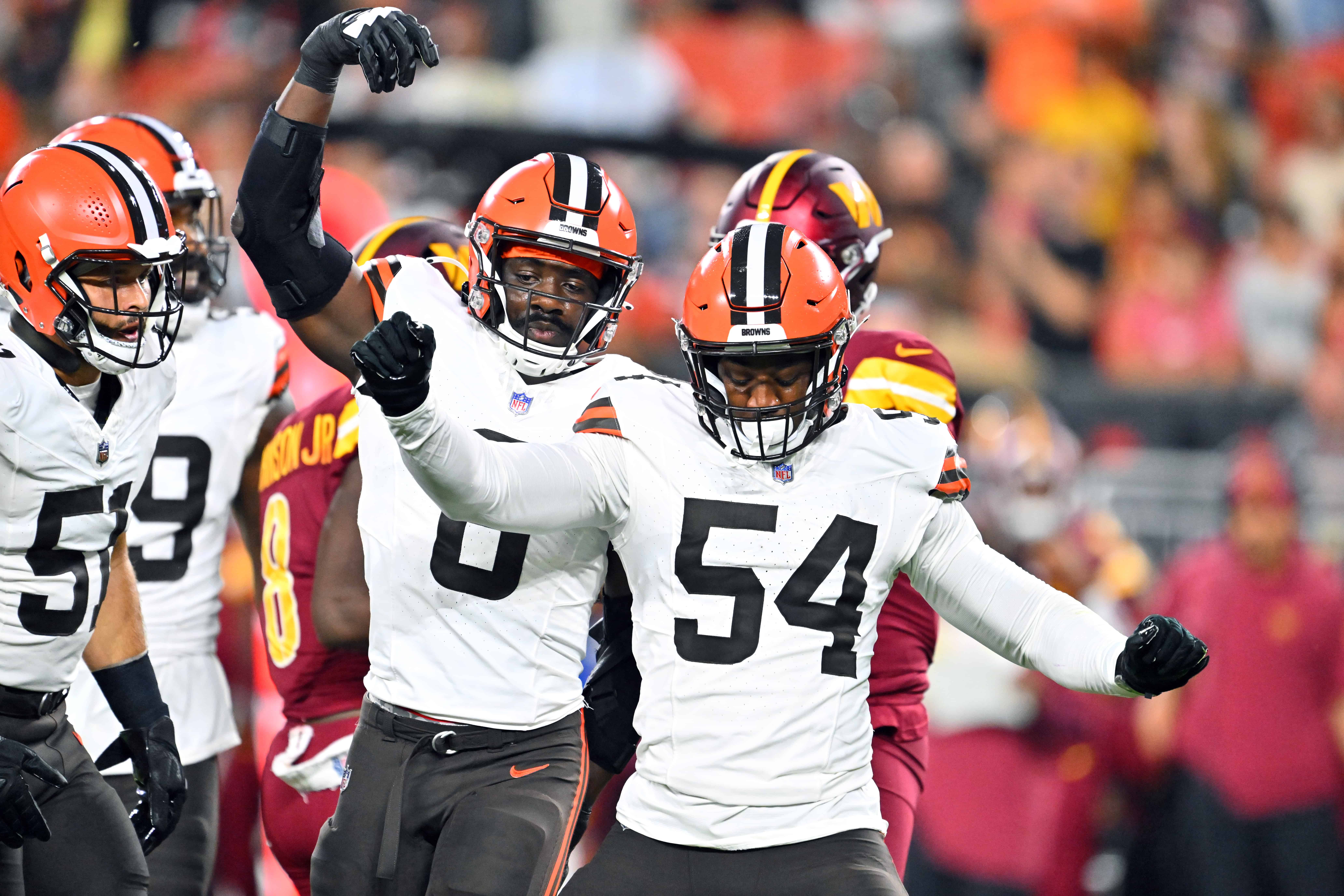 Not a lot of people are giving the Cleveland Browns the nod as a contending team next season, and that's a huge mistake.
Analysts and fans seem to overlook the fact that this team is much better than last season's, and while some think Deshaun Watson isn't as good as he used to be and will never get back to that MVP-caliber level, he's not the only reason to be excited about this team.
Jim Schwartz's arrival as defensive coordinator should do wonders for Kevin Stefanski's team, and all the major additions they made during the offseason should also pay off right away.
That's why the Cincinnati Bengals aren't taking any chances ahead of their season opener.
According to insider Marissa Contipelli, Zac Taylor's team is well aware of the fact that the Browns' new defensive front plans to be uber-aggressive and will look to keep Joe Burrow on his toes from the very start of the game.
Burrow has had a tough time vs. the Browns in his career, going just 1-4 thus far, and he's coming off missing most of training camp with a calf injury.
The Bengals have played it safely with their star quarterback as he worked his way back to the field, so he might not be all the way there yet, mobility-wise.
The Browns should have one of the best pass-rushing duos in the league with Za'Darius Smith joining Myles Garrett, and they'll look to put the league on notice and earn the respect they deserve by making a statement against a strong divisional rival and Super Bowl contender in Week 1.