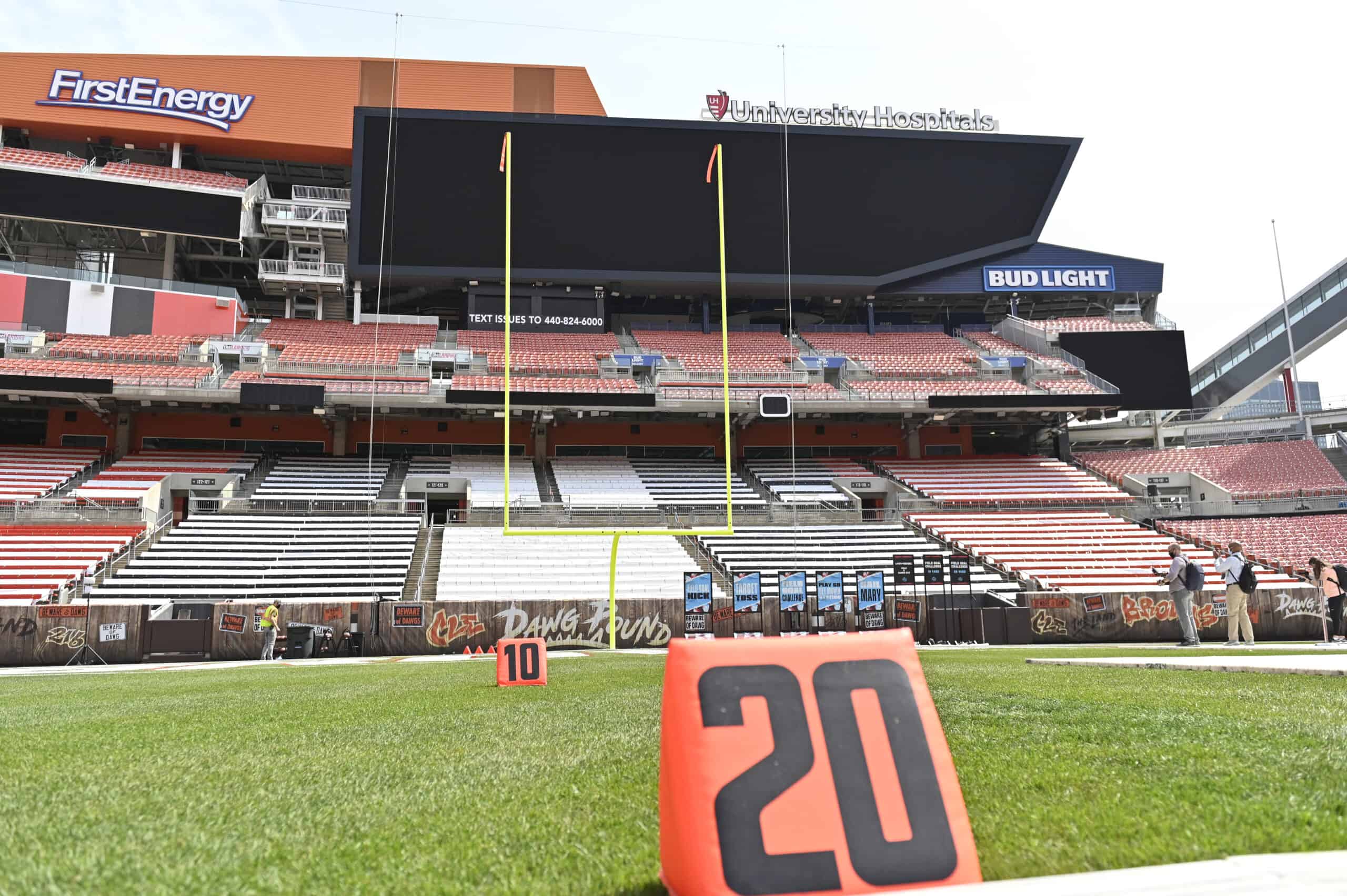 The Cleveland Browns will not have a first-round selection in the 2023 NFL Draft, which makes their job tricky when it comes to deciding who to take with their picks, which begin in the second round.
There is always a debate as to whether a team in this position should draft the best player available or draft based on need.
Browns analyst Ken Carman says that instead of drafting a quarterback the team could groom, he would focus on building depth at other positions.
Wouldn't draft a qb late in the draft with this Browns team. Would rather take swings at depth at other positions. Not going to get in an argument over Dorian Thompson-Robinson on a Thursday morning either. Just call it a "difference of philosophy."

— Ken Carman (@KenCarman) April 5, 2023
With Deshaun Watson at QB and set to have a full offseason and training camp with his new teammates, Cleveland can finally boast a legitimate star signal-caller for the first time in decades.
Behind him are Joshua Dobbs and Kellen Mond to provide depth, and even though neither could compare to Jacoby Brissett, last year's QB2 who did very well while Watson was suspended, there may not be a great need for a QB-in-waiting, considering Watson is just 27 years of age.
Perhaps the Browns could use a running back they could groom, especially since Kareem Hunt, their incumbent RB2, looks to be on his way out.
Another option could be depth on the defensive line, and if they go that route and get lucky, they could find someone who could become a keeper and a decent complement for Myles Garrett.
This offseason, Cleveland acquired defensive end Ogbonnia Okoronkwo in the hopes that he could become just that, but in four seasons, he has so far maxed out at just 5.0 sacks last season.