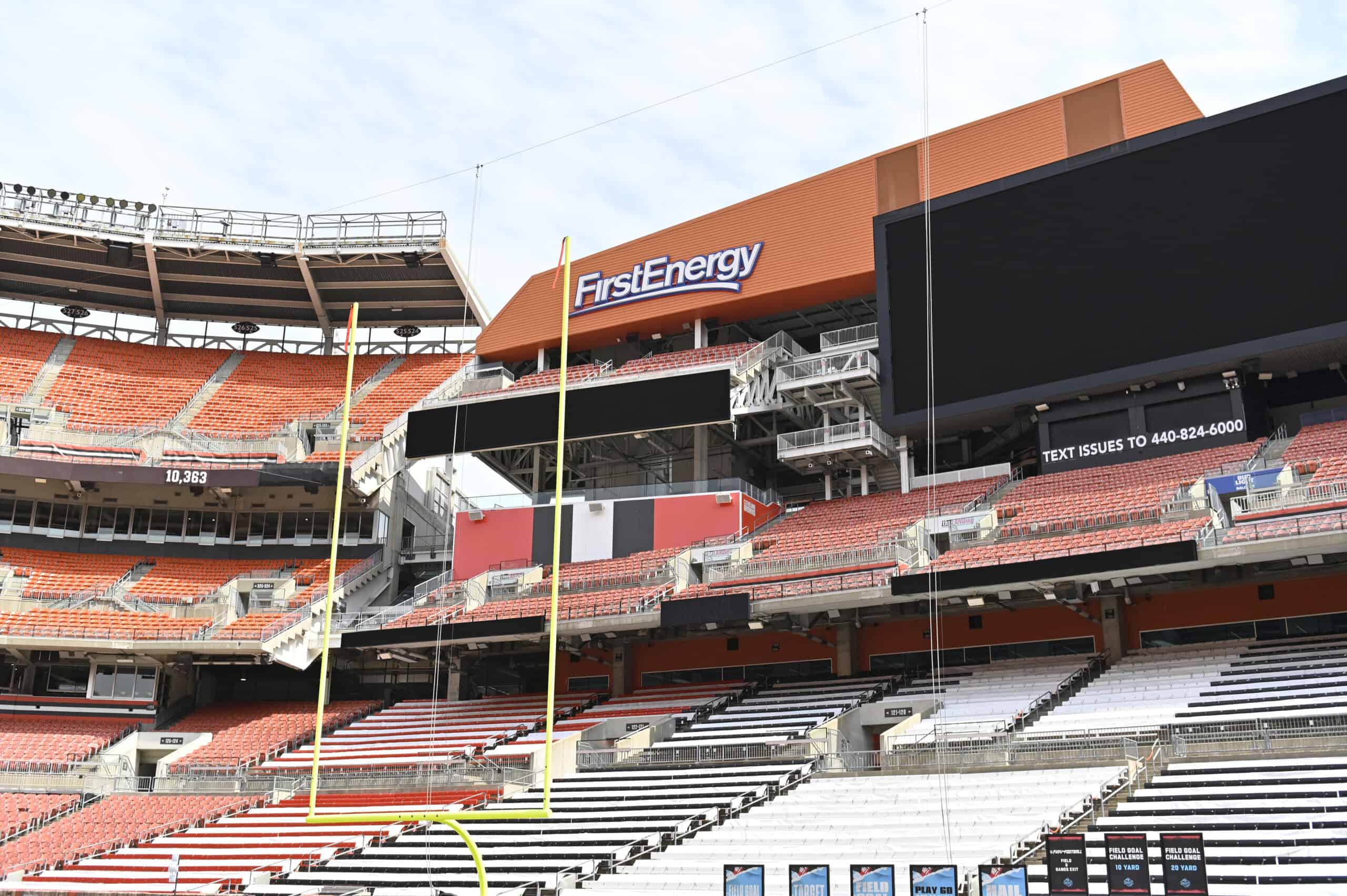 It's been a long while since the Cleveland Browns were in a position like the one they're in nowadays.
Despite some doubters and naysayers, this team has the potential to be one of the biggest dark horses out of the AFC North division.
At least, that's how the team seems to feel.
In a recent interview with ESPN Cleveland, Browns CB Greg Newsome II explained that the team feels more connected this time around, as they know Deshaun Watson is going to be their full-time quarterback.
"I think it starts with knowing that our Quarterback is going to be with us 100% of the time," – @gnewsii on the Browns feeling more connected this year. pic.twitter.com/z3OtyRmXjC

— ESPN Cleveland (@ESPNCleveland) June 24, 2023
Notably, there was some uncertainty about that situation last season.
Jacoby Brissett was going to lead the way while Watson served his suspension, obviously making it tough to stay competitive and make the playoffs.
But there's no more room for excuses or margin for error anymore.
Watson has had a full offseason to get a hold of the playbook, and he'll have a full season under Kevin Stefanski to prove he's still got it.
Going back to his usual self will be easier said than done, but the Browns have done a solid job of giving him more than enough weapons to be at his best.
The Browns' defense is also much improved if compared to last season's.
They're expected to have one of the most dominant pass-rushing duos in the league with Za'Darius Smith and Myles Garrett.
It's a good time to be a Browns fan, and the team is determined to prove that they deserve to be in the Super Bowl contender conversation.