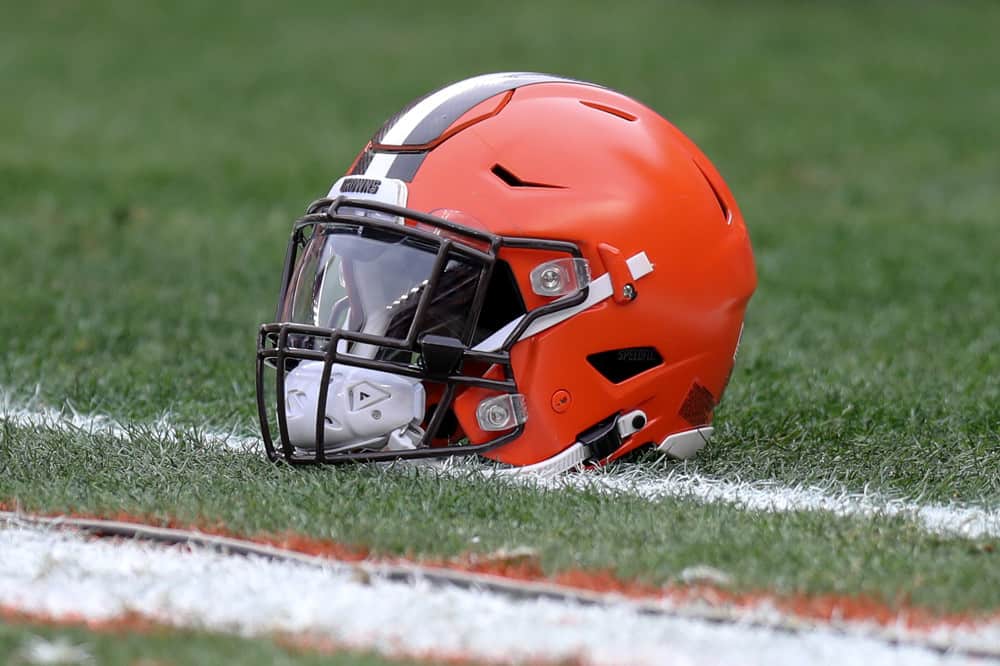 One of the most under-valued off-season additions to the Cleveland Browns Defense was Rodney McLeod.
McLeod slipped in under the wire while starting safety Juan Thornhill and a series of others made headlines.
But the 12th-year veteran assured that there was no discernible impact when Thornhill went down with an injury.
He was a leader in the clubhouse, a great personality, and a mentor for the younger players.
But NFL insider Ari Meirov reports that it's time for one or two of those younger players to step up.
#Browns veteran safety Rodney McLeod is done for the season with a biceps injury that will require surgery. pic.twitter.com/htcqhy4EUi

— Ari Meirov (@MySportsUpdate) November 20, 2023
McLeod's season is over after he suffered a torn biceps that will need surgical repair.
In his final game of the year, the safety made 5 tackles as part of a relentless defensive show versus the Steelers.
Thornhill was inactive Sunday, but his questionable status prior to that might indicate that his return is close.
Otherwise, the Browns are down to Grant Delpit and D'Anthony Bell at safety, along with rookie UDFA Ronnie Hickman.
Hickman got his first NFL snaps on defense and special teams against Pittsburgh this week.
He held his own and finished with 4 tackles on the day.
The former Buckeye could be joined this week by another Ohio State UDFA, Tanner McCallister.
McCallister has been with the Browns since training camp as part of the practice squad.
Former Carolina Panthers safety Myles Hartsfield was one of 11 players brought in for tryouts last week.
After 3 seasons with the Panthers, Hartsfield was cut by the San Francisco 49ers at the end of training camp.
But the return of Juan Thornhill is by far the best hope for the Browns.