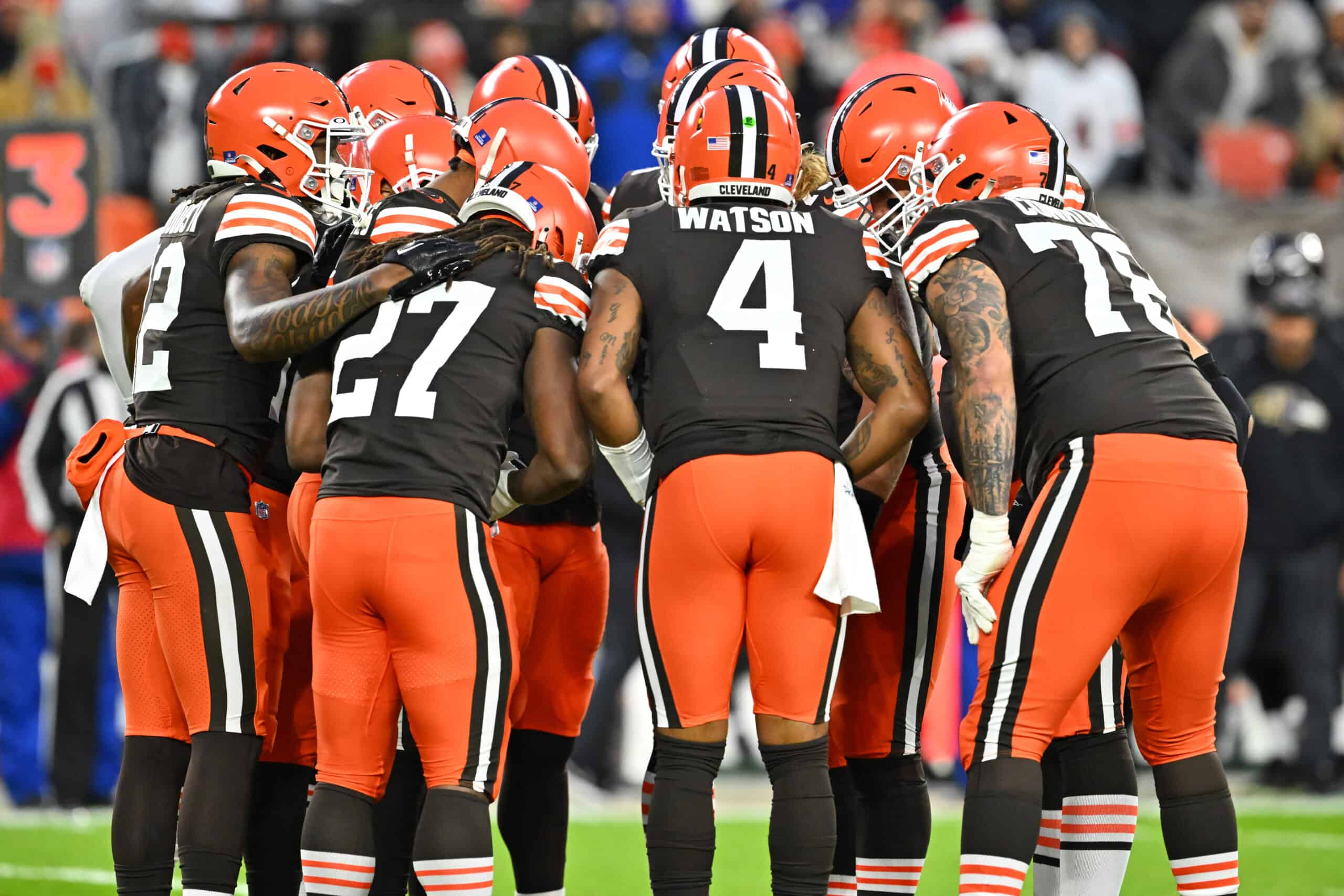 When the Cleveland Browns traded for star quarterback Deshaun Watson last year, plenty of fans let out an audible gasp.
He served an 11-game suspension last season, and with that penalty in the rear-view mirror, he is focused on making the Browns into winners.
As noted by Noah Weiskopf, head coach Kevin Stefanski said Wednesday on "The Rich Eisen Show" that Watson will look to build team chemistry by getting his teammates together this summer before training camp opens.
Deshaun Watson will be getting other #Browns players together this summer before training camp to throw and continue to develop chemistry, Kevin Stefanski said today on the @RichEisenShow. Stefanski added that Watson has continued to be that guy leading them from out in front.

— Noah Weiskopf (@BrownsWithNoah) June 14, 2023
Even last year, Watson looked to do the same by organizing a team excursion to the Bahamas for some workouts and some fun, which included golf.
Even those fans who hate him have to admit he's trying to show good leadership, which is what a three-time Pro Bowl QB such as him should be doing, especially with a new team.
With a full season of Watson upcoming, Cleveland's offense should be a bit more wide-open, especially with the addition of wide receiver Elijah Moore, who is considered a legitimate speed threat.
Of course, their main weapon offensively is expected to still be Nick Chubb, who is arguably the NFL's best running back.
Watson and crew will be looking to change the Browns' national reputation from that of a "poverty franchise" to a team that is always in the playoffs.