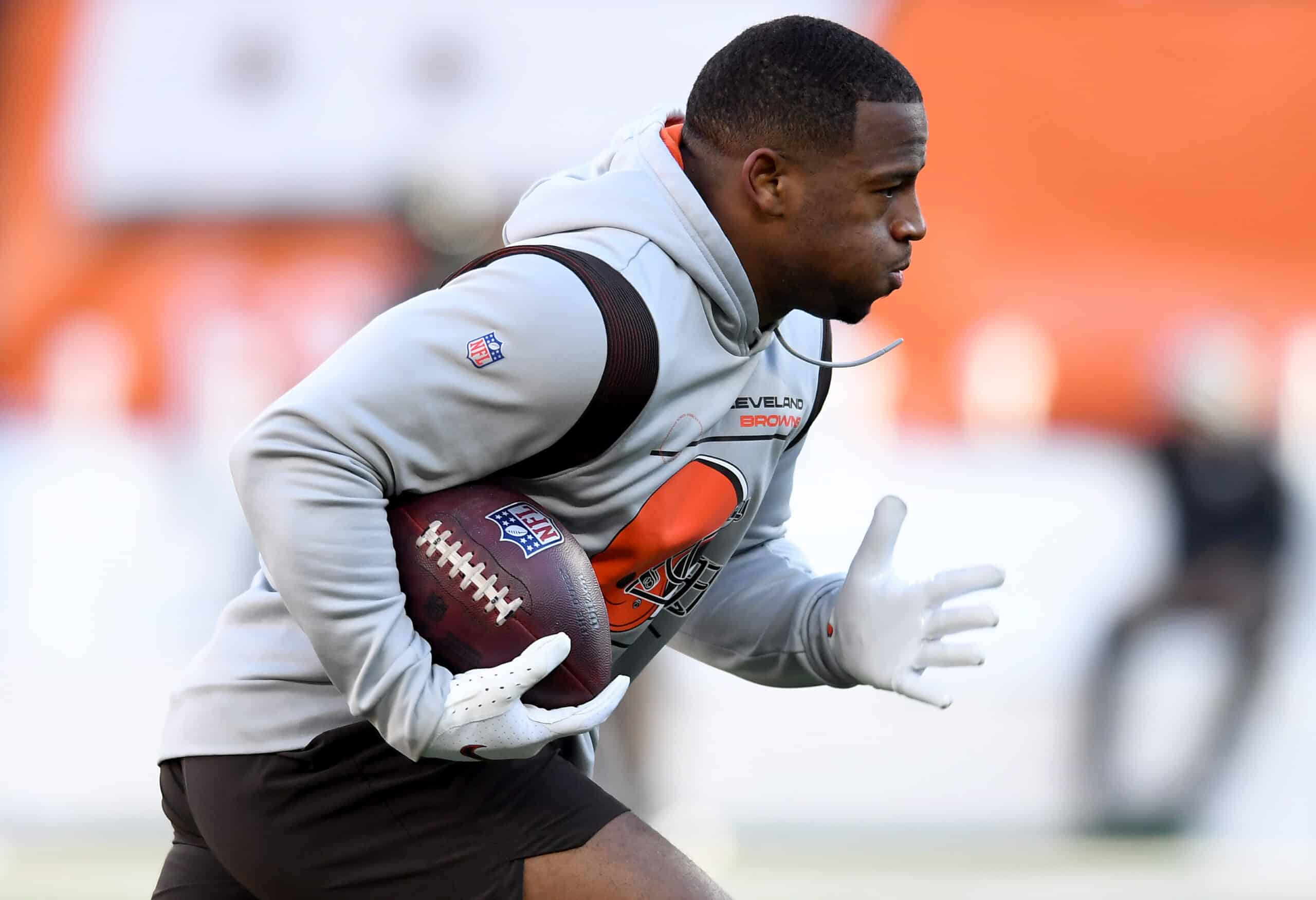 Contrary to what some in the national media have said, the Cleveland Browns have assembled a pretty competitive and perhaps even an impressive roster for the 2023 NFL season.
Although they have added some weapons on both sides of the football, their biggest weapon remains Nick Chubb, arguably the best running back in the game.
He is the reason the Browns have been ranked third by Pro Football Focus for running back units in the NFL, behind only the San Francisco 49ers and Atlanta Falcons.
The Top-10 RB units in the NFL, per @PFF_Gordon pic.twitter.com/vcokgHXRyN

— PFF (@PFF) June 23, 2023
While Josh Jacobs of the Las Vegas Raiders and the Tennessee Titans' Derrick Henry had more rushing yards than Chubb last season, Chubb averaged more yards per carry either of them.
He is a master at evading tackles and making the most of each rushing attempt, and it helped Cleveland finish sixth in rushing yards and rushing touchdowns in 2022.
The one minus for the team is the departure of Kareem Hunt, who teamed with Chubb to give them an impressive one-two punch in the backfield over the last four seasons.
With Hunt gone, Jerome Ford, who was a rookie last season, is listed second on the Browns depth chart behind Chubb.
Ford played mostly on special teams in 2022 as a kick return specialist where he accumulated 723 yards, but on offense, he got only eight rushing attempts for a total of 12 yards.
This coming season, a full season of quarterback Deshaun Watson means there should be less pressure on Chubb to carry the Browns, which could make him even better.