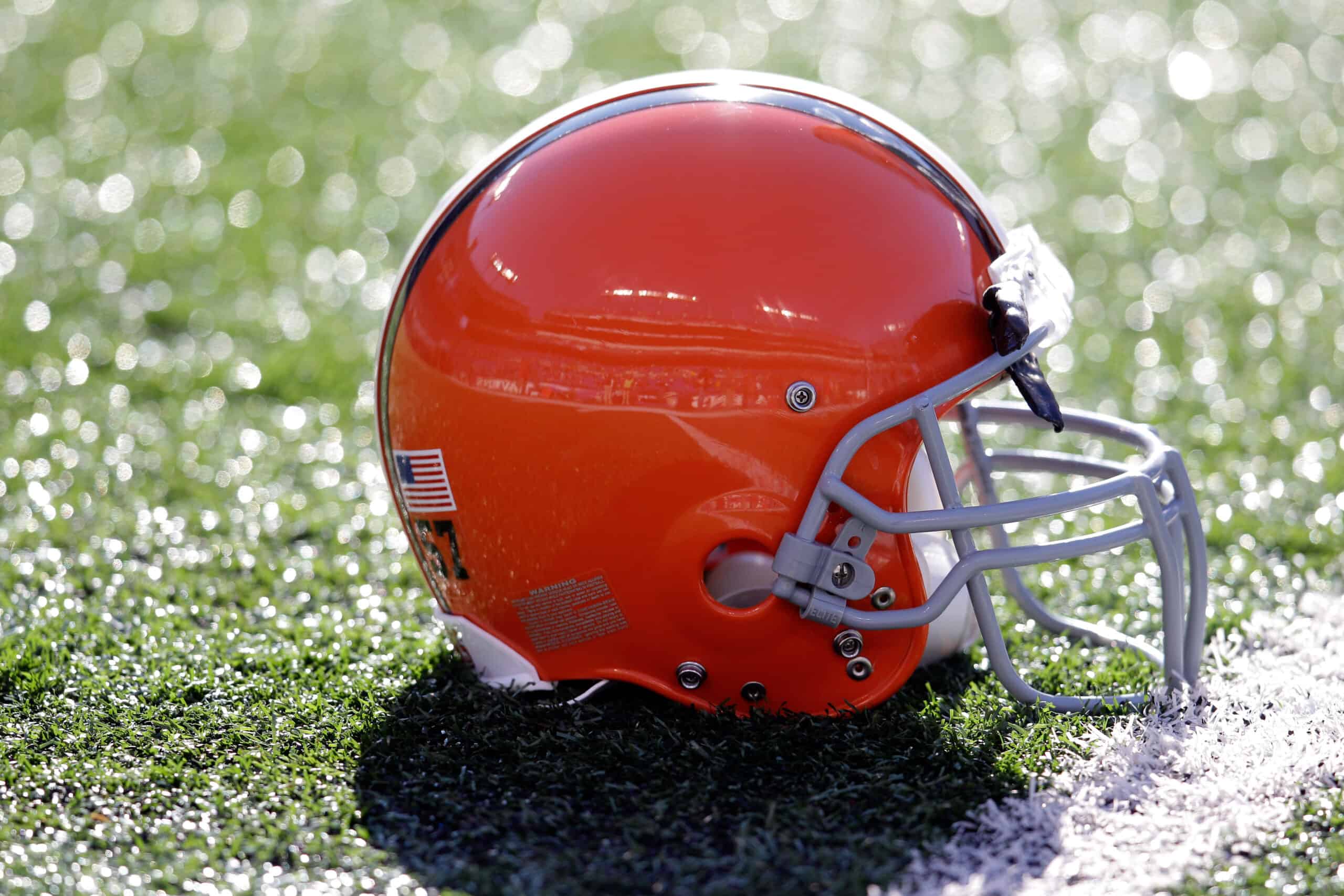 It wasn't that long ago that Joe Thomas was manning the Cleveland Browns' offensive line to near-perfection and helping to provide outstanding pass protection.
He played 11 seasons in the NFL, all of them with the Browns, and he was one of the lone bright spots during a dark period for the franchise.
Although he never made the playoffs, Thomas has made it to the Pro Football Hall of Fame, and he is about to be formally inducted in Canton on August 5.
Reportedly, he will be the final inductee introduced.
The ninth and final speaker will be @Browns great and first ballot Hall of Famer @joethomas73. (cont.) pic.twitter.com/ESAotdVp6u

— Pro Football Hall of Fame (@ProFootballHOF) July 17, 2023
Thomas was the No. 3 pick in the 2007 NFL Draft, and he quickly turned into a star, as he was named to the Pro Bowl as a rookie while finishing second in the Offensive Rookie of the Year balloting to running back Adrian Peterson.
The Wisconsin native would make the Pro Bowl in every season of his career except for his last, and he also got selected to the All-Pro First-Team three straight times twice for a total of six nods.
He was also something of an ironman, as he played in 10,363 consecutive snaps, which is the most in NFL history since snap counts were first kept track of in 1999.
Ever since his retirement following the 2017 season, the offensive tackle has been one of the more popular former Browns players, and he has occasionally given analysis of Browns games since.
Thomas has also become an inspiration for some fans by losing 50 pounds and seemingly undergoing a total physical transformation since his playing days.