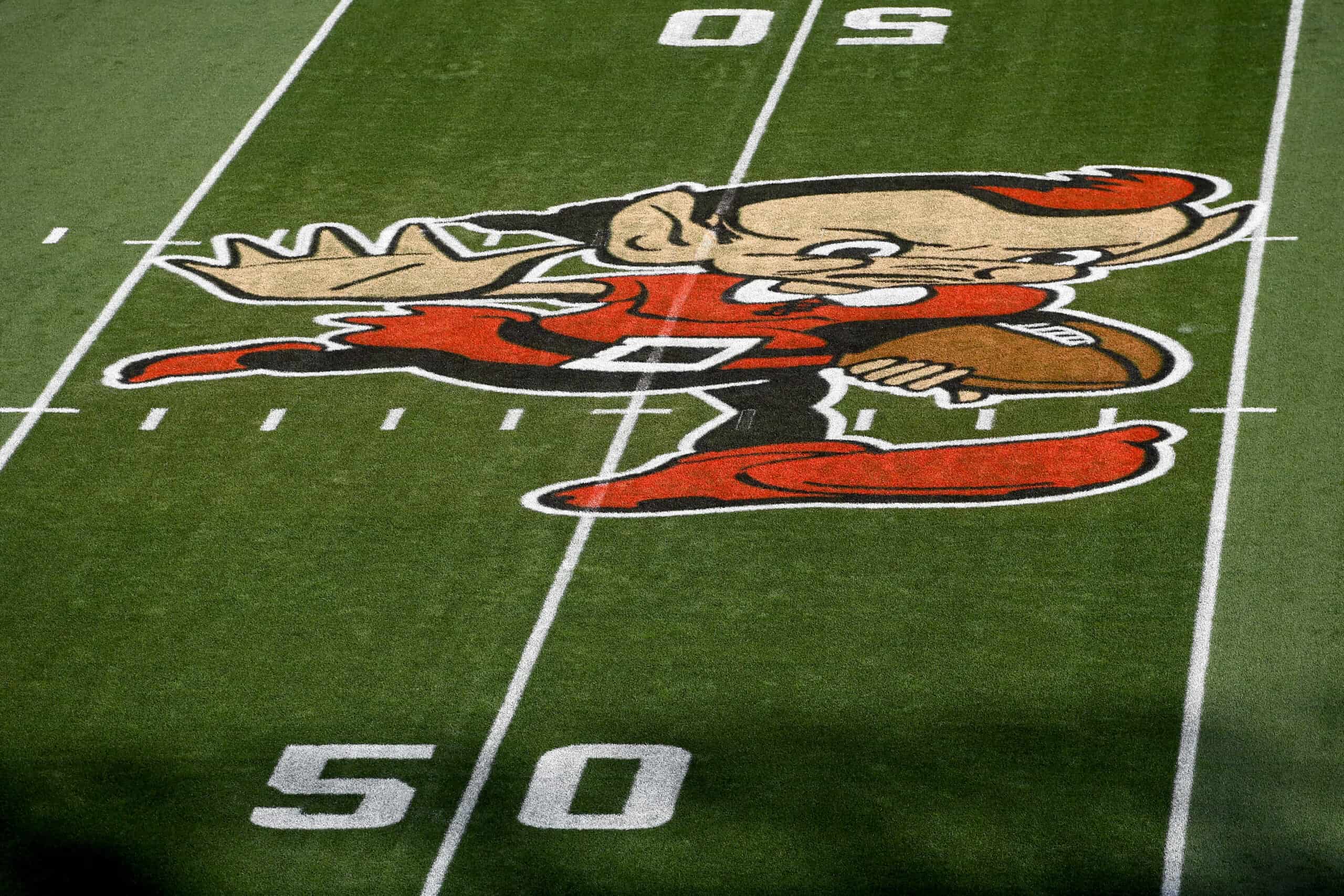 It is Saturday, January 7, 2023, and the Cleveland Browns fanbase has flooded social media with concern and support for one of their own who is reportedly doing better.
Further details on ex-Browns RB Peyton Hillis's accident headline the Saturday edition of Browns Nation news and notes.
What We Know 
Though Hillis was reportedly in critical condition, Hillis's uncle Greg provided an update on Thursday evening via social media saying that he was improving.
Peyton Hillis' uncle posted this on Facebook and @OtisKirk23 brought it to my attention. #WPS pic.twitter.com/jYRvQPGAXF

— Alyssa Orange (@AlyssaOrange) January 6, 2023
On Friday, Arizona Razorback Football tweeted another update:
"Thinking about our man @thepeytonhillis. Encouraged to learn he's doing better after his heroic act saving his family."
Thinking about our man @thepeytonhillis. Encouraged to learn he's doing better after his heroic act saving his family.

🙏🙏🙏 pic.twitter.com/owUjOU3zFN

— Arkansas Razorback Football (@RazorbackFB) January 6, 2023
Robert Griffin III tweeted out a similar update and support for Hillis.
Peyton Hillis is a dang Super Hero. He saved his kids from drowning in the ocean while putting his own life in danger for the sake of his family. Glad to hear he is on the road to recovery after being in critical condition.

— Robert Griffin III (@RGIII) January 6, 2023
TMZ Sports obtained pictures of the aftermath of the accident where Hillis is seen lying on a board being attended to by medical personnel.
#UPDATE: TMZ Sports has obtained pictures of the scene following Peyton Hillis' swimming accident. https://t.co/iOjEHqtKUG

— TMZ Sports (@TMZ_Sports) January 6, 2023
The accident occurred in Pensacola, Florida; two ambulances and a helicopter responded to the scene.
Per TMZ, the helicopter landed in the middle of the road.
Another adult was also treated at the scene and taken to the hospital by ambulance; Hillis was airlifted to the hospital.
Rip currents reportedly caused the accident.
The medical and first responder teams did not immediately know who Hillis was.
They learned later according to Davis Wood, spokesman for Escambia County, Florida Public Safety.
"My understanding of Peyton Hillis is that he is a wonderful person, and he's a man who looks out for his family, his friends, and certainly was beloved by the city of Cleveland, especially during his breakout year where he ended up on the cover of Madden football."
Hillis, the only Browns player to ever grace the cover of the Madden video game, Madden 12, is a hero.
Former Madden 12 cover star and NFL RB Peyton Hillis is rumored to be in ICU after saving his kids from drowning in the ocean. His kids are reportedly safe & healthy 🙏 pic.twitter.com/GHWABwCnJP

— AuxGod (@AuxGod_) January 6, 2023
We continue to keep Hillis, his family, and all involved in his rescue and care in our thoughts and prayers.