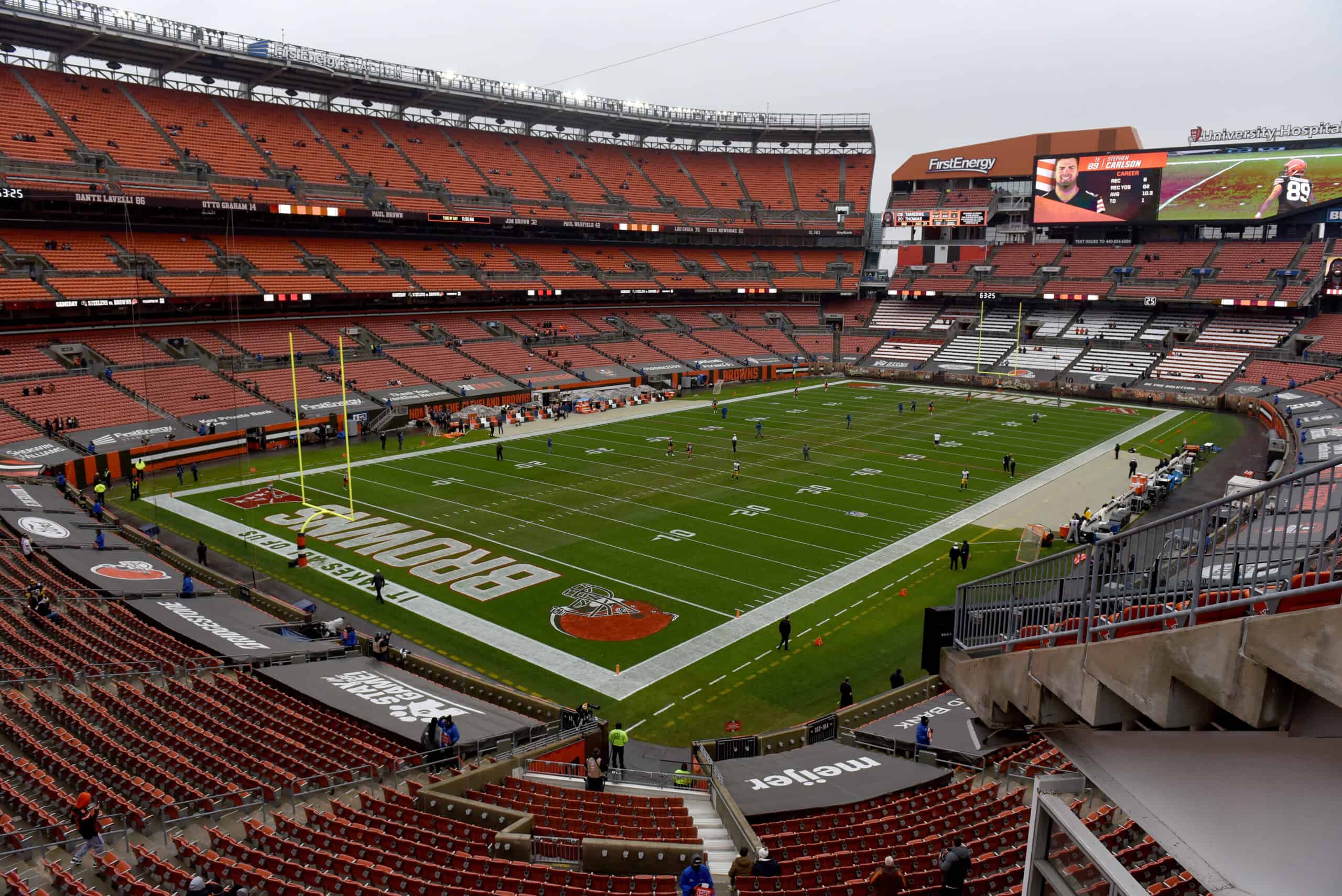 Though the Deshaun Watson and Baker Mayfield stories dominate the Cleveland Browns headlines, other things are happening with the team.
Those other items are featured in the Wednesday, March 16, 2022 edition of the Browns Nation news and notes.
1. Happy New NFL Year!
The 2022 NFL league year officially opens at 4:00 PM EDT.
There will be a lot of contract signings today with the free agents who previously agreed to terms with their teams.
2. Browns Sign Return Specialist
This could be the best news of the day, and it broke when most of us were sleeping.
Special teams needed a boost for years, and they got it in Jakeem Grant.
According to Tom Pelissero, Grant, 29, and the Browns agreed to terms for a three-year deal valued at up to $13.8 million.
The #Browns are signing Pro Bowl return man and WR Jakeem Grant to a three-year deal worth up to $13.8 million, per source. 💰

Grant's deal was negotiated by agent @Murphy_McGuire of @OctagonFootball.

— Tom Pelissero (@TomPelissero) March 16, 2022
Grant spent the bulk of his career with Miami before being acquired during the 2021 season by the Chicago Bears.
In his six-year NFL career, he has 4 punt return touchdowns and 2 kickoff return touchdowns.
3. Clowney Watch Is On
As the new year begins, Jadeveon Clowney remains a free agent.
Could he end up back in Cleveland in 2022?
That would be great news.
His Tweet on March 15 did not shed any light on his status but still makes us wonder.
"Never allow someone the power to create a narrative about your character; stay true to yourself."
Never allow someone the power to create a narrative about your character;stay true to yourself. ✊🏾😤😤

— Jadeveon Clowney (@clownejd) March 15, 2022
4. Browns Legends Celebrating Mid-March Birthdays
A belated Happy Birthday to Browns legend Clay Matthews Jr. and running backs coach Stump Mitchell who share a March 15 birthday.
Matthews is 66 years old, and Mitchell is 63.
Retweet to wish Browns legend Clay Matthews Jr. a happy birthday! 🥳 pic.twitter.com/IIj6HvhMRt

— Cleveland Browns (@Browns) March 15, 2022
Happy birthday to former Cards running back Stump Mitchell (@StumpCoach) who retired with the most all purpose yards in franchise history. Mitchell is the current running backs coach with the Cleveland Browns.#BigRed1980s pic.twitter.com/s9EGYbJGd7

— St. Louis Football Cardinals (@BigRed_STL) March 15, 2022
Today, Ozzie Newsome celebrates his 66th birthday.
It is amazing that Matthews and Newsome are born just one day apart.
Happy Birthday Ozzie Newsome #Browns pic.twitter.com/WJNQIrigFY

— Old Time Football 🏈 (@Ol_TimeFootball) March 16, 2021
No one knows what the day brings, and this week, though only half-completed, has been a crazy one for the Browns.
Happy Wednesday Browns Fans!