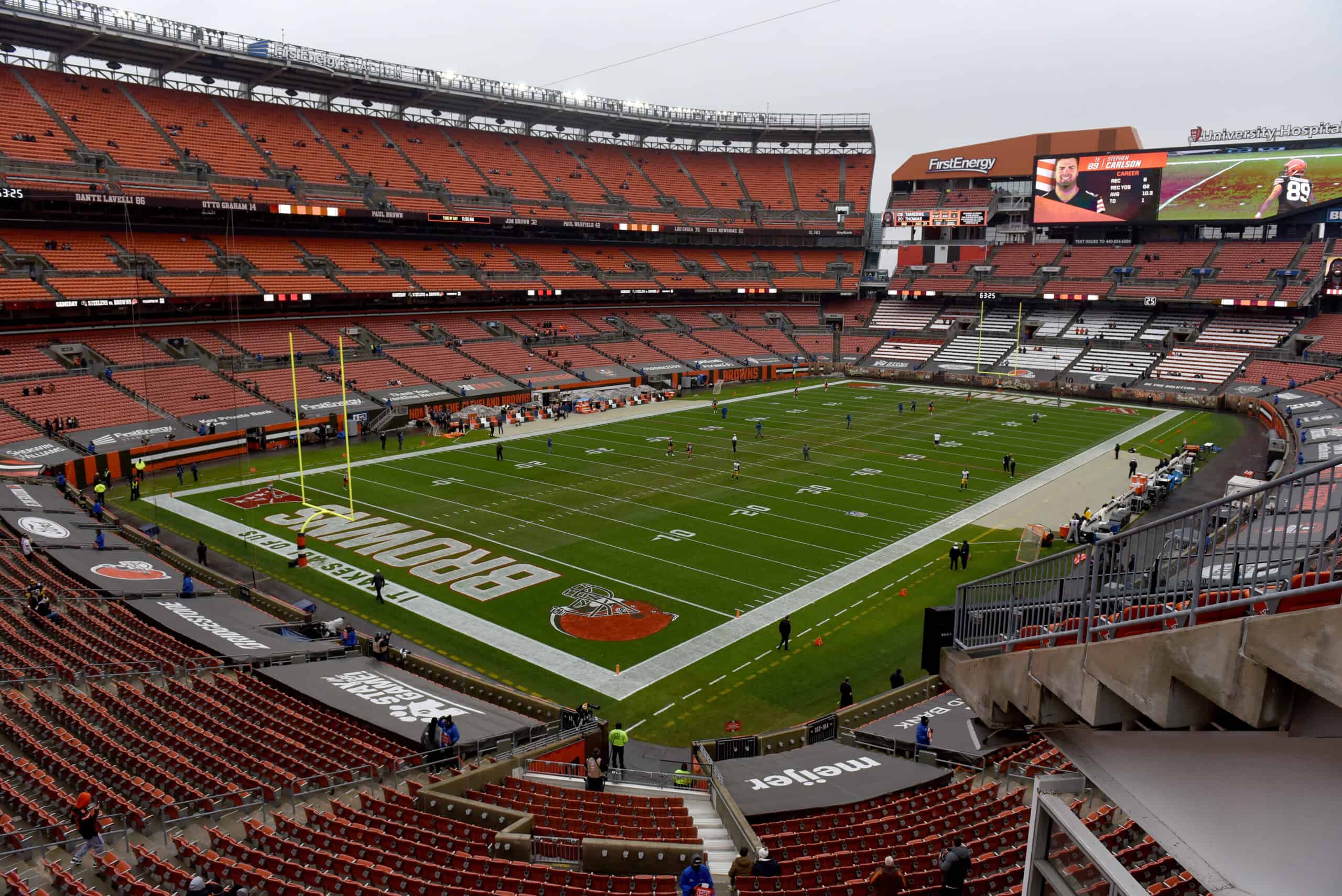 The countdown continues; there are 11 days until free agency begins.
Who will the Cleveland Browns sign between now and then from the 2021 roster?
No one really knows, except Andrew Berry, so the speculation is rampant.
On that note, here is the Saturday edition of the Browns Nation news and notes for March 5, 2022.
1. Browns Release Chubb Hype Video
The team released a hype video of our resident hero, Nick Chubb.
It pays homage to Chubb and his love of all things Batman.
Every city needs a hero, and we have @NickChubb21 pic.twitter.com/g14LHNTQR1

— Cleveland Browns (@Browns) March 4, 2022
The video is neat, but seeing Chubb's floating head roaming through the universe is not as impactful as my personal favorite Chubb hype video.
Check it out below.
Nick Chubb can make grown men cry. #Browns

— Craig Fountain (@CraigAFountain) March 4, 2022
This Chubb video from earlier in the week is also a favorite.
Nick Chubb taking 495LBS for a ride like it's nothing (via his IG) #Browns pic.twitter.com/00vfBYG0ec

— MoreForYouCleveland (@MoreForYou_CLE) February 28, 2022
Any way you look at it, the city and team appreciate Chubb as they should.
2. Rachel Bonnetta Is One Of Us
NFL Network's Rachel Bonnetta has not hidden her Cleveland Browns fandom on the air.
At the 2022 NFL Combine, she had a photo op with Coach Stefanski, and her reaction shows that she is one of us.
GUYS!!!!?!?!????!!!!!!!!!!!!!! @Browns pic.twitter.com/umQf0M5mwu

— Rachel Bonnetta (@rachelbonnetta) March 4, 2022
We could not love this more!
3. Free Agency And Draft Speculation Hit Fever Highs
#Browns Twitter is loaded with speculation.
Reporting from the various outlets indicates that the Browns are interested in every viable free agent and top draft prospect.
That is as it should be at this point in the offseason.
It is called due diligence, and Andrew Berry has a reputation for being thorough.
He has not been perfect, but he is very good at what he does.
He is the only one that knows what is happening and quite possibly, he is not 100% certain at this point.
Things will start to fall into the place as they are supposed to for 2022 on March 16.
Going into the FA and draft cycle with the man who always has a plan and a process for the plan. pic.twitter.com/JSKvn5pe8B

— Mayfield Garrett Stefanski Era 🐶 (@MylesOffTheEdge) March 4, 2022
On that note, Happy Saturday Browns Fans!