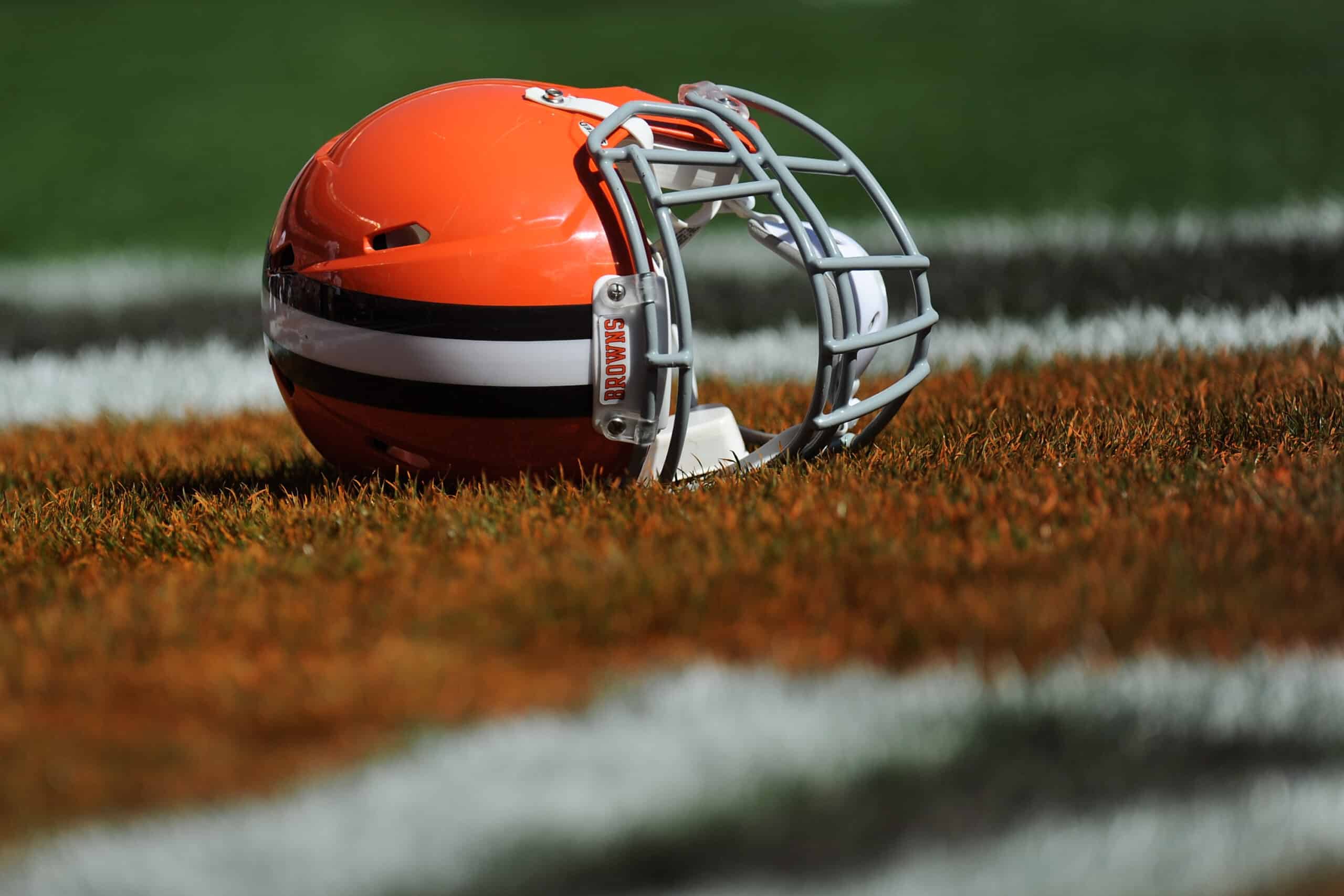 Andrew Berry managed to keep the band together in front of Deshaun Watson for 2023.
Jack Conklin's midseason extension told us how the Cleveland Browns felt about their young backup tackles.
And then Berry surprised many folks by convincing center Ethan Pocic to re-sign.
Pocic probably could have gotten better offers outside of Cleveland.
But his return also appears to end 2022's mobile center experiment with Nick Harris.
The #Browns give C Ethan Pocic a 3 year 18M deal with the potential to earn more with incentives via @TomPelissero pic.twitter.com/uYfFBhLuzq

— MoreForYouCleveland (@MoreForYou_CLE) March 13, 2023
Bill Callahan's perennial Pro Bowl guard tandem of Joel Bitonio and Wyatt Teller return.
And the only possible question among the starters is whether to pick up Jed Wills' 5th-year option.
Most Browns insiders believe the team will do so as Callahan seems to support him.
But is continuity enough to believe the Browns' offensive line re-earns its elite reputation?
Or do the Browns need to shore up their roster of alternatives?
State Of The Offensive Line Room
Berry's manipulation of the salary cap is what makes him a savvy general manager.
But keeping Pocic and Conklin in the fold surprised more than a few pundits.
And it wasn't even the biggest key to solidifying the unit for Deshaun Watson's coming out.
That involved the return of coach Bill Callahan amidst offers of coordinator interviews.
But despite the euphoria of keeping their starting unit and Callahan on board, there are concerns.
Confirming @MikeGarafolo report that #Browns OL coach Bill Callahan turned down request to interview for #Jets OC job. Is receiving an extension to remain with Browns

— Mary Kay Cabot (@MaryKayCabot) January 20, 2023
It didn't take much to throw the unit into disarray in 2022,
Versatility filled injury-related holes, but there wasn't a substitute who wasn't exploited significantly.
And while the names are the same up front, the switch to Watson requires a big adjustment.
Watson likes to play with the pocket and will eventually scramble to buy time for his receivers.
And that means holding blocks longer or adjusting to re-engage elsewhere for their creative passer.
What's Next At Offensive Line? 
Berry signed a non-descript guard in Wes Martin to replace Hjalte Froholdt in free agency.
It looks like Harris, Drew Forbes, and James Hudson will remain on the roster.
Center Dawson Deaton, a late 2022 draft pick, and veteran Joel Haeg will come off injured reserve.
And Tyrone Wheatley Jr continues his quest to convert from tight end to an offensive lineman.
Wills' somewhat shaky performance has social media calling for a change at left tackle.
We've officially signed Jack Conklin to a four-year contract extension 🙌@Jack_Conklin78 | #Browns

— Cleveland Browns (@Browns) December 26, 2022
And while Stefanski denies considering such a thing, it will raise speculation if a tackle is drafted.
That said, there is no plug-and-play option likely to fall to the third round.
Continuity and the team's investment to date make Wills the likely starter.
But don't be surprised by a couple of more 1-year veteran minimum deals to shore up the reserves.
Berry and Stefanski are running out of time and can't reserve many roster spots for development.