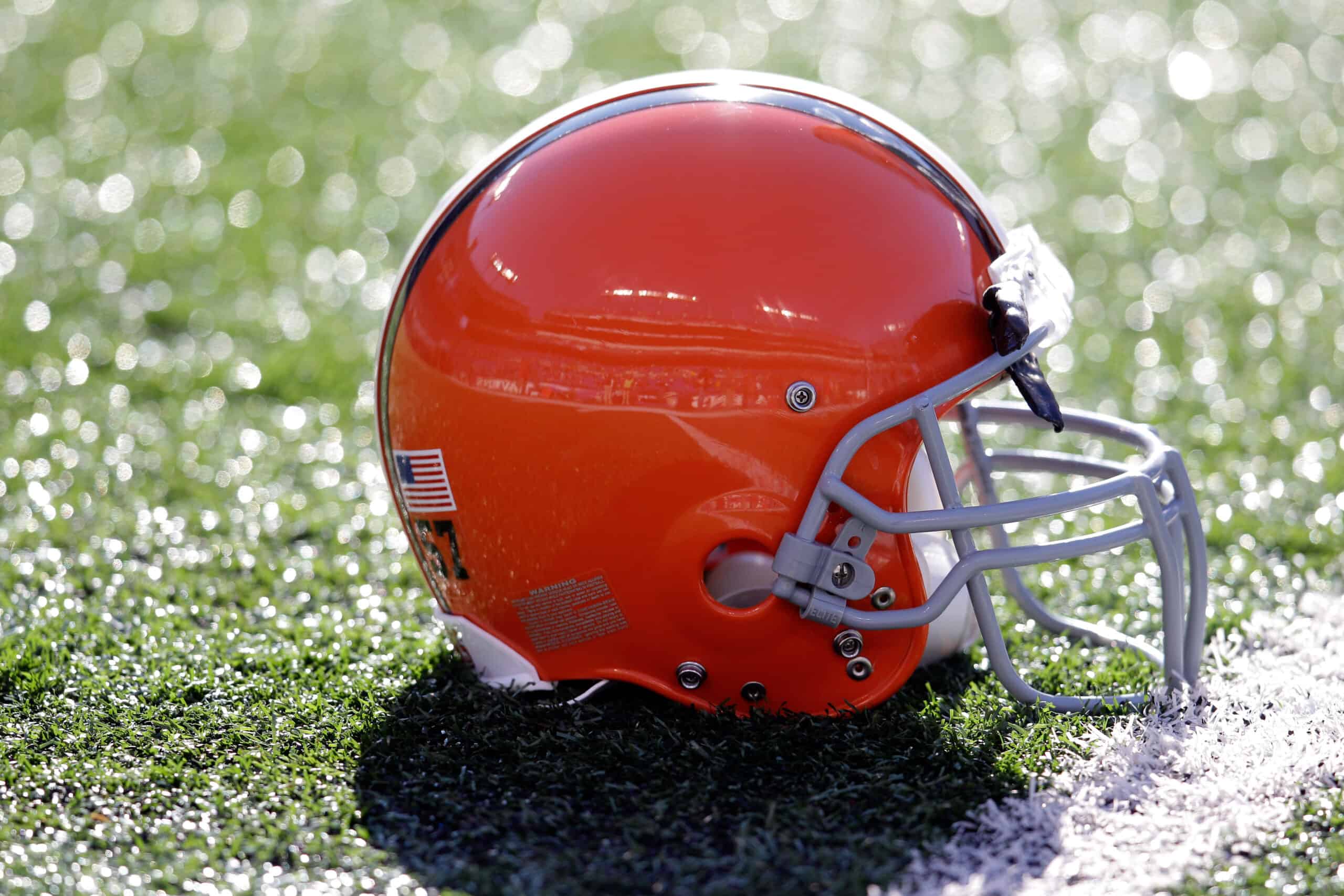 Andrew Berry might not feel the need to add a wide receiver just as Deshaun Watson is starting to show signs of life.
But the Cleveland Browns GM won't let a chance to land Davante Adams go by without a look-see.
And NFL analyst Matt Lombardo (via Down With The Browns Podcast) is among those reporting a link to the Browns.
The Cleveland Browns are 1 of 6 teams linked to a possible deal for Davante Adams per @MattLombardoNFL

Would you make a trade for him? pic.twitter.com/pGUpsif2Nq

— Down With The Browns Podcast (@DWTB_) September 27, 2023
Adams raised trade speculation in a frustrated post-game interview Sunday.
The 30-year-old receiver says he has no time to wait for the 1-2 Raiders to build a playoff team.
During the offseason, Adams let it be known his lone remaining career goal is to win a Super Bowl.
Trade speculation around Adams started when Las Vegas let Derek Carr sign with the Saints in free agency.
Adams and Carr were college teammates and Carr was the reason Adams accepted a 2022 trade to the Raiders.
Carr helped show the NFL that Adams is a premier receiver even without his former QB, Aaron Rodgers.
Raiders Devante Adams cooking early against the Steelers 👀🍿 pic.twitter.com/i4qAi8qmO0

— Athlete dynasty (@athlete_dynasty) September 25, 2023
And Jimmy Garoppolo has hit him 25 times already this year for over 100 yards per game and three touchdowns.
Adams prefaced his comments Sunday by professing faith in his Raiders teammates and noting it is still early.
And there is no indication that Las Vegas plans to deal their best player just yet.
Cleveland's salary cap position puts it into every free agent and NFL trade conversation.
But Adams carries $44 million cap hits in 2024 and 2025, though that contract is team-friendly by next year.
If Berry pulls the trigger on such a deal, he has to believe Adams pushes the Browns into Super Bowl contention.
And if Watson builds off his performance against the Titans, he just might.
But how much of the potential future is Berry willing to part with?
Vegas gave up first and second-round draft picks to obtain Adams just last year.