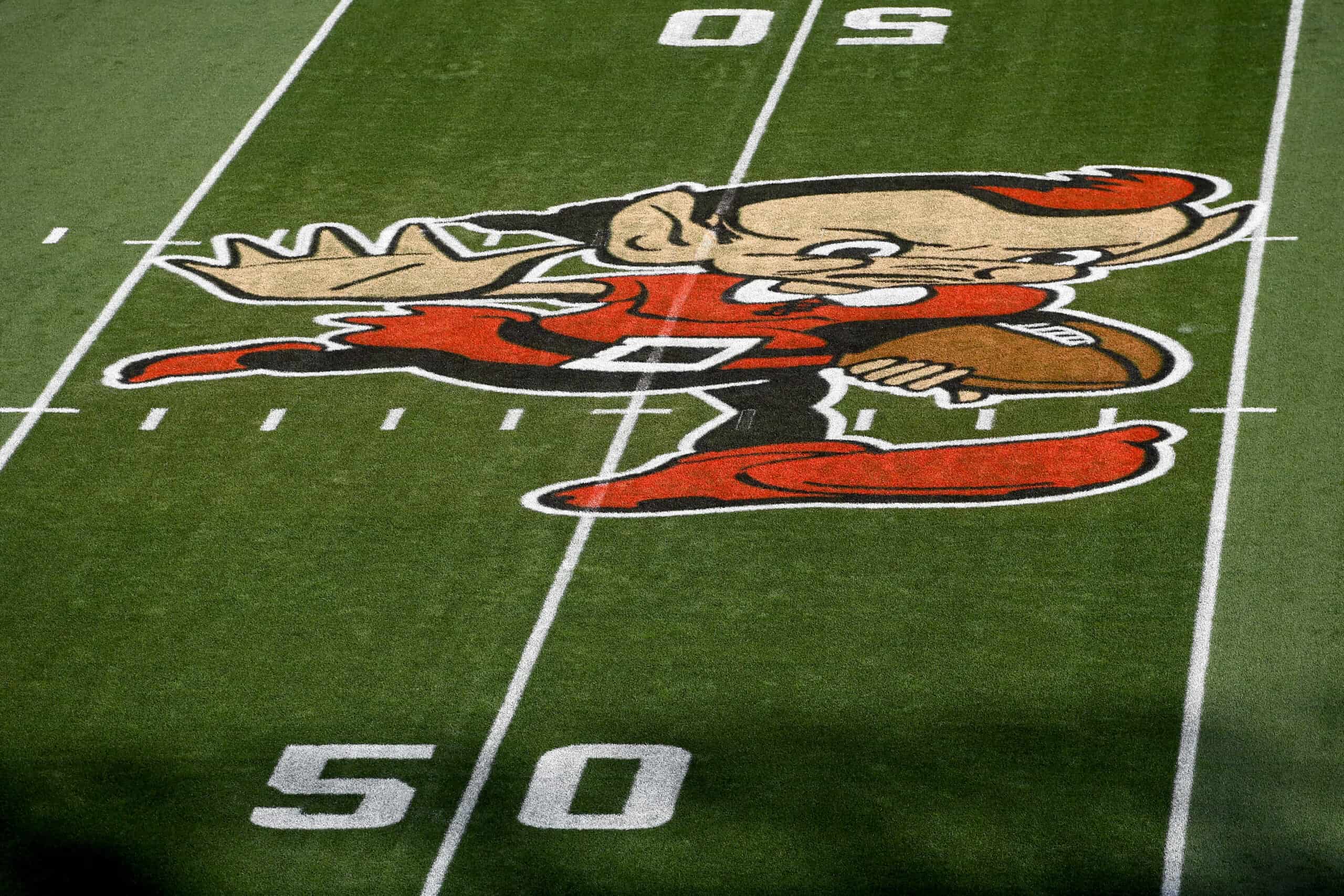 San Francisco's offense scored at least 30 points in all 5 games so far this season.
But they haven't seen a defense like that of the Cleveland Browns.
Jim Schwartz sports an 8-1 record against Kyle Shanahan's offenses across multiple teams.
Maybe that is why Myles Garrett expresses confidence in Cleveland's chances to stop the Niners' attack.
defense primed and ready to attack@Flash_Garrett | #DawgPound pic.twitter.com/gJ6nPnYV75

— Cleveland Browns (@Browns) October 13, 2023
Garrett told reporters that he and his teammates are pleased with their unit and "ready to roll" on Sunday.
When asked about the 49ers presnap motion, the Browns' defensive captain gave a simple answer.
"They move around a lot. But they all still have to get set before they snap the ball. So, as long as we know who is where, I think we'll be alright," explained Garrett.
Then he gave away the secret formula Schwartz uses to lessen the blows of Shanahan's attacking offenses.
Cleveland's defense will go on the offensive, attacking San Francisco's offense in response.
Can Cleveland Stop The Niners? 
Cleveland owns the best defense in the NFL after 5 weeks.
And that is because it is strong across all three levels.
Garrett and his linemates will give San Francisco's suspect offensive front all they can handle.
Cleveland's corners are among the best at man coverage, and their job gets easier if the line gets pressure.
Myles Garrett gets the sack with the chop/spin. Have a pass rush plan! #passrush #browns

via @NFL_Journal pic.twitter.com/DW6dnIpQcn

— DLineVids (@dlinevids1) October 1, 2023
And that leaves a speedy group of linebackers and safeties to attack or contain the offense as needed.
The formula has worked well enough, but it is easier when Cleveland's offense takes time off the clock.
That could be a challenge as P.J. Walker works behind a battered offensive line.
But Garrett and the rest of the defense will do what they can to keep things close in a bid for a home upset.