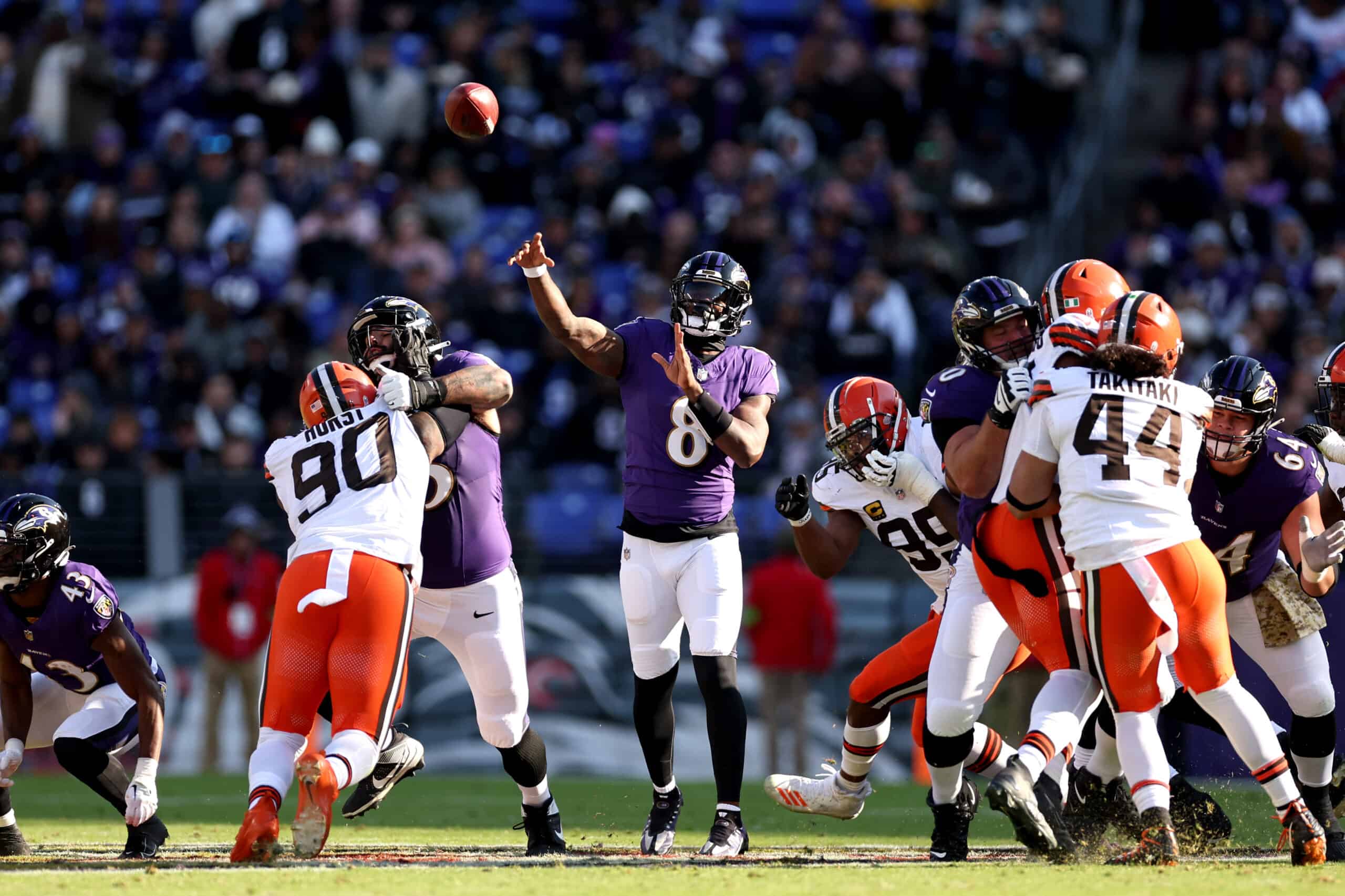 The Cleveland Browns are fresh off the biggest win of the season and perhaps even the biggest win of the Kevin Stefanski era.
It wasn't just that they managed to beat one of the best teams in the league — a team that also happens to be a divisional rival.
It wasn't just that they made a statement in the AFC North.
It wasn't just that they proved that their defensive line could take over every single game.
And it definitely wasn't just that Deshaun Watson proved that he's still a force to be reckoned with in this league.
It was the way the team rallied together and fought to overcome a double-digit deficit on the road against a team they've historically struggled with and how they never gave up to get the job done.
Recently, WR/RB Elijah Moore told SiriusXM NFL Radio that the team takes pride in fighting hard and sticking together, which is why they knew they weren't out of that game despite being down double digits with just 11 minutes left in the game.
.@Browns Wide Receiver Elijah Moore discussed the comeback win against a division rival in Baltimore…#Browns | #DawgPound | @e_moore03 pic.twitter.com/W91tKGpiKb

— SiriusXM NFL Radio (@SiriusXMNFL) November 14, 2023
Moore also admitted that watching Watson play through injury meant a lot to him and his teammates, as they know he's their leader and he was battling pain to help them get the job done.
Watson had some huge plays down the stretch, outplaying Lamar Jackson and not missing a single throw in the second half.
Now, they have to double down on that huge effort in another divisional clash, this time with the Pittsburgh Steelers.