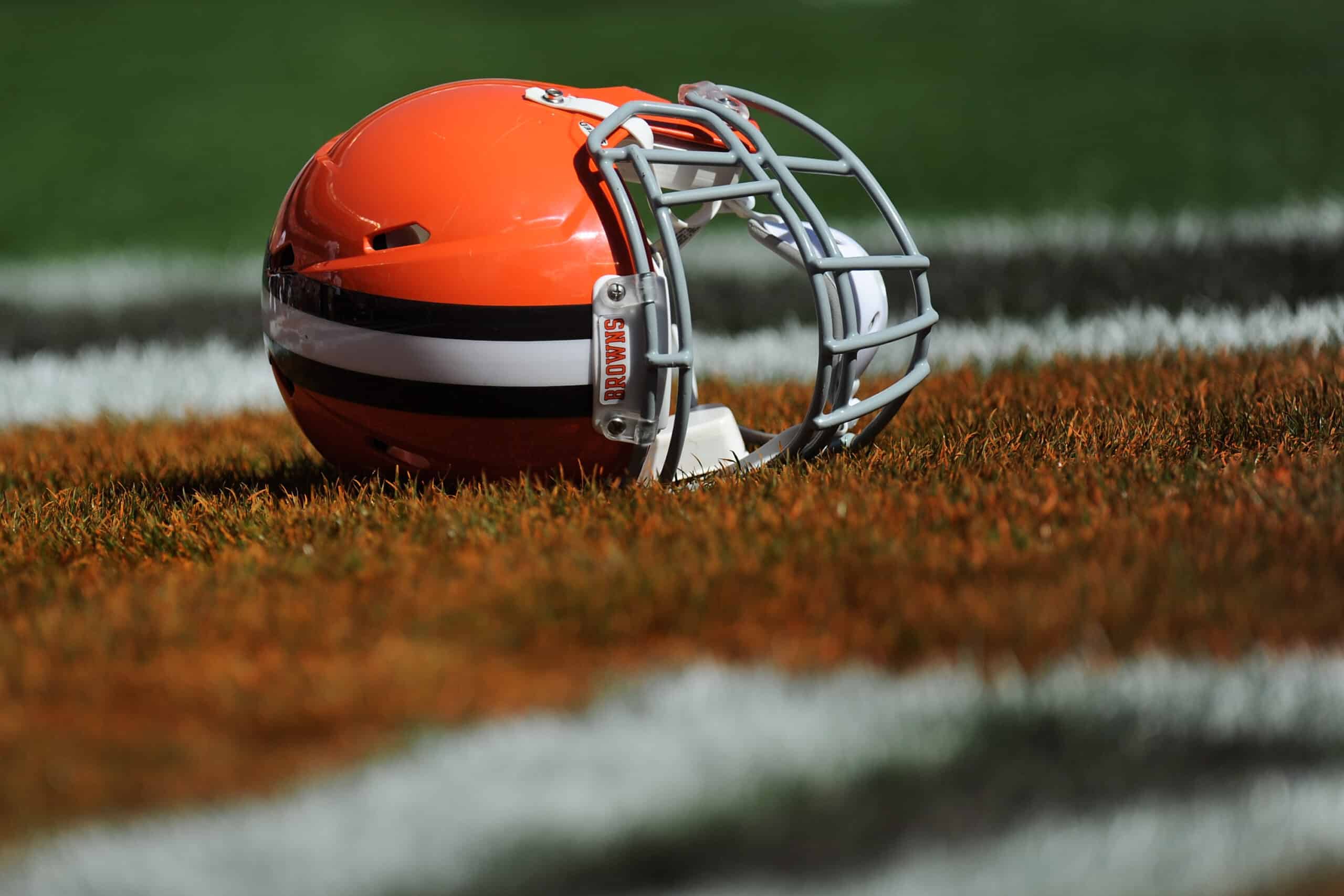 Some Cleveland Browns fans were shocked to know that Austin Watkins Jr. hadn't made the initial 53-man roster ahead of the season.
Watkins was perhaps the best player in the preseason, and we're not talking about the Browns but league-wide, yet he couldn't make his way onto the roster.
Even so, the Browns brought him back as a member of the practice squad after he cleared waivers.
Now, the young wideout is seemingly determined to prove his worth and work his way up the depth chart, as he took to Twitter to talk about "God's plan."
Gods Plan 🙏🏾

— Austin Watkins Jr (@Goldenticket__6) September 5, 2023
Watkins took the league by storm in the preseason with some impressive highlight catches.
Of course, he didn't get to face starting units, so one should always take preseason performances and numbers with a grain of salt, but the talent and skills were evident nonetheless.
His body control and route-running abilities were impressive, and he should be the first in line to step in and make the team if there's an injury at some point in the season.
But this is a ruthless business, and there's no room for emotional decisions.
Watkins became a fan favorite, but he's objectively not a better player than any of the guys Kevin Stefanski has in his WR room right now.
Still, we've seen many stories of players like Watkins eventually getting the opportunity to prove themselves at the highest level, so he should just keep putting in the hard work and, maybe, his time will come as well.