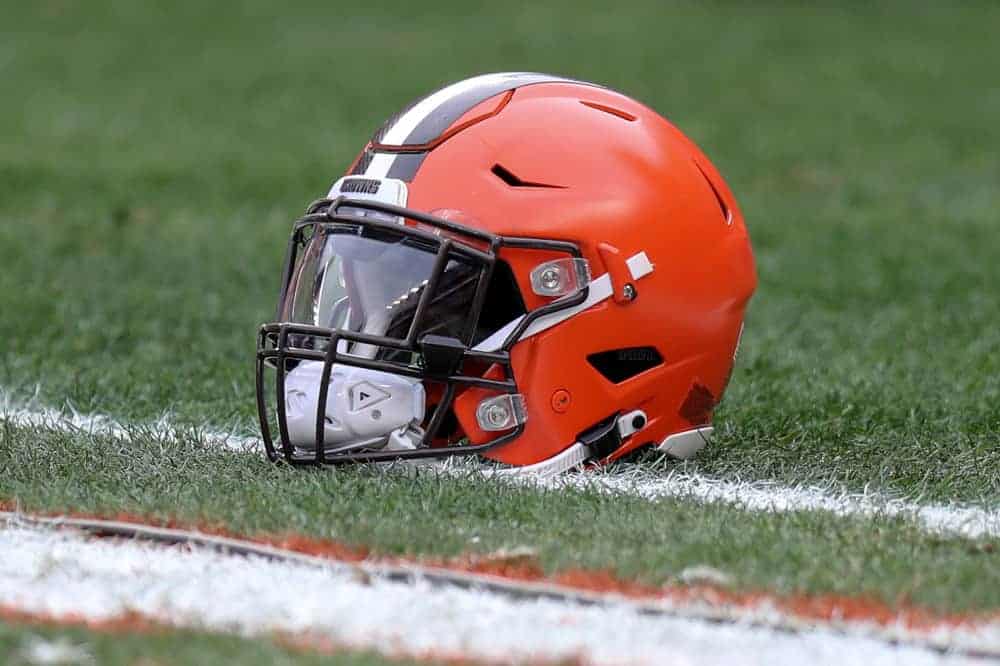 With the 2023 NFL Draft just hours away, the Cleveland Browns could be looking to add more depth to their secondary in the free-agent market instead.
According to team insider Aaron Wilson, they just worked out former Arizona Cardinals CB Jace Whittaker.
#Browns worked out defensive backs today, including former #Cardinals Jace Whittaker. No immediate signings, per a league source @KPRC2

— Aaron Wilson (@AaronWilson_NFL) April 26, 2023
Whittaker hasn't exactly been a steady contributor for the team, but he did see more snaps last season.
He's played mostly in the slot and with the special teams, so he could be of service in two areas of need for the Browns.
Also, he wouldn't even be a lock to make the team, and Wilson claimed that nothing may happen until after the NFL Draft, but he's proven to be a serviceable depth piece through his brief stint in the league.
The Cardinals are going through a whole lot of changes right now, and it doesn't seem like the defensive back is part of a plan for the future.
They non-tendered him, thus making him an unrestricted free agent.
He entered the NFL in 2020 as an undrafted free agent out of Arizona, spending most of his time with the practice squad for the better part of his career.
He did enjoy some more opportunities as a special team player last season, even making four starts for the undermanned and injury-depleted Cardinals late in the season.
Should the Browns not sign him, he could choose to pursue a chance with the Denver Broncos, as he holds a close relationship with new Broncos Defensive Coordinator Vance Joseph from their days in Arizona.