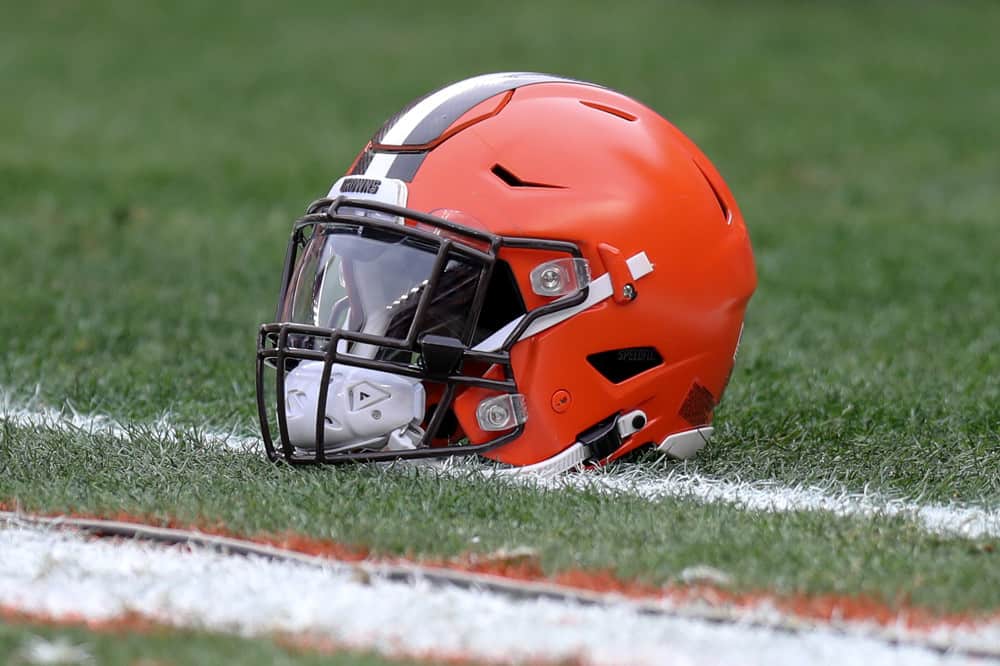 When the NFL announced the Cleveland Browns schedule, their early division games stood out.
And losing two of the three matchups left the team at a disadvantage in the AFC North title race.
But two other games over the first six weeks will likely play a role in any playoff hopes.
PFF CLE Browns ran some math and calculated the impact of a Week 7 victory over the Colts.
A win on Sunday is vital for Cleveland's playoff hopes 💪 pic.twitter.com/XncBTXpQfM

— PFF CLE Browns (@PFF_Browns) October 20, 2023
Winning this Sunday leaves Cleveland with a 68% chance of earning a 2023 playoff spot.
Their odds drop to just 39% with a loss to this AFC opponent.
Indianapolis lost their starting quarterback, but Gardner Minshew has had some NFL success.
And if he finds a way to win this week, it could have big wild card implications down the road.
It Only Stays Early For So Long
There is a lot of football to be played before playoff teams are determined.
But beating as many AFC opponents as possible along the way can make things easier for the Browns later.
Cleveland ends the season with three AFC opponents who may or may not be fighting for their own playoff position.
And any buffer the Browns create early on can lower the importance of winning those games.
Current AFC seeding race: pic.twitter.com/hVpmDuzcy3

— Jay Morrison (@ByJayMorrison) October 17, 2023
Winning two games in a row is something that hasn't come easy lately for the Browns.
Last season, Cleveland won 2 in a row just once, and in 2021, they put together one streak of 3 wins.
But in their playoff season of 2021, Kevin Stefanski's team managed a pair of 4-game winning streaks.
We'll take 68% after Week 7 and hope Cleveland can put a third straight W in the books soon after.