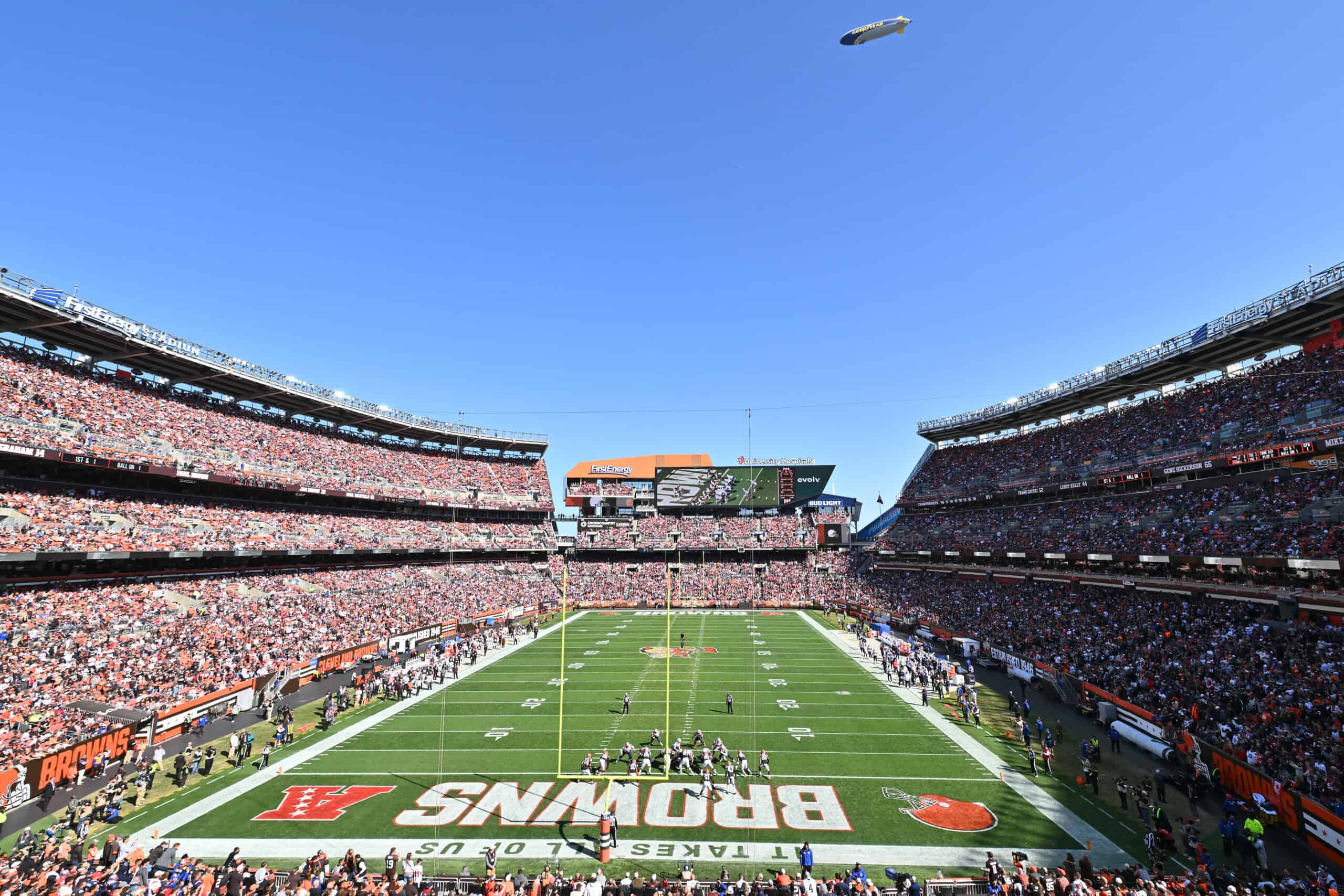 Speculation over who will lead the Cleveland Browns offense the rest of the season is underway.
Will it be the veteran backup with a winning record or the rookie who admitted he didn't prep well for his first chance?
Can Andrew Berry find a veteran starter to guide the team through a playoff run?
Kevin Stefanski put one part of the debate to bed already, according to Bleacher Report's Jordan Schultz.
The #Browns are planning to start rookie Dorian Thompson-Robinson at QB this week vs the #Steelers, barring a last-minute change of heart, sources tell @BleacherReport.

PJ Walker would be DTR's backup.

The team announced earlier this morning that Deshaun Watson will undergo… pic.twitter.com/UtZf518U1W

— Jordan Schultz (@Schultz_Report) November 15, 2023
Cleveland will give Dorian Thompson-Robinson the start against the Steelers on Sunday.
Thompson-Robinson made his NFL debut in Week 4 against the Baltimore Ravens.
That was the week Stefanski and DTR seemed surprised that Deshaun Watson was unavailable.
And despite taking first-team snaps during the week, the rookie admitted he had no expectation of playing.
Baltimore picked DTR off three times and held the Browns to a field goal in the 28-3 loss.
But the rookie showed potential in the preseason with 450 passing yards and a pair of touchdowns.
More impressively, he made good decisions and showed more maturity than a typical rookie.
It was a good enough performance to let Andrew Berry entertain the trade of his QB-2, Josh Dobbs.
Cleveland went right out and got another veteran backup quarterback in P.J. Walker.
But it was apparent that the team had high hopes for Thompson-Robinson.
DTR lacks deep ball accuracy, but can otherwise mimic the Browns' game plan as designed for Watson.
And he'll need to make the most of his second opportunity in this vital AFC North battle.