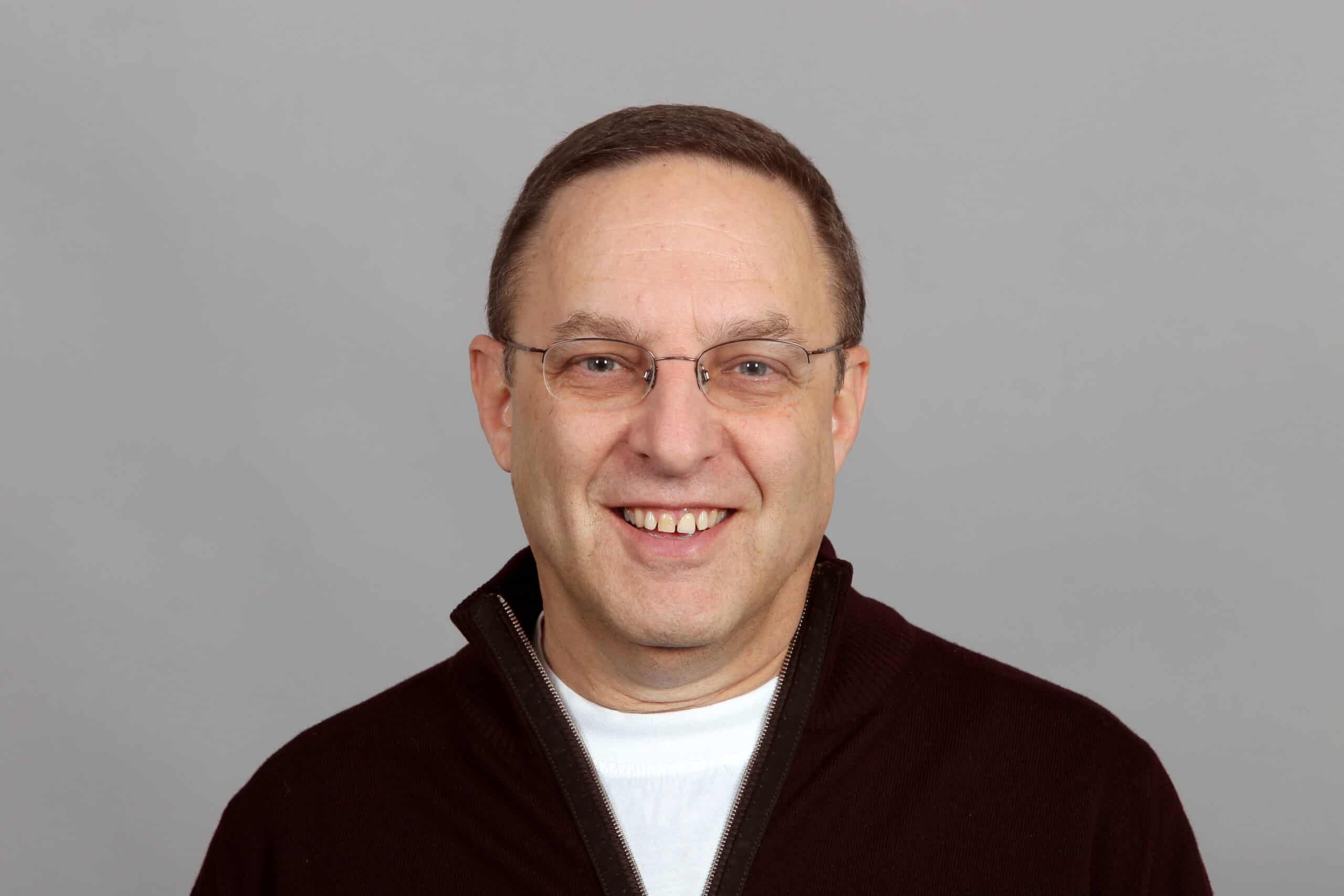 Speculation over which deserving Cleveland Browns player would be extended first ended this week.
Andrew Berry pulled the trigger on a 3-year deal worth $36.6 million for running back Nick Chubb.
And while fans applauded the move, former Browns GM Joe Banner shared a different take.
This is a shockingly good deal for the team, and bad for the player. Hard to understand what the thinking was from the player side. https://t.co/2T93GHlRVh

— Joe Banner (@JoeBanner13) July 31, 2021
One could argue that Banner's reaction is a compliment to Berry and the Browns management.
But his intention was obviously to criticize Chubb and his agent for settling at a low price.
Enough so to make any claim to the contrary to fall flat.
Even when you compliment the Browns their fans get mad at you. 🤷‍♂️

— Joe Banner (@JoeBanner13) August 1, 2021
Maybe Banner's viewpoint is skewed by his NFL employment history.
But as much as Browns fans love their front office, they love their players more.
And to think they would not take up the defense of Nick Chubb is shortsighted, to say the least.
Banner Engages Critics of His Position 
Banner, a prolific social media participant, did not ignore the resulting criticism of his take.
Most professionals realize their viewpoints will be attacked and don't bother to react to comments.
But Banner engaged with a few of his critics, insisting Chubb should have held out for more money.
I guess you have studied the other RB contracts to know all of this. https://t.co/rm82IfgmOn

— Joe Banner (@JoeBanner13) August 1, 2021
Some fans went with the tried-and-true "That is why you're not a GM anymore" approach.
Others claimed Banner couldn't understand how Chubb put the team first by leaving money on the table for others.
There was at least one fellow pundit who pointed out Banner's similar take to Myles Garrett's last deal.
Yes and a couple of weeks after Garrett did a deal a lesser player got almost 10% more. https://t.co/Dom5f40l1D

— Joe Banner (@JoeBanner13) August 1, 2021
On one hand, it is commendable that Banner takes up a conversation with some of his followers.
But the other hand is where the chippiness can make him look defensive.
Banner is willing to die on this hill, even if his argument is less than complete.
As I said, an absolutely below market deal for the player https://t.co/uplGo6h15G

— Joe Banner (@JoeBanner13) August 1, 2021
But there is more to consider than a simple comparison of salary to the player's overall NFL ranking.
Chubb's Contract Was Close To Predictions
Banner argues simply that Chubb deserves more money than Ezekiel Elliott and Christian McCaffrey.
But very few analysts predicted such a deal for the Browns running back.
Indeed, most folks predicted Chubb would get something in line with Derrick Henry and Aaron Jones.
He is arguably the best back in football and Mccaffery got about 35% more per year. Don't see that often. https://t.co/AQTwL8ilpR

— Joe Banner (@JoeBanner13) August 1, 2021
And that is exactly where his salary lands, just behind Henry's $12.5 million per year.
Coincidentally, Chubb lands just behind Henry in many statistical rankings, too.
Banner's argument that the best running back should get paid the most is not without merit.
Every time I have written this about a bad deal someone sends me this response. Then two years later the player is holding out or complaining about his deal. Browns have plenty of room to sign all the guys they should https://t.co/Lsjqhmusgz

— Joe Banner (@JoeBanner13) August 1, 2021
But it is possible McCaffrey, Elliott, and Kamara will prove to be the outliers, not Chubb.
And the 3-year duration is consistent with recent trends, as players gamble on a second big deal over long-term security.
Deserved a lot more. https://t.co/oyMYBTEK4I

— Joe Banner (@JoeBanner13) August 1, 2021
Fans can laud Chubb's willingness to take a short and cheaper deal for the team.
But the next couple of running back extensions will decide whether it is as bad a deal as Banner suggests.