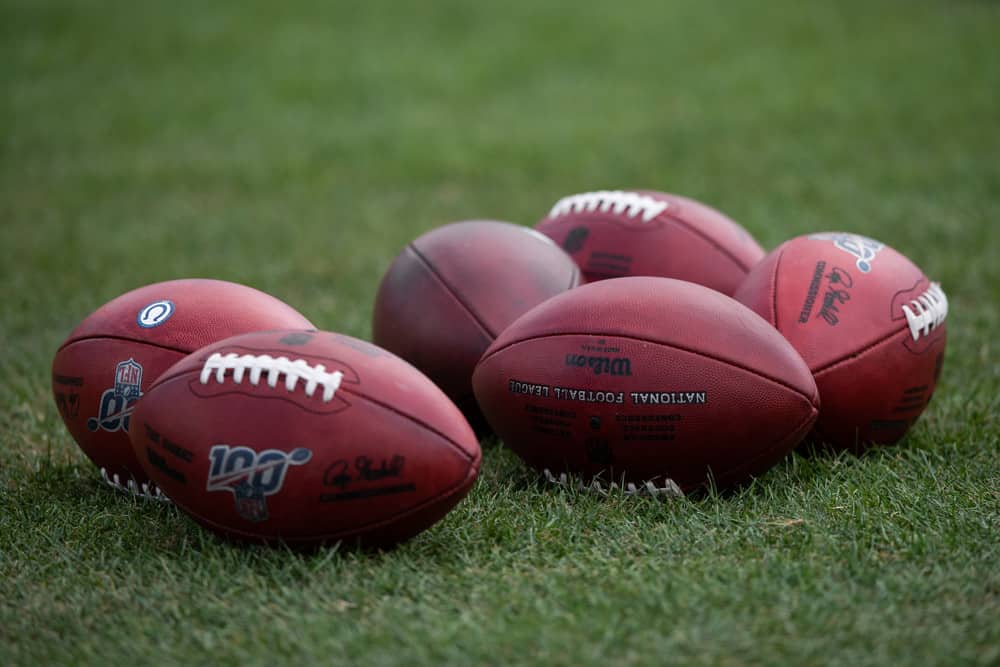 The Cleveland Browns talked a lot about organizational alignment, vision, and diversity when they started their coaching search in early January 2020.
When Kevin Stefanski recently hired Callie Brownson to be his chief of staff, it was the first time in franchise history the Browns hired a female coach.
The Browns make NFL history by hiring Callie Brownson as the first-ever woman chief of staff. https://t.co/WrQDWtgriz

— Twitter Moments (@TwitterMoments) January 31, 2020
From Super Bowl Live: The #Browns made history with the hire of Callie Brownson as coach Kevin Stefanski's chief of staff. pic.twitter.com/qvHEmWFCw2

— Ian Rapoport (@RapSheet) January 31, 2020
Even though Stefanski has only been working with Brownson for a few weeks, he says he is more than impressed so far with the hiring.
Stefanski added, "Just working with Callie now for the last couple of weeks, she is outstanding. I could not be more impressed. That role is really where I broke in, and it is the breeding ground for coaches. That is something that Callie wants to do, ultimately, is work her way onto the offensive or defensive side."
Stefanski also believes Brownson's presence is already having a positive impact on the organization because of the experience she brings as a player and coach.
"As of now, she is the chief of staff," Stefanski said. "What does that mean? It is that role of anything and everything.

"I can promise you she has made it and it is going to be a big role. She is going to be able to touch each area of this building and keep me on track, but I just think she is somebody that is always trying to learn so making sure she is in every meeting with me and just learning. I could not be more impressed with Callie."
Brownson has an interesting story as she was denied the opportunity to play high school football, but is quickly rising among NFL ranks in the coaching world.
In a phone interview with the Washington Post, Brownson talked about the rocky road it has been to get to this point in her life.
"I made an emphasis on the fact that I work hard and I've had a rocky road to get to this point and it's made me who I am," Brownson said Friday in a phone interview with The Washington Post. ". . . I'm here to bring value and I'm here to do what I can to help him continue to put the pieces together of what's going to be a great program, a great staff and a great team."
To Brownson, it still is an adjustment in getting used to the life of being an NFL coach.
"If you had asked me five years ago if I'd be coaching in the NFL, I wouldn't have believed you," Brownson said. "I don't know what's going to happen. I don't know how it's going to happen. I just know that I would love to continue to be a coach in the NFL. That's the goal. But I'm also open to where the journey takes me."
Brownson was a personnel scouting intern with the New York Jets in the 2017 NFL season.
She also held the role of coaching intern and offensive quality control coach with Dartmouth College in 2018.
She spent the 2019 season as a coaching intern with the Buffalo Bills.