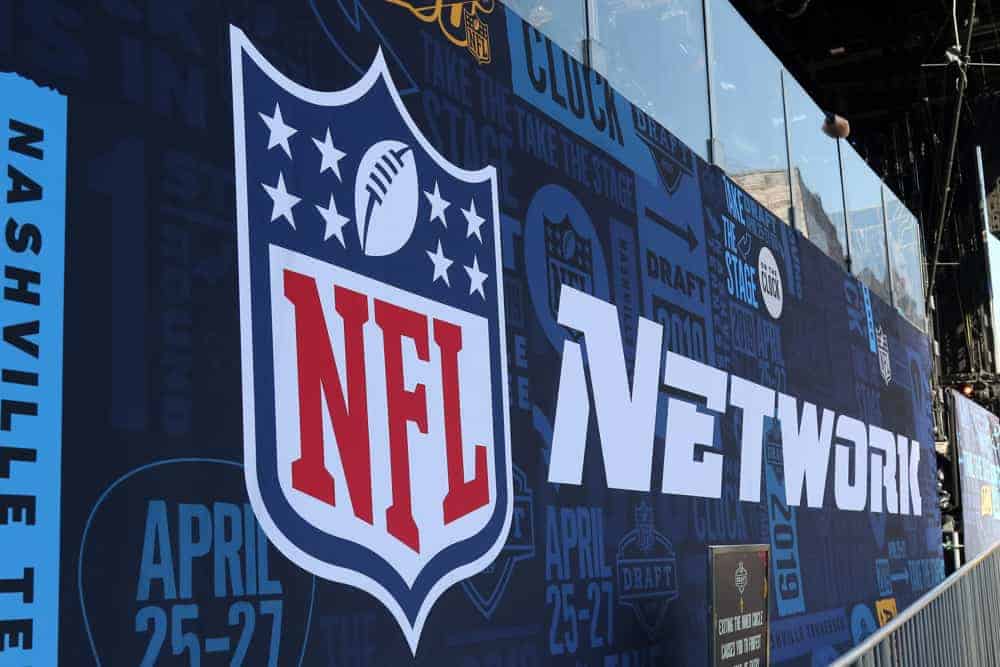 The NFL is lucky it's season is not taking place right now.
The fear of contracting and spreading coronavirus has effectively shut down the sporting world
Canceling games would be a controversial move for a league with such a small amount of games.
The actual decision that has to be made is whether to start the new league year, and thus free agency on time.
Free agency is supposed to begin next Wednesday afternoon.
However, that could be delayed according to Mary Kay Cabot of cleveland.com.
The #NFL is contemplating delaying Wednesday's start of league year after all, per @ProFootballTalk. But prob no announcement until after the players' CBA vote Saturday night https://t.co/9oRXfOxywE

— Mary Kay Cabot (@MaryKayCabot) March 12, 2020
A few factors make it difficult to see how a proper process could take place given what is taking place in the country.
NFL Logistical Issues
The main concern right now is too much face-to-face contact for individuals.
Players would need to fly all over the country to sign deals and that may just not be possible.
Both sides may not want to do that anyway.
Teams are already closing facilities and the Cleveland Browns have already eliminated air travel for employees and have others working from home.
— Cleveland Browns (@Browns) March 13, 2020
There are still reported visits taking place at the time of this piece being written.
However, if every team is not on the same page, that creates an issue that will surely be brought up by general managers and owners.
One other pressing issue stands out as well.
The Optics
The NFL may want to avoid a situation where tens of millions of dollars are being handed out during a pandemic.
People are at home not able to work and this could lead to some backlash.
Would the NFL care that much about a little bad publicity?
Probably not.
But combined with the fact teams are not all at their respective facilities, makes it clear why free agency could get delayed.
The NFL keeps saying (and the media keeps reporting) that there are "no plans" to delay free agency. Those plans are expected to change on Sunday. Those plans should change now.https://t.co/VarEPtUrvc

— ProFootballTalk (@ProFootballTalk) March 13, 2020
ProFootballTalk is reporting that any delay likely would not take place until Sunday after the players vote on a new CBA.
The legal tampering period starts Monday, so this would be a last-second decision.
The easy move seems to be to just announce a delay now.
The players and the money aren't going anywhere.
Other NFL Concerns
The last thing the league wants is for a player to get coronavirus during a visit.
The worst-case scenario would be anyone associated with a team getting it and spreading the virus to others.
A slight delay keeps everyone safe as we all try to learn more about this virus.
If things go on too long, teams could always conduct business over the phone.
That is a better alternative as illegal tampering would still likely take place.
The next question is what will happen with the NFL Draft.
NFL is taking a hard look at adjustments to Las Vegas draft, per @GehlkenNFL.https://t.co/SxYjz3iREQ

— Adam Schefter (@AdamSchefter) March 12, 2020
Not having fans in attendance seems like the right move if the event is to go on at all.
How the NFL handles free agency should indicate what the plans are for the draft.
Anyone frustrated at these delays and cancellations should remember they are being done for the good of everyone.
Sports aren't going anywhere.
They are just on a brief hiatus.
Like a band.