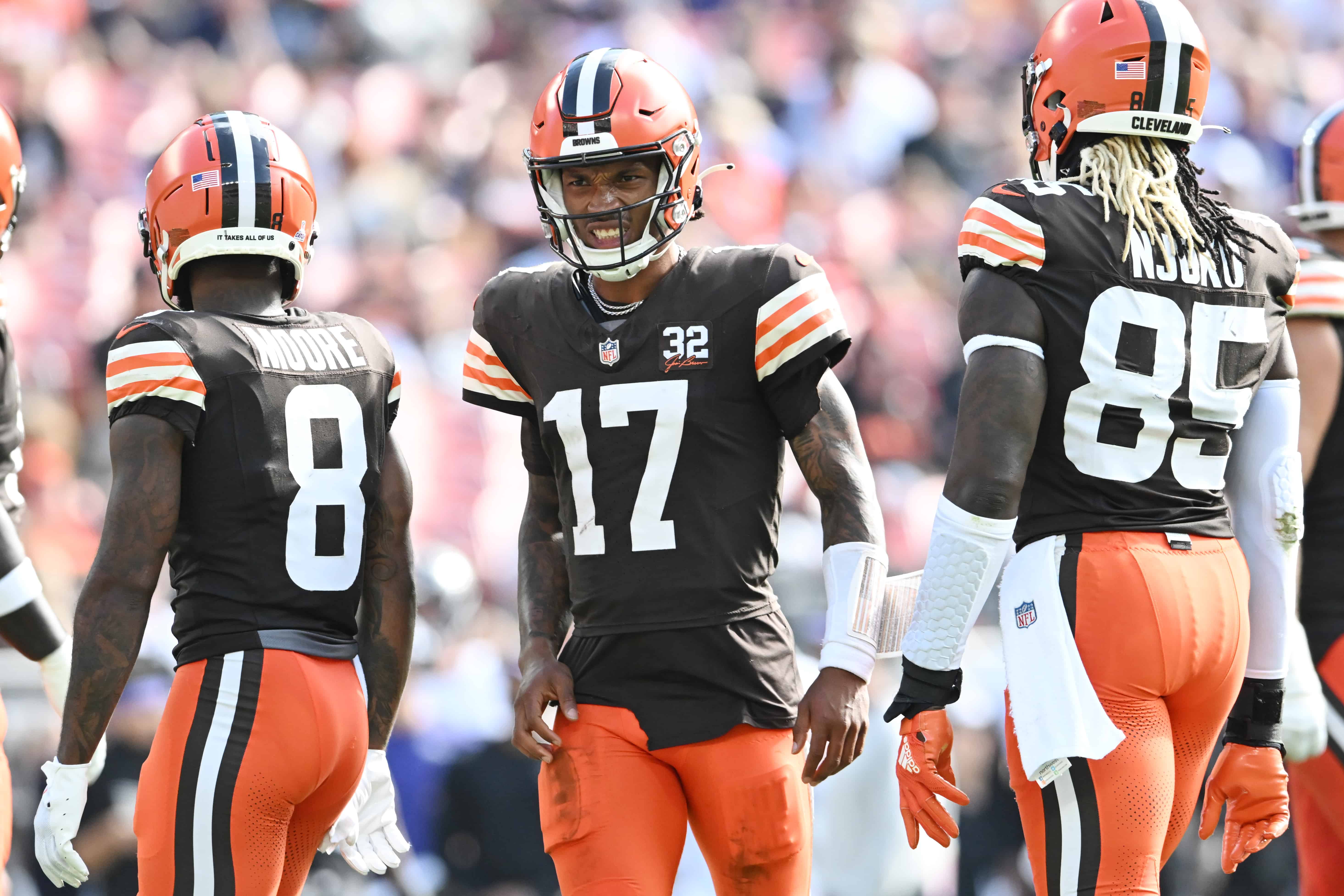 The Cleveland Browns weren't ready to face the Baltimore Ravens last week.
That's unacceptable at this level, especially when it comes to a divisional rival.
But the biggest issue behind this, at least according to Andrew Siciliano, is the fact that the team seemingly tried to pin this on Deshaun Watson.
In his latest appearance on The Rich Eisen Show, Siciliano explained that as much as the fans could be angry at Watson for not playing, the team is making it seem like he refused to play, and that's not okay.
He stated that the fact that Watson assured and affirmed that he was going to play was due to the fact that he legitimately thought he had a chance to play before realizing he wasn't ready to go; it happens.
But if he was dealing with some sort of ailment, then the team should've had Dorian Thompson-Robinson more prepared for the game, which obviously wasn't the case.
On top of that, throwing your quarterback under the bus might not be the wisest go-to move by the coaching staff, especially considering he already has a huge target on his back for all the money he's making and his now-settled legal situation.
Per Siciliano, it's not like Watson didn't want to play, and he probably tried to trick himself into playing, as he's always been a tough player.
Whatever the case, this miscommunication made everyone look bad, and let's hope the Bye week allows them to regroup for the key stretch of the season.