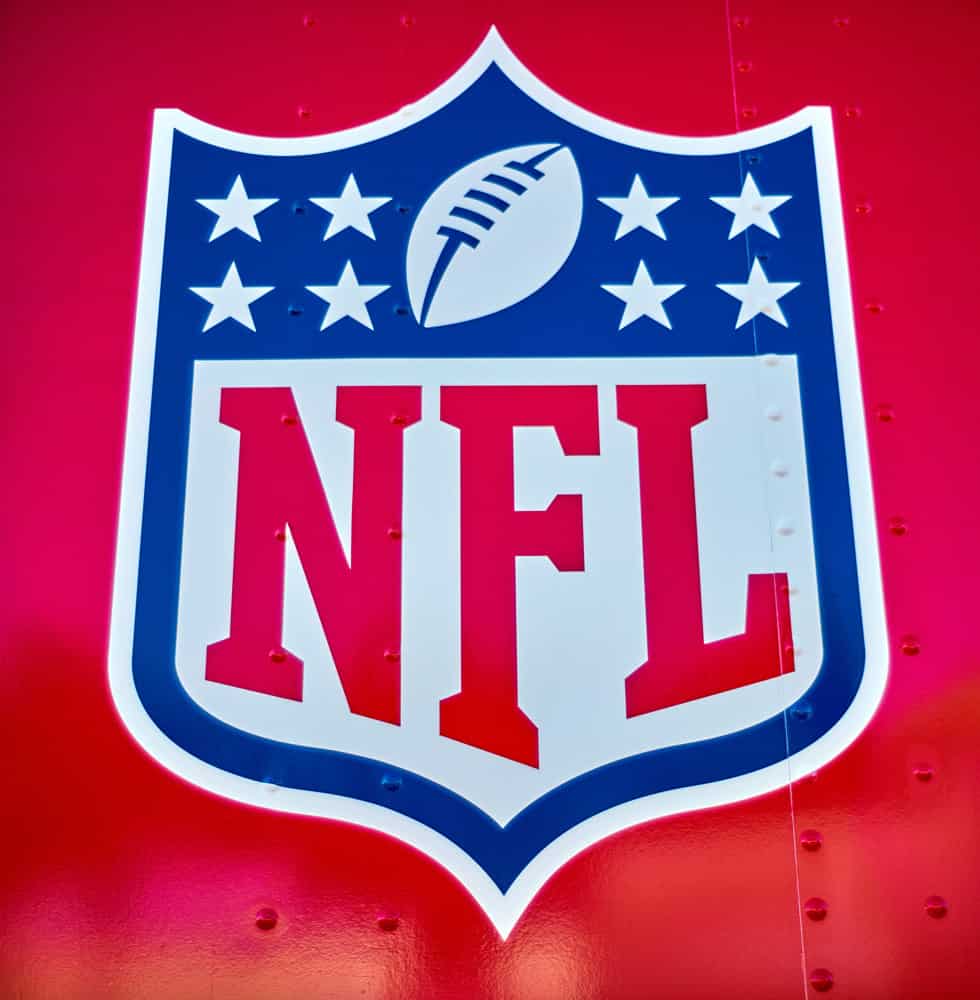 The NFL will not hold a supplemental draft in 2021, an unnamed source told the NFL Network's Tom Pelissero.
It marks the second consecutive season the league will not hold the event.
The league did not hold last year's supplemental draft largely due to the COVID-19 pandemic.
The NFL has the right to decide whether to hold a supplemental draft each year under the collective bargaining agreement.
The NFL won't hold a supplemental draft in 2021, per source.

Under the CBA, it's up to the league and for the second straight year it won't have one.

— Tom Pelissero (@TomPelissero) June 29, 2021
The league enacted the supplemental draft in 1977 for players who had various circumstances affect their college eligibility and did not enter the main NFL Draft.
NFL teams have selected a total of players through the supplemental draft.
Cleveland Browns fans know the team acquired quarterback Bernie Kosar (1985) and wide receiver Josh Gordon (2012) in past supplemental drafts.
The supplemental draft does not typically help teams add impact NFL players, but Kosar, Gordon and Hall of Fame receiver Cris Carter are exceptions.
Former quarterback turned wide receiver Terrelle Pryor is another example.
The Raiders took Pryor in the 2011 supplemental draft after an investigation about impermissible benefits while at Ohio State.
Pryor also played from 2015-2016 for the Browns.
The Arizona Cardinals made the most recent supplemental draft selection in 2019 when they acquired Washington State safety Jalen Thompson.
The supplemental drafts have teams submit bids on prospects based on the round in which they'd like to select a player.
If the team is awarded the player, they then forfeit their equivalent pick in the traditional draft in the following year.
For example, the Cardinals gave up their 2020 fifth-round pick to take Thompson.