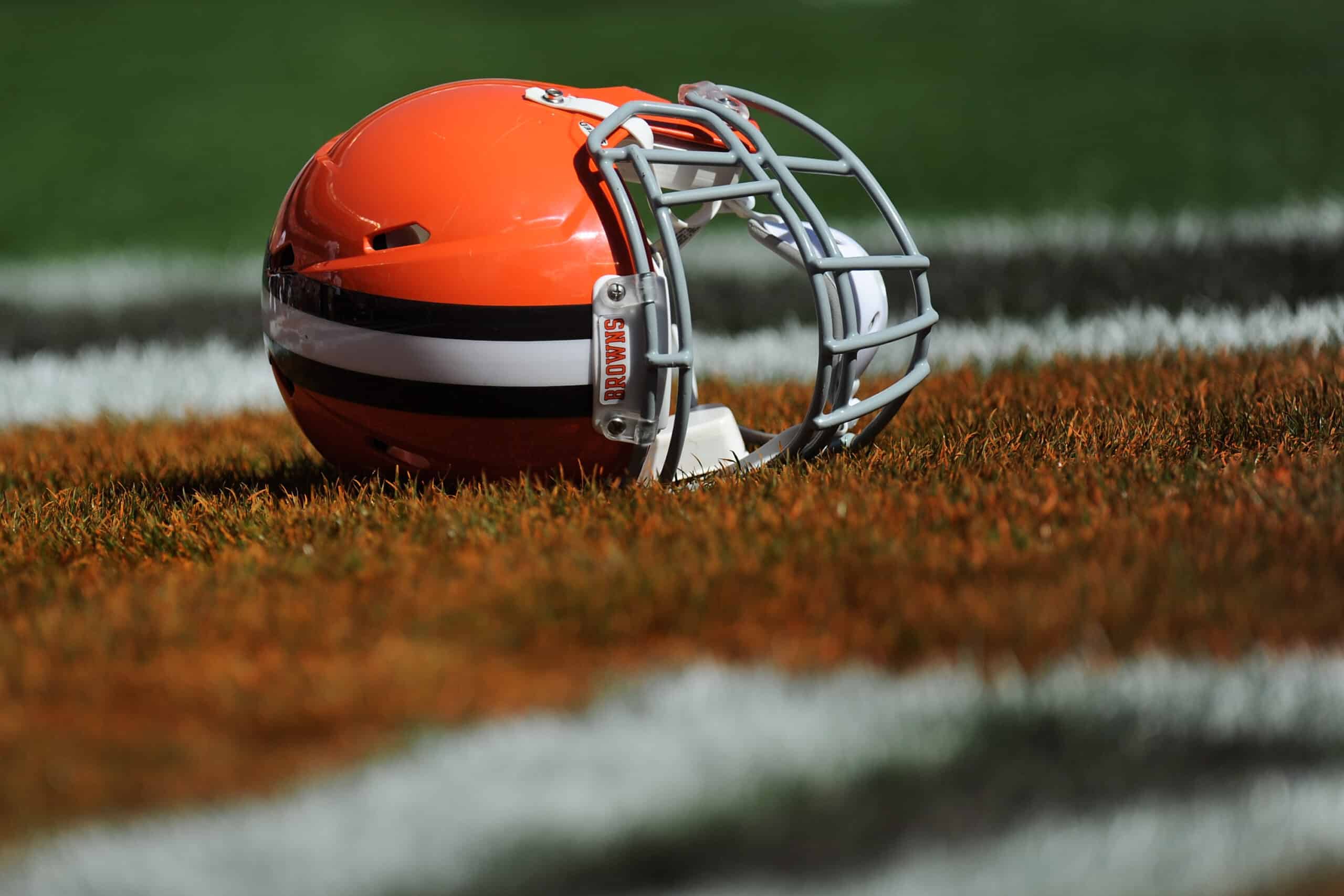 Sometimes, all we need is another chance, like the one Geron Christian has with the Cleveland Browns.
Injuries along the offensive line prompted GM Andrew Berry to sign Christian just a few weeks ago.
And now the former third-round draft pick is a starting left tackle for a playoff contender.
His performance against the Baltimore Ravens kept him on the field against Pittsburgh over James Hudson and Michael Dunn.
Some numbers via The Dawgs Podcast on Twitter explain how that worked out.
Geron Christian has stepped in and played excellent for the #Browns. In the last two games, Christian has allowed just 2 pressures and 1 sack (both against Baltimore) on 96 pass block snaps. Not a single pressure allowed against the Steelers.

And those are two of the best… pic.twitter.com/YkaSfM1pMA

— The Dawgs – A Cleveland Browns Podcast (@thedawgspodcast) November 21, 2023
Christian allowed two pressures and a sack against the prolific Ravens defense.
And the stat lines from Week 11 confirm a shutout against the Steelers' tandem of T.J. Watt and Alex Highsmith.
PFF grades Christian's Baltimore performance at 69.6, the best game by a Browns tackle this season.
As the Dawgs Podcast points out, this is not the first time Berry struck gold with a "depth move."
Center Ethan Pocic was slated to be a backup and rookie Dawand Jones is supposed to be a project.
But like the others, Christian's performance isn't a complete surprise.
Christian was the 67th overall pick of the 2018 NFL Draft and was a starting left tackle in his third season.
Unfortunately, injuries highlight Christian's three-year stint with Washington, with a pair of seasons ending on IR.
Christian had eight starts in 24 games for Houston and Kansas City and began this season back with the Texans.
But he may find a longer-term home on Jim Callahan's offensive line.