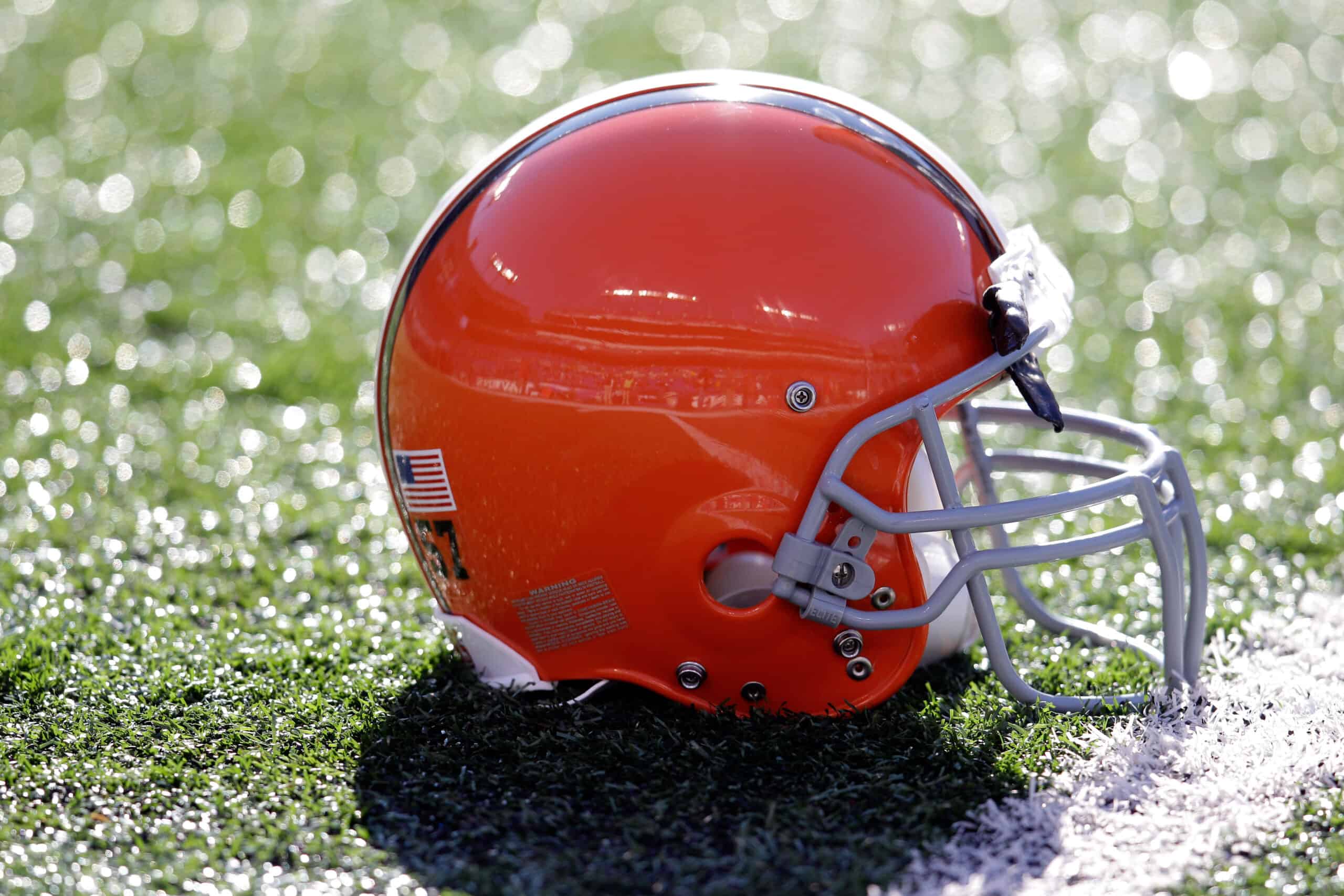 Every Cleveland Browns fan is familiar with the team's dismal opening day win-loss record.
And a desperation 58-yard field goal to beat a terrible Carolina Panthers team last year isn't a convincing trend-stopper.
But the NFL scheduled the Cincinnati Bengals to play Cleveland in Week 1, and we know Joe Burrow has trouble winning in Cleveland.
Something has to give, but NFL analyst Peter King says that's not the most important storyline on September 10.
King says the question on his mind is whether or not the "real Deshaun Watson" shows up.
As he told NBC's Mike Florio on the Pro Football Talk podcast, the Browns host the most compelling game in Week 1.
Watson appears to be in a much better place football-wise and mentally, something that has King excited.
And while Florio seems less convinced, both agree the Browns will go as far as Watson takes them.
In a short 17-game season, fortunes ride with every win and loss.
Most teams can bounce back from an 0-1 start, but it hurts just as much when the standings are tight in December.
And Cleveland knows a game against the Bengals can decide playoff position or even a division title.
Cleveland Browns Deshaun Watson teammates have named him team captain. pic.twitter.com/l8wavXl7NF

— NFL Rumors (@nflrums) August 31, 2023
Even if it's not the Browns fighting Cincy for position, it feels good to hurt their chances.
But as King contends, Watson is the biggest part of the Browns' Week 1 story.
Cleveland's franchise player has been all football during the offseason and looks like he is up for the challenge.
Kicking off the season with a big performance is as important as the victory for the quarterback and the team.