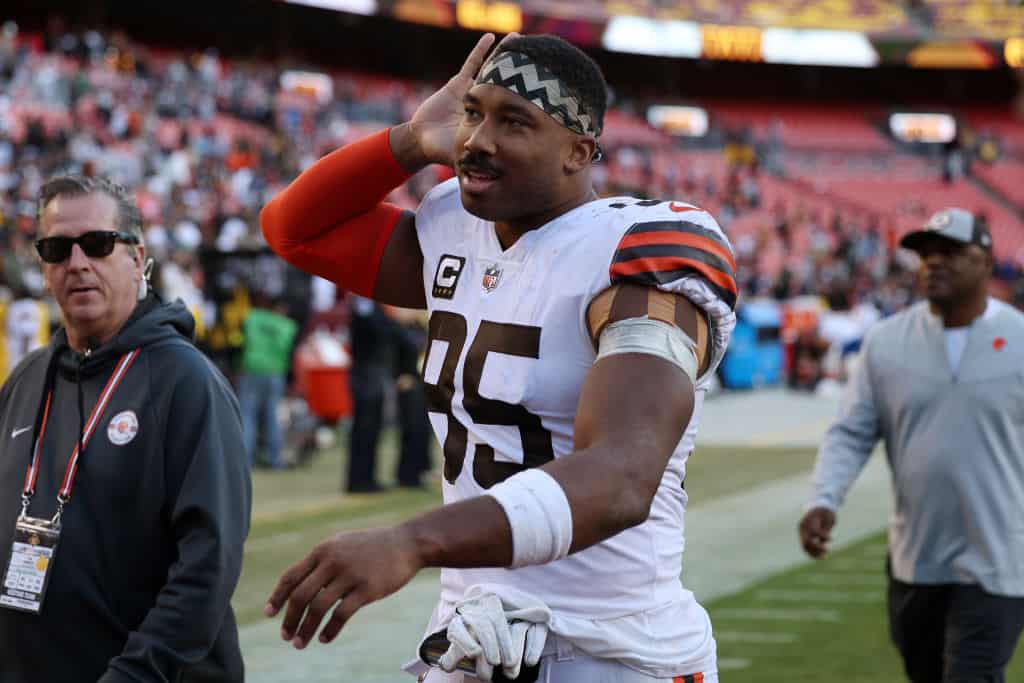 The Cleveland Browns are fresh off making a big statement vs. the Cincinnati Bengals.
However, it seems like a radio host from The Fan Morning Show in Pittsburgh didn't get the memo.
In the latest edition of the show, the host stated that this feels like the kind of game that Steelers HC Mike Tomlin just wins, adding that the "Browns is the Browns" and that the Steelers are at their best when their backs are against the wall (via a Browns fan on Twitter).
Pittsburgh radio saying Browns are the Browns.

They never learn. pic.twitter.com/JJBx9iJXYu

— Cleveland Elves Fan in Pittsburgh (@412made216born) September 14, 2023
Of course, we know Mike Tomlin is one of the best coaches in the league, and he does have a way of winning games when he needs it the most.
But JuJu Smith-Schuster has already made that mistake of overlooking the Browns in the past, and even though this team has struggled in Pittsburgh, it's disrespectful to believe that they will automatically win just because they won't be 0-2.
The Steelers have an edge in the head coaching department; we cannot argue with that, but that's it.
The Browns are the deeper team and, on paper, appear to be more talented at nearly every single position.
The AFC North is the toughest division in all of football, and there will be no automatic wins, at least not this season.
This Browns team is looking to prove their worth and silence their critics once and for all, and it'll be interesting to see what he has to say on Tuesday morning.