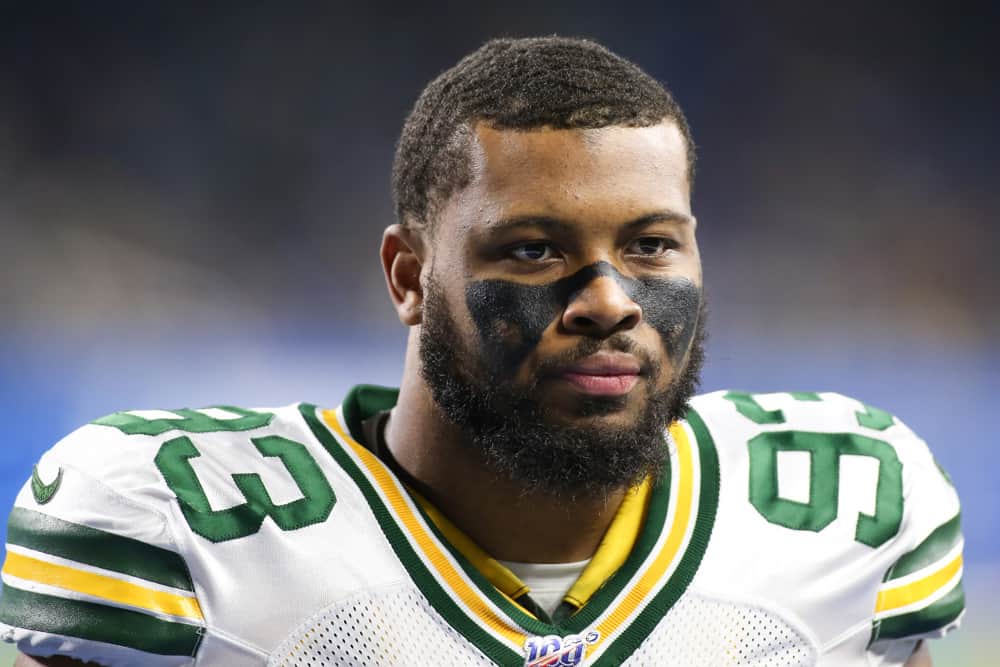 After losing Joe Schobert in free agency and cutting Christian Kirksey, the Cleveland Browns were thin at linebacker.
According to NFL.com reporter Tom Pelissero, the Browns are signing linebacker B.J Goodson
The #Browns have a new starting middle linebacker — B.J. Goodson has agreed to terms, sources tell me and @MikeGarafolo. With Christian Kirksey and Joe Schobert gone, a great fit for Goodson.

— Tom Pelissero (@TomPelissero) March 18, 2020

The deal is for one year that nearly fully guaranteed, according to Peilissero.
It's a one-year deal that's nearly fully guaranteed for Goodson, who has 29 career starts. Now, a chance to settle in after last year's cutdown-weekend trade to the #Packers. https://t.co/6e8gUSKlUz

— Tom Pelissero (@TomPelissero) March 18, 2020

Goodson played for the Green Bay Packers in 2019.
He made 9 starts and played in 15 games.
He finished with 27 tackles.
The Giants drafted Goodson in the 4th round in 2016 and he spent his first 3 seasons with the Giants.
In 52 career games, Goodson has made 29 starts and has 160 tackles, 2 interceptions, 2 forced fumbles, and 6 passes defended.
B.J Goodson 2019 PFF grades
Overall grade 60.9
Run defense 57.7
Pass rush grade 71.5
Coverage grade 64.8

— Denzel Ward Stan (@DenzelSZN) March 18, 2020