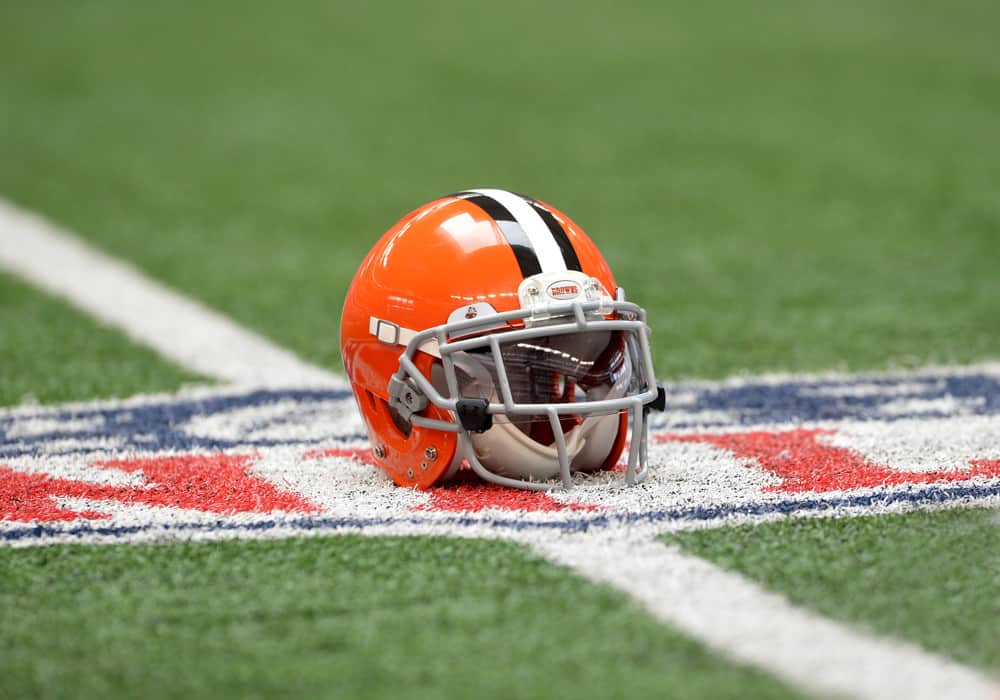 The Cleveland Browns have a stout task ahead of themselves.
They'll come off the Bye week with a 2-2 record and a date with the undefeated San Francisco 49ers.
Having an extra week to rest and prepare to host the best team in the league is an ideal setting, but they still need to get the job done on the field.
With that in mind, former Super Bowl champion Je'Rod Cherry believes the key to the game will be how well the defense performs.
In a recent appearance on ESPN Cleveland, Cherry stated that whenever the offense is struggling like the Browns' offense is struggling right now, sometimes they need to win games the 'tough' way.
.@JRCherry3 is looking for a big performance from the Browns defense on Sunday against the 49ers. pic.twitter.com/WXWNVPI3qJ

— ESPN Cleveland (@ESPNCleveland) October 9, 2023
That means the offense will need the defense to 'flip the field' and put them in a position to succeed and do some damage.
The Niners are perhaps the most stacked team in the game right now.
They have a plethora of playmakers in Christian McCaffrey, Brandon Aiyuk, and Deebo Samuel, not to mention a quarterback who plays mistake-free football and knows how to take care of the football and make plays.
Their defense is also elite, and while the Browns boast a solid offensive line, Nick Bosa will be a handful and look to keep Deshaun Watson on his toes more often than not.
The Browns have the defensive personnel to make this interesting and they should have a legit chance to pull off this offset.
But, just like Cherry says, they'll need the defense to win the battle in the trenches.