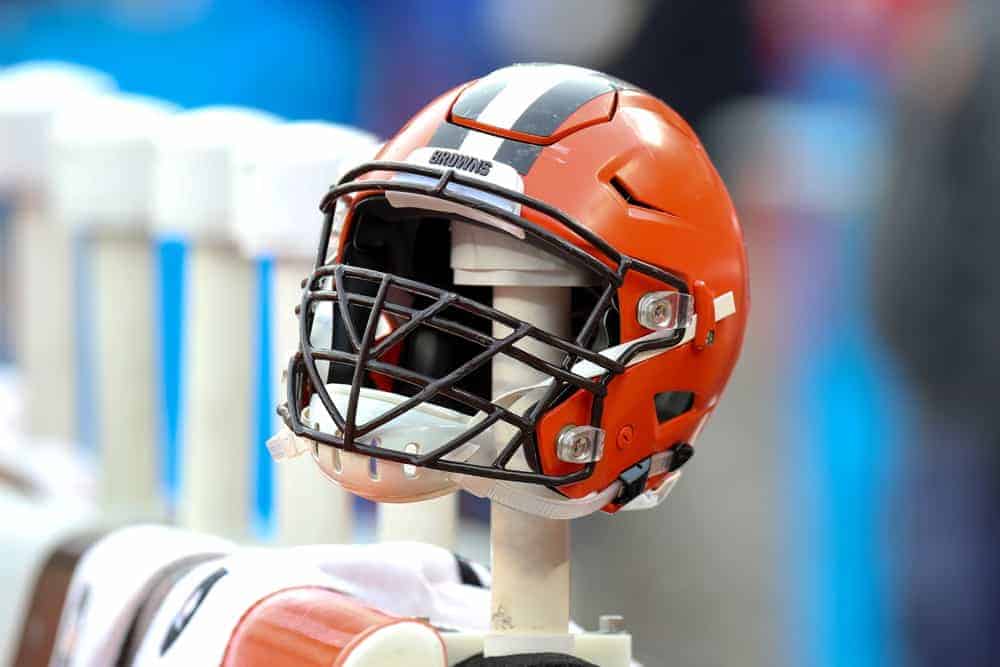 All good things eventually come to an end, and the Cleveland Browns found out that the hard way on Sunday.
Kevin Stefanski's team was riding a three-game winning streak before taking the gridiron at Lumen Field, and they couldn't keep the momentum going.
The worst part about the loss is the fact that the Seattle Seahawks scored 17 points in the first quarter alone, and the Browns' defense then held them scoreless until there were just 44 seconds left in the game.
The Browns outscored Pete Carroll's team 20-10 since the 3:30 minute mark in the first quarter, scoring 13 unanswered points.
That's why former Super Bowl champion Je'Rod Cherry believes the Browns need to get off to faster starts, especially on the road (via ESPN Cleveland).
.@JRCherry3's big takeaway from the Seattle game? The Browns have to start faster, especially on the road… pic.twitter.com/4wxo00Zw5E

— ESPN Cleveland (@ESPNCleveland) October 30, 2023
Cherry stated that it was disappointing and a missed opportunity, but at least it wasn't a loss to an AFC foe.
The Browns had won some games with P.J. Walker behind center, but that was pretty much unsustainable.
The San Francisco 49ers missed a potential game-winning field goal, and the referees bailed them out with back-to-back questionable decisions against the Indianapolis Colts.
This Browns team is really talented and hard-fighting, and they've proved that they can compete at the highest level, regardless of the quarterback.
But they cannot dig themselves into a hole every week and expect to win, so they must be locked in from the start.