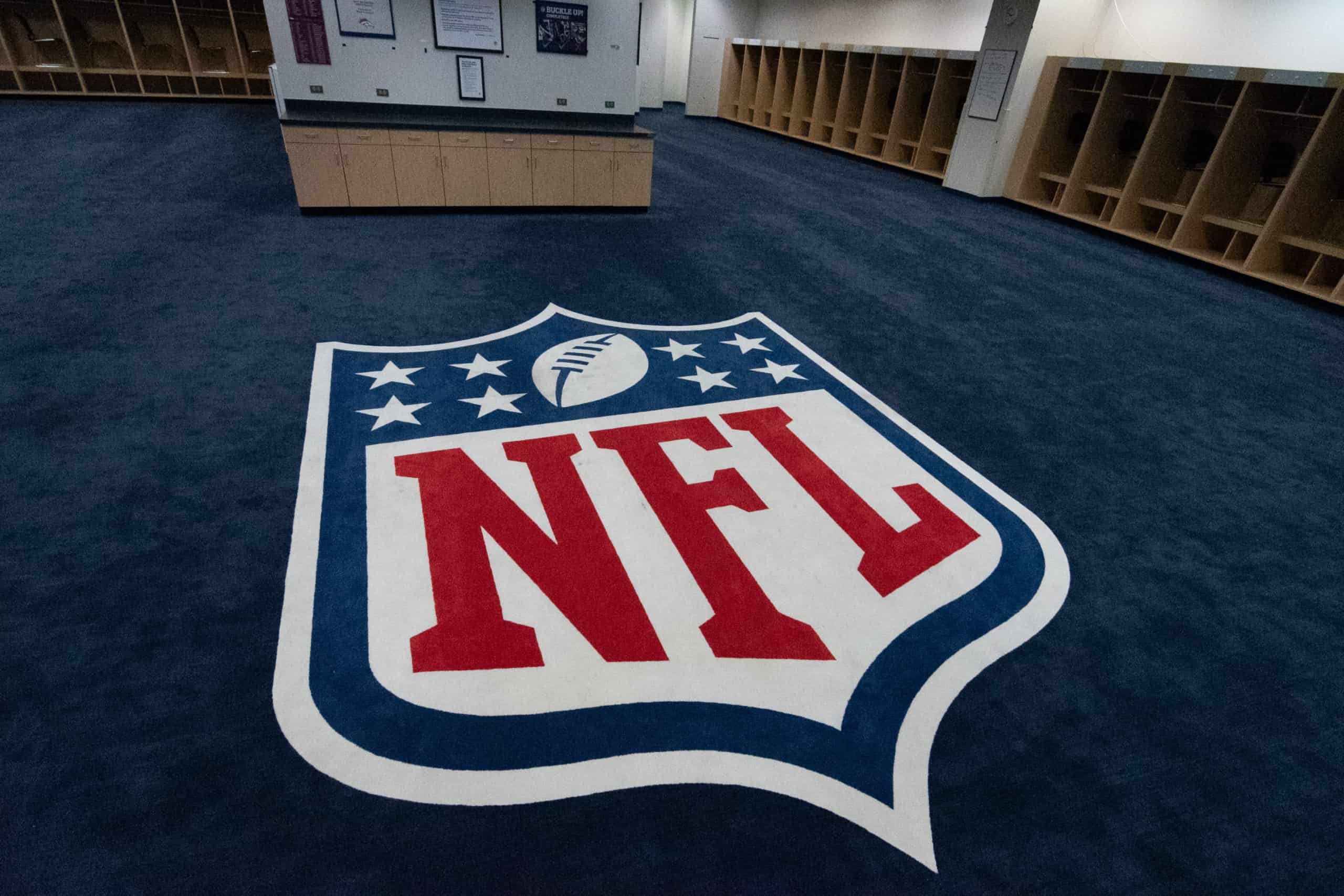 As expected, free agency kicked off fast and furiously with plenty of top players being taken off the board.
Sadly, for the Cleveland Browns many of the top edge rushers available already agreed to terms with other organizations.
The Browns front office may need to strike quickly if they still plan on signing a top tier pass rusher this offseason.
Luckily for Cleveland, this free agency class is loaded with talent on the defensive side.
There are still a few pass rushers available that could be impactful to the Browns defense.
3. Carlos Dunlap
While possibly not the biggest name available, veteran pass rusher Carlos Dunlap has certainly proven his worth in the NFL.
The 32-year-old spent 10-plus seasons as a member of the Cincinnati Bengals.
However, Dunlap grew frustrated with his role in Cincinnati and was dealt to the Seattle Seahawks mid-season last year.
He continued to cause problems for opposing offensive lines in Seattle and set himself up for a decent payday this offseason.
.@Carlos_Dunlap SACK ON KYLER MURRAY TO END THE GAME!!!#AZvsSEA: https://t.co/2cxHPcAjwx pic.twitter.com/QKGyn24UJz

— Seattle Seahawks (@Seahawks) November 20, 2020
Dunlap mentioned that he'd like to keep playing until he records 100 career sacks and gets a Super Bowl ring.
Joining the Browns roster could help him achieve both of his goals.
Through 11 seasons, Dunlap has 504 tackles, 87.5 sacks, and 20 fumbles forced through 163 games.
Dunlap has been a relatively healthy player throughout his career, so that's always a positive.
He wouldn't exactly be a long term solution for the Browns, but Dunlap can still play at a high level.
A one-year deal worth around $8-9 million would likely bring Dunlap to Cleveland.
2. Melvin Ingram
Another veteran option for the Browns would be three-time Pro Bowl defensive end Melvin Ingram.
The long time Los Angeles Chargers pass rusher is set to play elsewhere in 2021.
The two sides were unable to come to an agreement on a long term extension last season.
Ingram will hit the open market, but is coming off a disappointing 2020 campaign.
Through seven games, he recorded 10 tackles, two passes defended, and one interception.
To be fair, Ingram missed a majority of the season due to injuries.
The recent injuries to Ingram could be a bit of a concern, but Ingram can still play at a high level.
Melvin Ingram yesterday against Baltimore. WHOA!

(via @NFL)pic.twitter.com/OYcFOSt90k

— PFF (@PFF) January 7, 2019
Through nine seasons, Ingram has recorded 360 tackles, 49 sacks, and 14 forced fumbles through 113 games.
At this point in his career, Ingram is not going to be the main threat on a defense.
However, the Browns have Myles Garrett, so Ingram would fit in nicely alongside him.
Ingram would likely cost a bit more than Dunlap, but the Browns should still be able to get a reasonable deal.
It wouldn't be shocking to see Ingram taking something around two years for $16-20 million total.
1. Jadeveon Clowney
After last offseason, Browns fans are probably tired of seeing the name Jadeveon Clowney.
The Browns front office made an aggressive push for Clowney last year, but couldn't come to terms on anything.
Cleveland even reportedly offered Clowney a deal worth $15 million a year, but he turned it down and signed with the Tennessee Titans.
The former No. 1 overall pick came into the league with a ton of hype and sadly injuries hindered Clowney quite a lot early in his career.
Despite that, there is no doubting Clowney's ability and he honestly might be the best pass rusher still available.
Notable edge-rushers left on the market:
Hasaan Reddick
Jadeveon Clowney
Takk McKinley
Melvin Ingram
Justin Houston
Aldon Smith#Browns

— clebrownsnetwork (@clebrownsntwork) March 16, 2021
The 28-year-old is coming off an injury-riddled season with Tennessee.
He finished with 19 tackles, four passes defended, and one fumble forced in eight games.
There is obviously always the risk of injury with Clowney, but he plays extremely well when he's actually healthy.
Through seven seasons, Clowney has recorded 255 tackles, 32 sacks, and nine fumbles forced through 83 games.
He has only played one full 16-game season during his professional career.
Despite that, Cleveland might be able to land Clowney on a one-year deal for around $10-13 million.