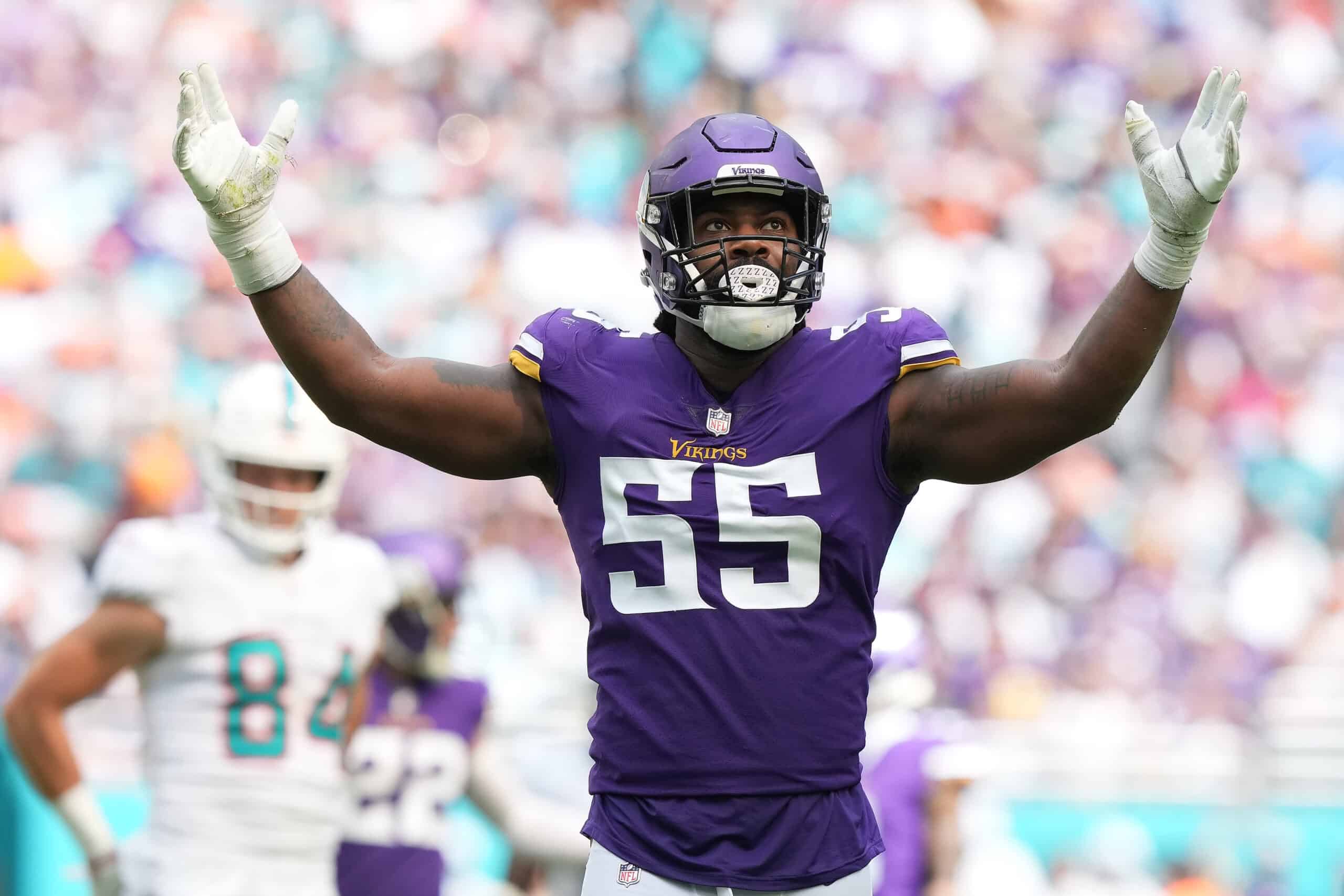 The Cleveland Browns made several moves in the offseason.
But outside of the obvious improvement of having Deshaun Watson from the start of the season, trading for Za'Darius Smith might have been the most impactful transaction they made in the past couple of months.
Smith has looked quite hyped about being with the team, and he recently claimed that he and Myles Garrett believe they could be the best pass-rushing duo in the league.
Za'Darius Smith thinks that he and Myles Garrett can be the best pash-rush do in the NFL.

Do you agree? pic.twitter.com/QoKU23RTpS

— ESPN Cleveland (@ESPNCleveland) May 24, 2023
While the bar is quite high for that, there's no denying that they have the talent to at least be a top-3 duo in that regard.
They could both feed off each other and it would be almost impossible for opposing offensive lines to keep both of them in check.
Smith and Garrett are two of just five players that have recorded 10+ sacks in three of the past five seasons.
The former No. 1 pick has been vocal about being one of the best defenders in the game, and he's a perennial candidate to win NFL Defensive Player of the Year honors.
The Browns' pass rush is expected to rank among the league's most dominant, barring an injury or a major disappointment.
That'll be key as they'll go against two of the best quarterbacks in the league four times a year in perhaps the most competitive division in the National Football League.
And the fans will definitely love to see how much rapport and chemistry their new star duo has already developed despite not playing a single snap together yet.